Interviews's posts - English uPOST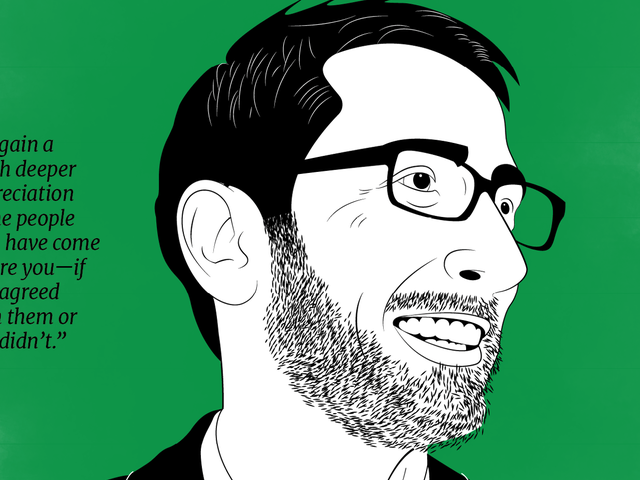 1-on-1 with Rockford Mayor Tom McNamara on his first 100 days
CITY HALL — You can't help but feel the optimism in Mayor Tom McNamara's voice when he talks about his hometown. The 34-year-old ran a campaign of promise, and one built on a positive message for the future of Rockford, Illinois' third-largest city.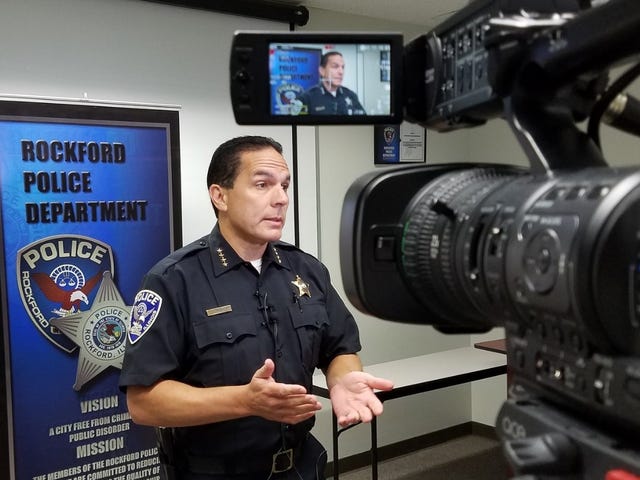 Meeting Rockford's new top cop
ROCKFORD — It's a new city but a similar set of challenges for incoming Rockford Police Chief Dan O'Shea.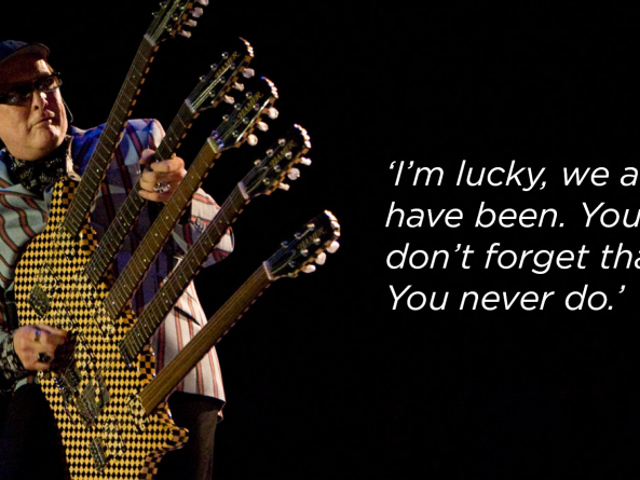 'We just always worked' – Cheap Trick's Rick Nielsen riffs on Hall of Fame nod
It'll have been a long road from Budokan to Cleveland when Cheap Trick is finally inducted into the Rock and Roll Hall of Fame next April, but that's nothing new for guitarist and frontman Rick Nielsen.