Ssr's posts - English uPOST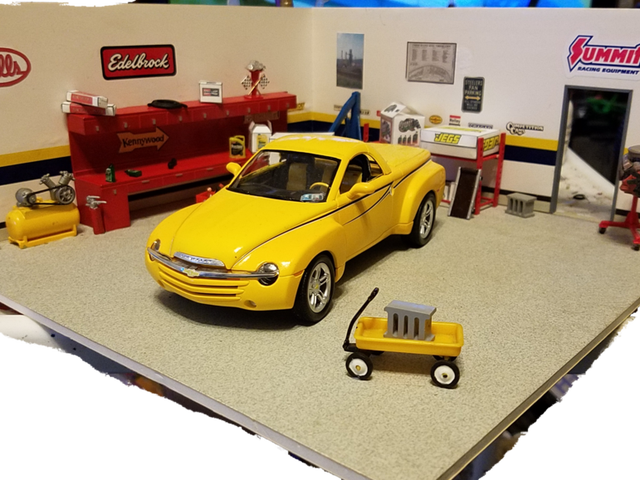 My New SSR
Well, a 1/24 scale model of one, anyway.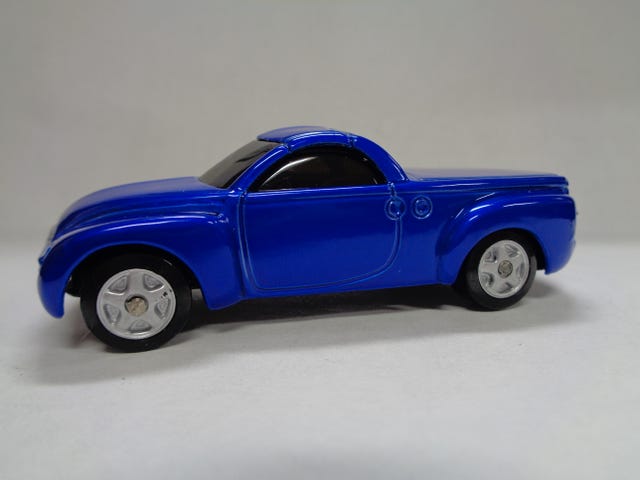 A convertible truck you said?????!!!!!
The 2000 Chevrolet SSR by Maisto. The SSR really caught my eye when it came out, the hardtop convertible feature is still great. I really like this casting, great color, awesome tampos and decent wheels. Just as many other Maisto castings, it lacks an interior, thus the really dark windows.