RX-3's posts - English uPOST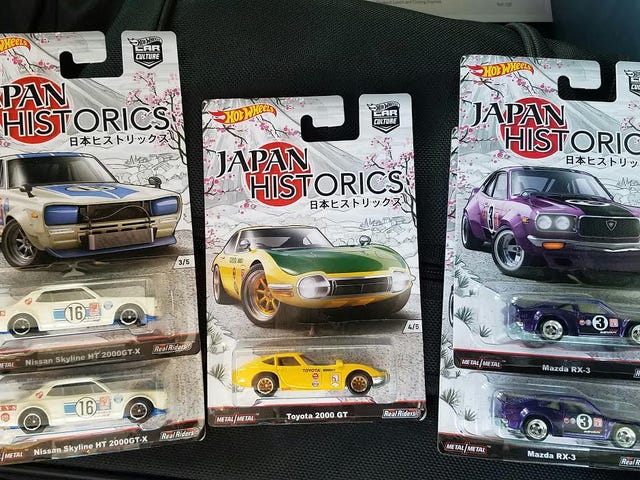 ...And The Awesome Luck Continues!
Phew. Today has been crazy. Got to go through those cases at Target on my lunch break and found the Z4 M Super. Then I had to go across town after work to our corporate HQ for a three-hour keynote to kick off a conference we're having this week. I ended up having to stop at Sam's for gas on the way back home…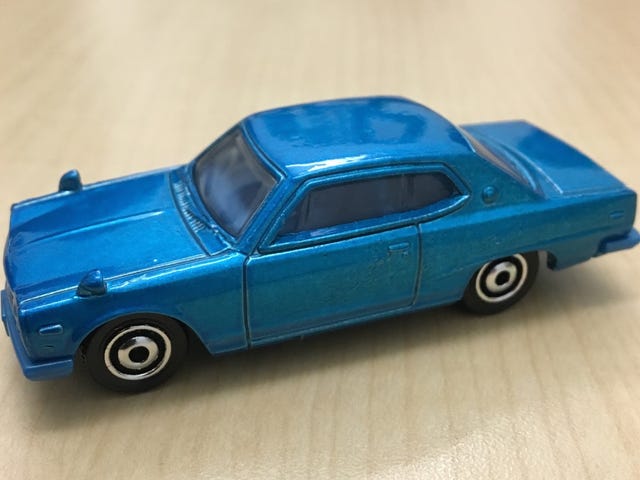 What's the status on the new Mattel JNC's?
I read about the RX-3 on JNC a long while back; that and the uncut hakosuka popped up on Lamley a while ago too. Has anyone seen them in stores yet?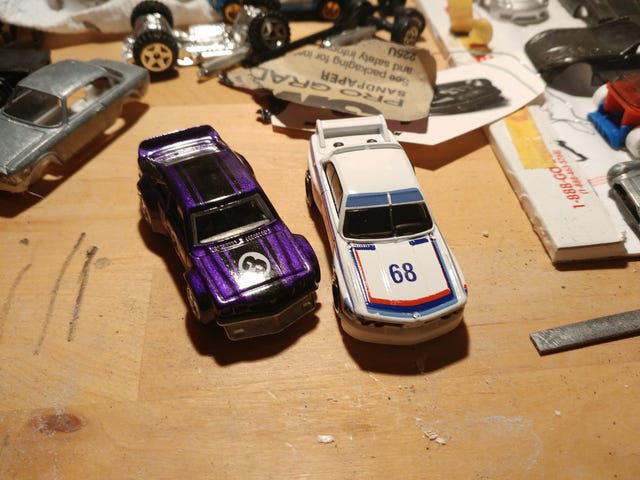 Well, Well, Look What Showed Up on the Work Bench!
And I'm not talking about that dumb ol' Mazda RX3. It's the BMW 3.0 CSL!! What a car. Love the casting already! It looks really neatly put together. I haven't had too much time to pore it over, as I got it on a late Sunday night milk run, but I will definitely crack it open tonight.