Ford F-250's posts - English uPOST
Light Painting the Traxxas Bigfoot #1
When it comes to monster trucks, there are few names as big or recognizable as BIGFOOT. As a kid, I repeatedly watched those blue Fords race that black and green Grave Digger Chevy until my VHS wore out. Those trucks were a huge part of my childhood, and I still have most of the early 90's Hot Wheels Bigfoot merch —…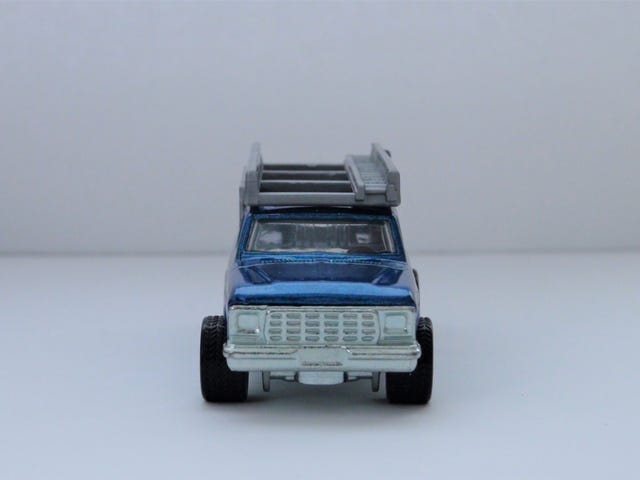 Wacky Wednesday - Slightly Misshapen
This appears to be an ordinary Hot Wheels Car Culture Ford F-250, something that's been out for quite awhile and rather ordinary, but the above picture gives a clue as to why it's featured today.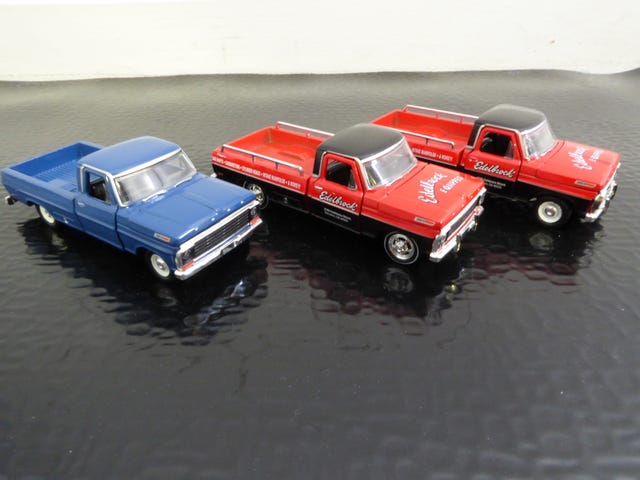 Hot Sixty 4th: M2 - 1969 Ford F250 (The Bad, The Good and The Outcome)
In this series I will showcase DLM cars ranging within the 1/64 and smaller. The 6th one is the M2 Machines Ford F250.