Exige's posts - English uPOST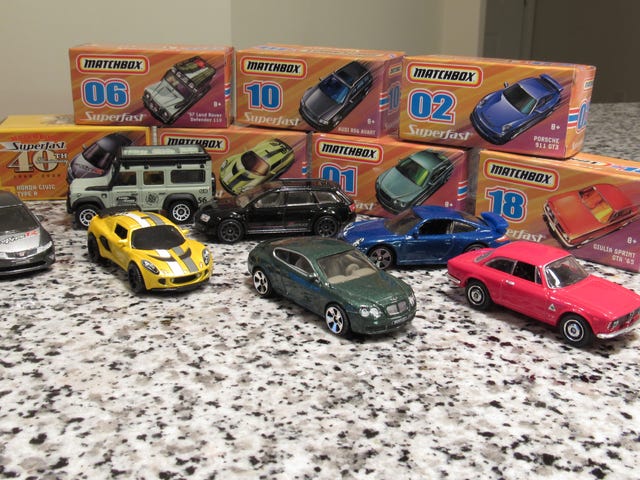 New Superfast Saturday
I had gotten some 787Bs out of storage to shoot with my new Tomica Limited Vintage 787B earlier this week. I happened to have a slew of New Superfast in the same box, so I figured I'd give them some attention as well!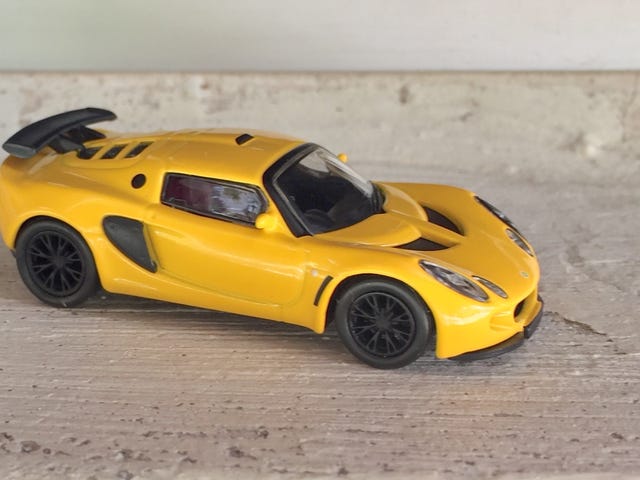 Thursday on the Thames : Kyosho 1/64 Lotus Exige 'Yellow'
Coinciding with TotT, I present the second of the three colours of the Lotus Exige of the Kyosho Lotus collection series, yellow.
Kyosho 1/64 Lotus Exige 'Black Edition'
The little black beauty. The ultimate track day car. The Lotus Exige. Simplify, then add lightness indeed.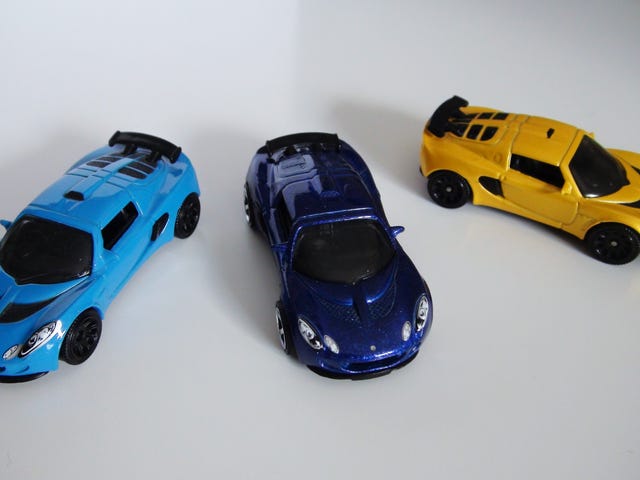 Thursday on the Thames Trifecta
Here for Thursday on the Thames we have 3 releases of Matchbox's Lotus Exige.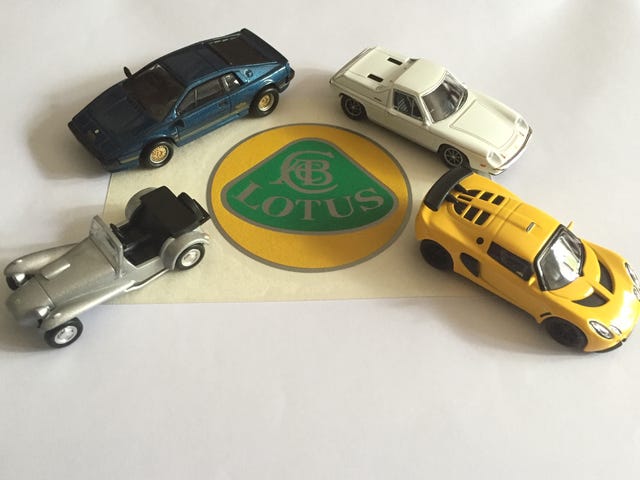 Thursday on the Thames: Kyosho Hethel s(quad)
Happy Thursday everybody! For TotT I have brought out more of my Kyosho Lotus cars. Lotus Esprit Turbo, Lotus Europa Special, Lotus Exige, and the Lotus Seven. Enjoy the pics and have yourselves a lovely day!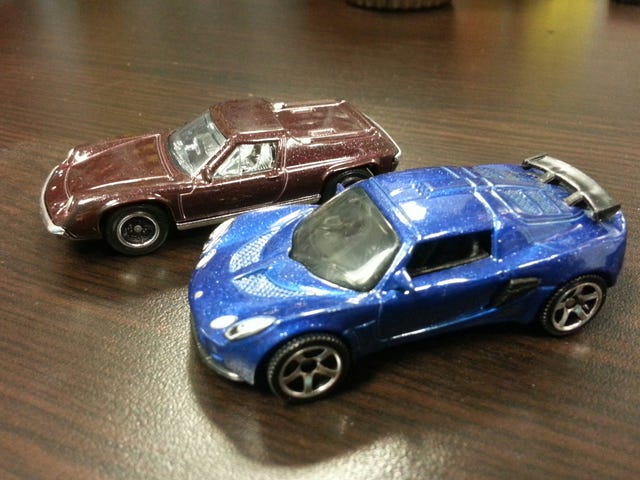 Double Whips Wednesday - a pair of Loti
Matchbox doesn't often make production cars, but when they do, they sure do it right.