2000's posts - English uPOST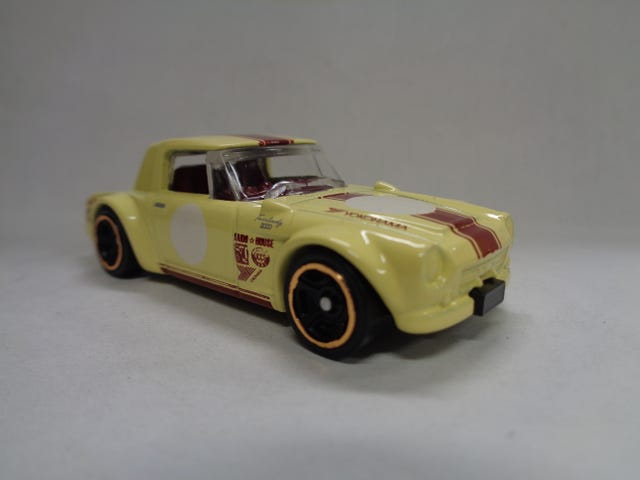 CUSTOM DATSUN FAIRLADY 2000 BY HOT WHEELS
I wasn't really too anxious to get this casting, but it has grown on me, it will join my other Datsun/Nissan castings. I think I might end up detailing the head and taillights at some point, too bad there isn't room to lower the thing. The tampos are pretty cool, the best part is the legible Fairlady 2000 script…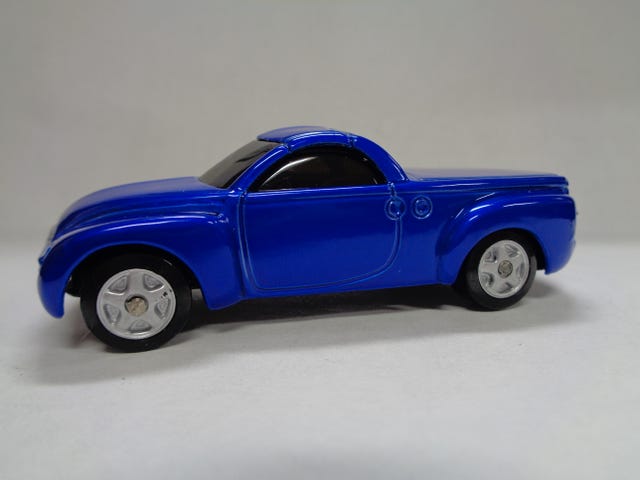 A convertible truck you said?????!!!!!
The 2000 Chevrolet SSR by Maisto. The SSR really caught my eye when it came out, the hardtop convertible feature is still great. I really like this casting, great color, awesome tampos and decent wheels. Just as many other Maisto castings, it lacks an interior, thus the really dark windows.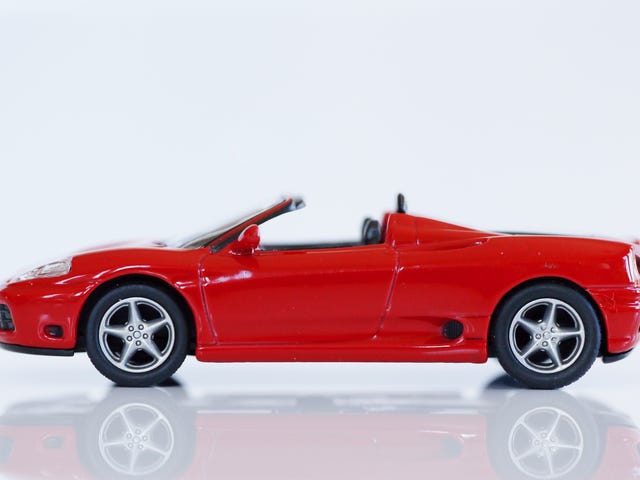 Kyosho Ferrari 5 1/64 #45 - Project Prancing Horse #45 - 2000 Ferrari 360 Spyder 
Ferrari's twentieth road-going convertible.