probiotics's posts - English uPOST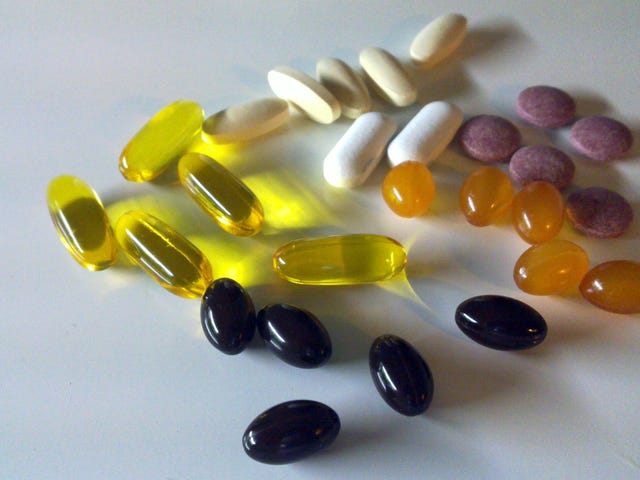 What You Need to Know About Prebiotics and Probiotics
Even at our cleanest, we are covered in germs and we are full of germs. It's okay! That's totally normal. These microorganisms are essential to our health. You probably don't need to mess with them, but if you'd like to try, the terms to know are prebiotics and probiotics.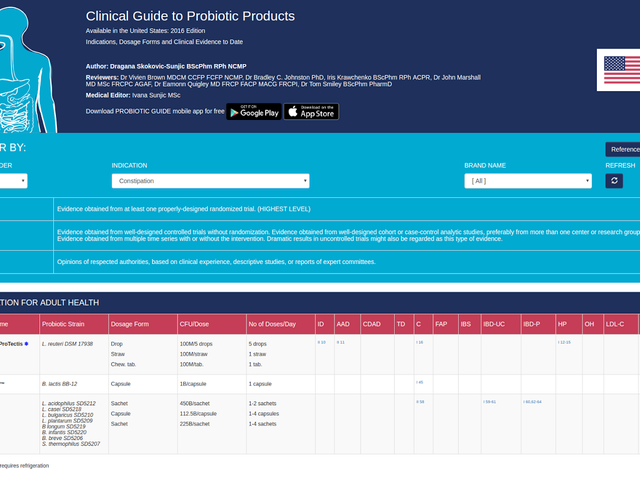 This Guide to Probiotics Tells You Which Brands Actually Work
Our bodies rely on good bacteria to stay healthy, but ingesting that bacteria—whether in pills or in foods like yogurt—isn't always clearly linked to better health. A new online tool uses published research to link brands to health conditions where they have been shown to be effective.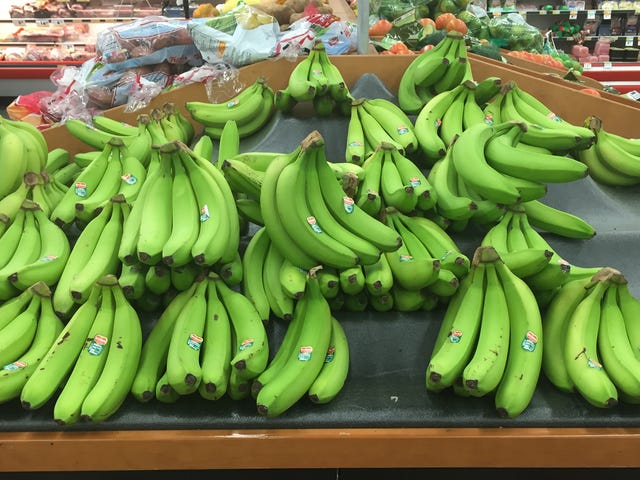 Probiotics and Prebiotics: What They Do For You And How to Get Them
Probiotics—or so-called "good" bacteria—have garnered some Kardashian-level celebrity status in the health world for their benefits on your digestion and links to overall health. Then there are prebiotics. Wait, they're the same thing right? Not at all. Let's clear the confusion.
Yogurt Isn't Always the Best Source of Probiotic Bacteria
The "live active cultures" in yogurt may sound like a good source of probiotics, but there's no guarantee they contain enough of those good bacteria to benefit your health.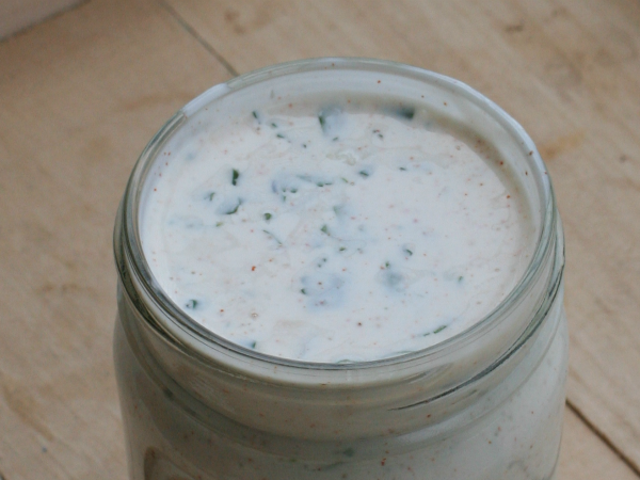 Make Your Dips, Dressings, and Drinks a Little More Probiotic with Kefir
Kefir—a fermented dairy beverage with a taste similar to drinkable yogurt—is packed with probiotics, but its tangy flavor and creamy body make it perfect for dips and dressings.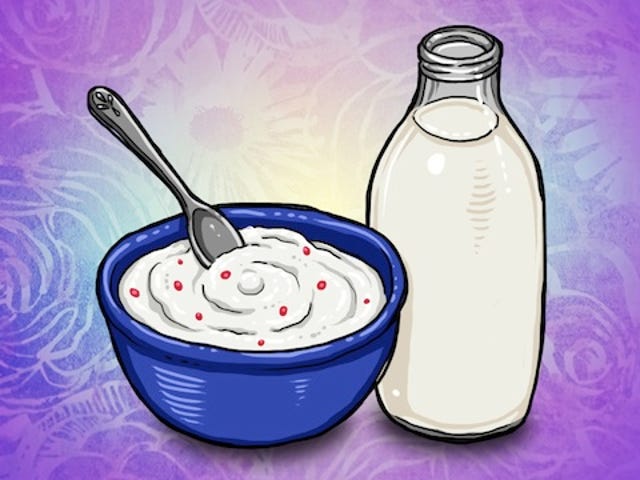 How to Make Your Own Yogurt
Chalk this up to childhood memories best forgotten: When I was in elementary school, my classmates dubbed me Yogurt Girl. This (hopefully affectionate) title was earned thanks to my propensity for eating a fruit-on-the-bottom yogurt single every day—not just during lunch, but also during snack. Twice-a-day yogurt…