Objectives's posts - English uPOST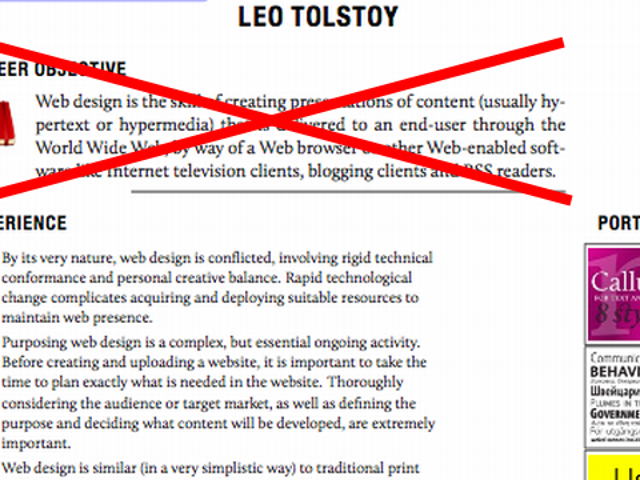 Replace Career Objectives With Qualifications for a Better Resume
The "career objectives" statement is dead so don't waste a recruiter's time by listing it at the start, says Ruben Quintero, Medicare Broker Relations Manager. Instead, state the most pertinent qualifications for the job.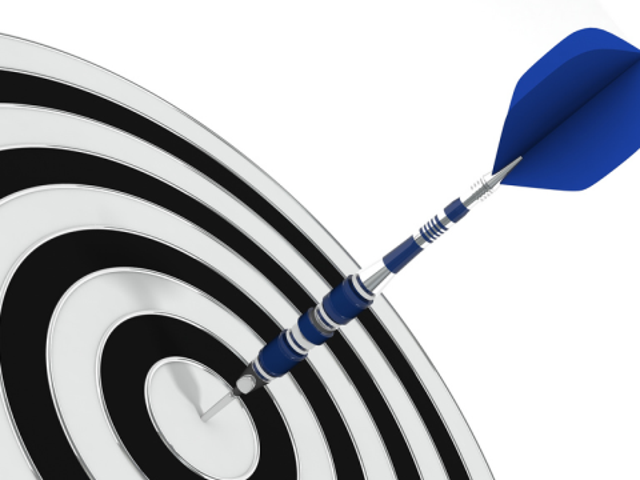 Dilbert's Scott Adams on Goals: Short-Term is Better Than Long-Term
Scott Adams, the creator of the Dilbert comic strip, isn't a big believer in following your passion or setting long-term goals. They are "blinders" for unnecessary prioritizing and cause you to miss out on opportunities in related areas.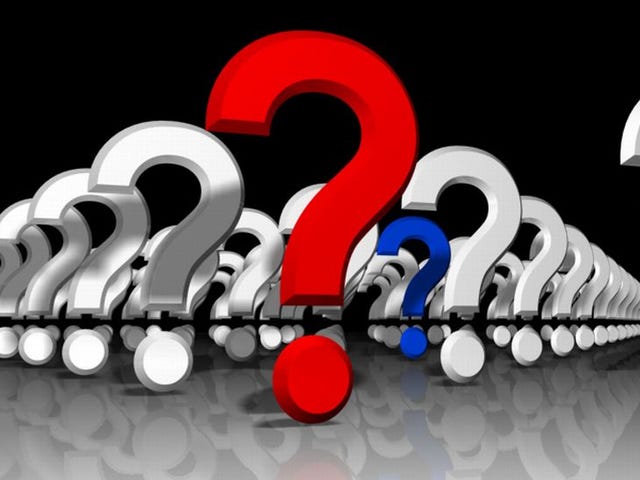 Frame Your Goals as Questions to Motivate Accomplishments
There are plenty of tricks to stick to your goals, but what's science got to say about it? Well, apparently, framing your objectives as self-directed questions has a positive impact on how likely you are to follow through on them, according to a study conducted by the University of Illinois.