multitools's posts - English uPOST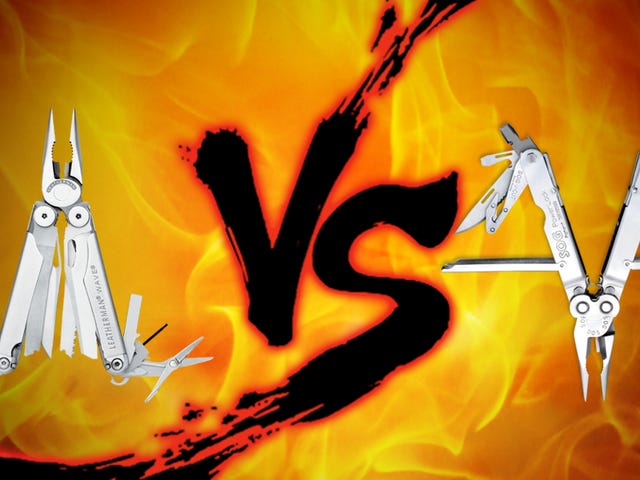 Multitool Showdown: Leatherman Wave vs. SOG PowerLock
If you're an outdoors adventurer, DIY-er, PC builder, or just like to be prepared for anything, you need a good multitool. The Leatherman Wave and SOG PowerLock are both reliable, sturdy, well-built and popular choices, but if you could only have one, let's decide which deserves to live in your carry-all.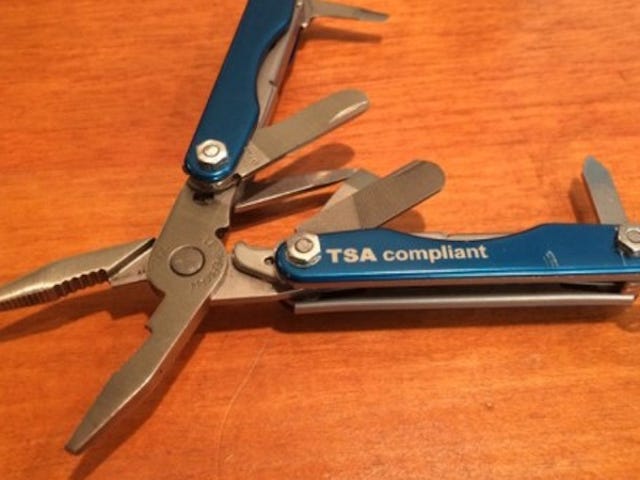 Modify a Leatherman to Be TSA Compliant
If you're the type to carry around a Leatherman, you're probably the type who feels a little odd when you don't have some tools on you. TSA loves to confiscate even tiny tools, like a Leatherman Squirt. So, over on Boing Boing, they show you how to bring that multitool into compliance.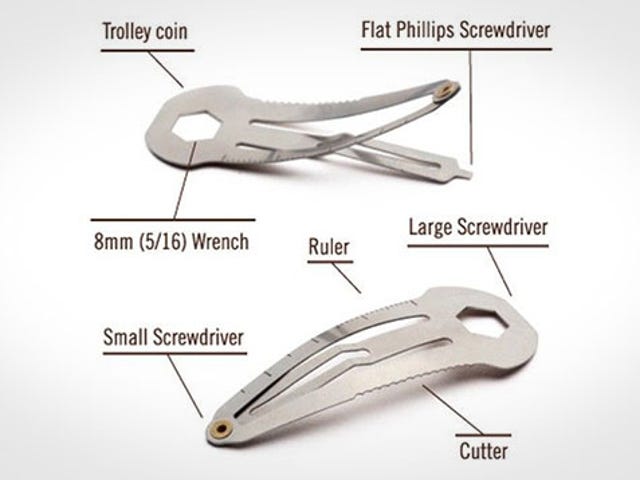 The Monkey Business Clippa Is a Multitool in a Hair Clip
Multitools are awesome, but multitools that integrate into your day-to-day wear are even better. If you're a fan of using hair clips, the Clippa adds in a screwdriver, wrench, trolley coin, ruler, and knife.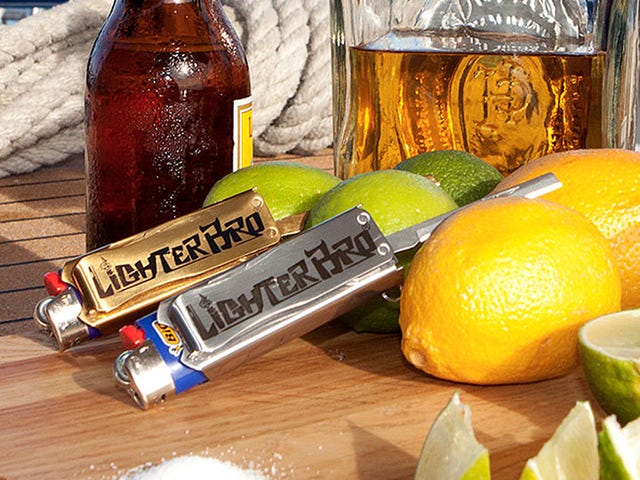 LighterBro Turns Your Bic Lighter into a Multitool
If you carry a lighter and you read Lifehacker, chances are you also have a multitool. LighterBro saves you some pocket space by combining both handy items into one. Just slip a Bic lighter inside it and the work is complete.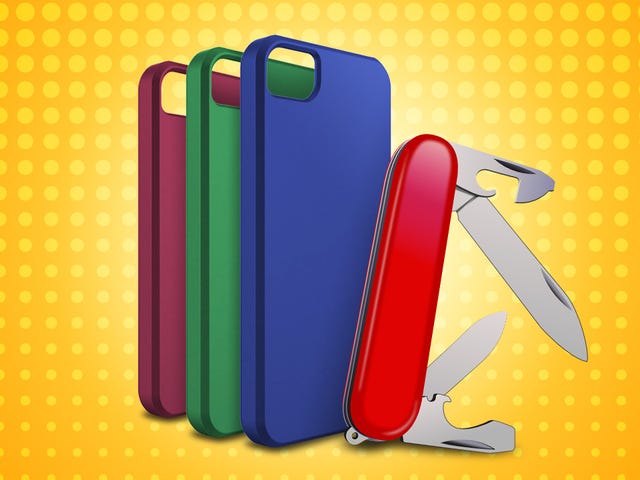 The Best Multitasking Phone Cases
We're well past the era when a phone case is just about protection. Nowadays, you can get a phone case that's also a Swiss Army knife, a battery charger, a wallet, or just about anything else. With that in mind, here are some of our favorite cases that are more than just a block of plastic.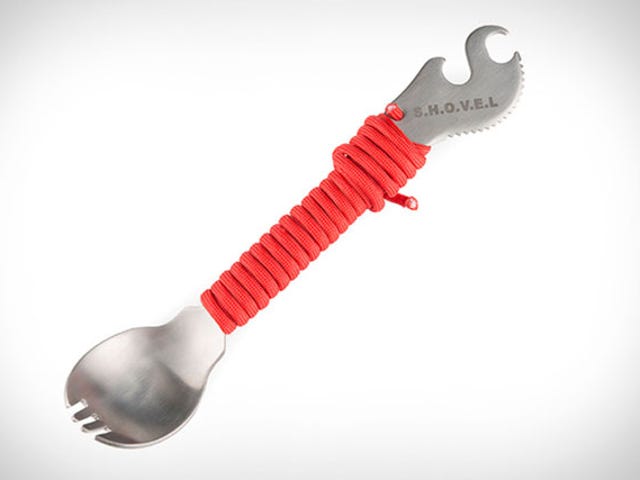 S.H.O.V.E.L. Feeds You, Cuts Things, Opens Bottles, and Is Open Source
S.H.O.V.E.L. is yet another multitool, but it has a distinct advantage. It sports a spork for eating, a serrated edge for cutting things, a bottle opener for opening god knows what, and six feet of paracord for whatever your heart desires. Also, it's open source and you can make it however you like.