Best of lifehacker's posts - English uPOST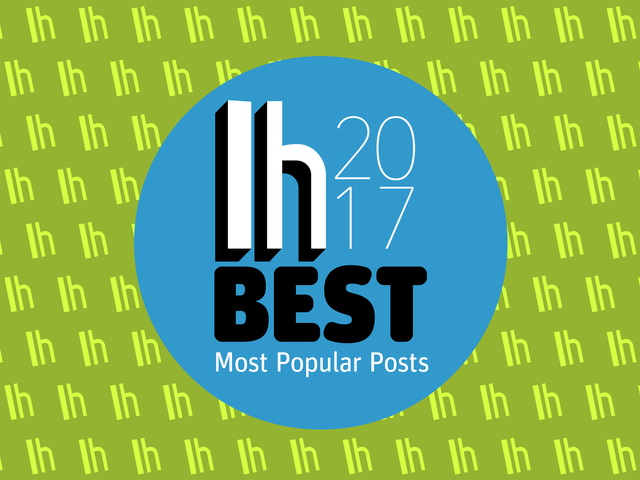 The Most Popular Posts of 2017
It was a big year here at Lifehacker. Together, we tried to save the bees, got hacked, stared right into the sun, ate gross chain restaurant food, and hid from nuclear bombs. These are our most popular stories from 2017.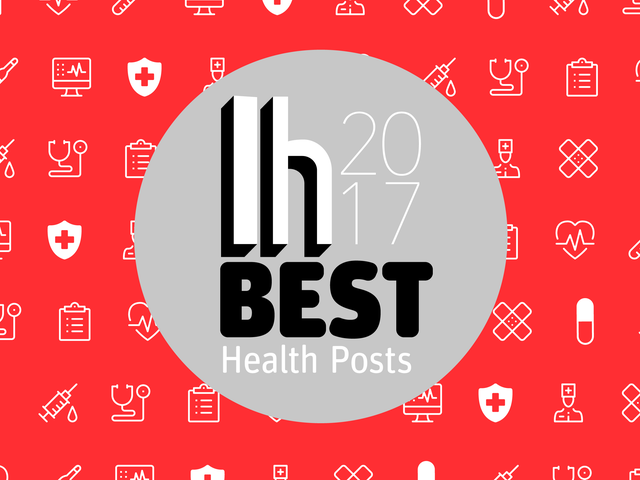 The Best Health Posts of 2017
We've been through a lot this year, from politics wearing on our mental health to wellness purveyors trying to sell us stuff we don't need. Here are some of our best health how-tos, explainers, and mythbusters of 2017.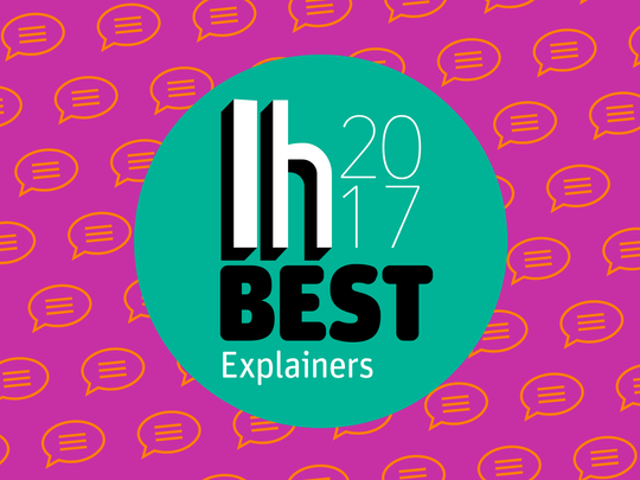 The Best Explainers of 2017
You can't improve your life if you don't understand it. Here are the best of our explainers from 2017 to help you make sense of the news and all the weird little things that happen in your life.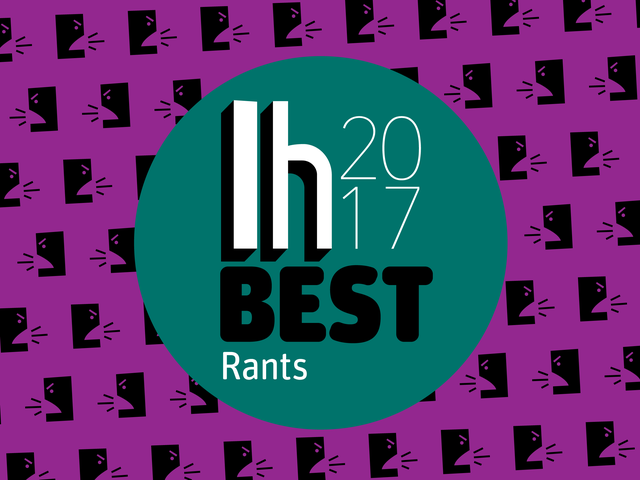 The Best Rants of 2017
Look, sometimes life hacking is hard. All sorts of people get in our way: rude "friends," unscrupulous companies, and sometimes, we must admit, even ourselves. So forgive us if every now and then we need to let loose and tell you all about it, even if our takes are controversial. Here are our best rants from 2017.
The Best Lifestyle Hacks of 2017
Travel, dating, and chemically altering one's state of mind are some of the more enjoyable parts of life, and those portions of existence deserve hacks as much as productivity. Here are some of our favorite lifestyle hacks from 2017. Please enjoy responsibly.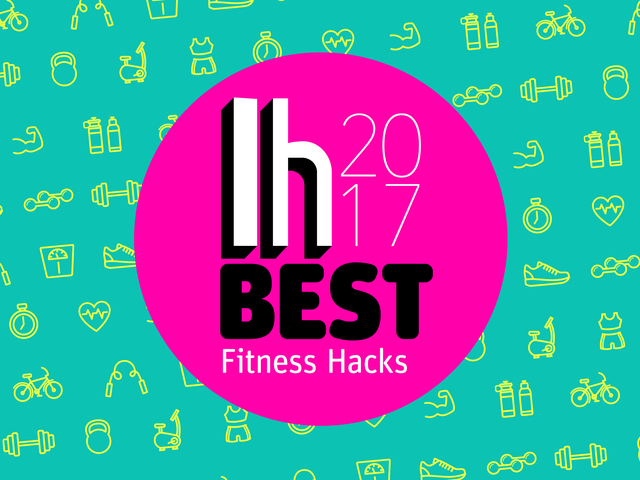 The Best Fitness Hacks of 2017
We all want to be fit, but sometimes you just need an extra boost to make it to the gym, to decide on a workout, or to deal with the aftermath. Here are our best fitness hacks of 2017.