rattata's posts - English uPOST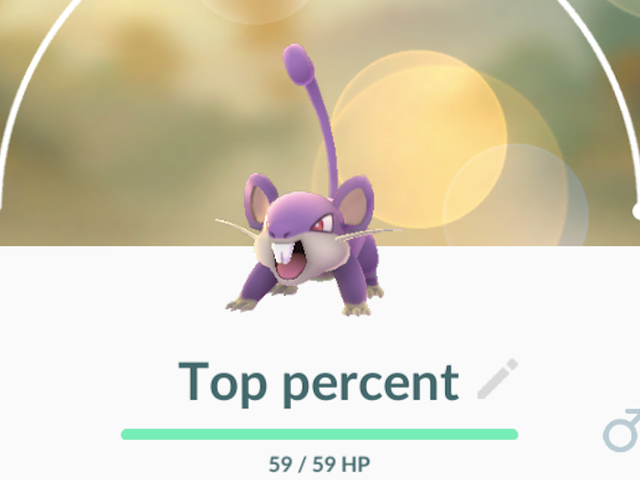 Pokémon Go Player Beats Raid Bosses Using Only A Rattata
Once upon a time, there was an NPC Pokémon trainer called "Youngster Joey" who boasted that he owned a Rattata in the top percentage of all Rattatas. Players kicked his ass anyway, of course. Years later, Pokémon fans are still keeping Youngster Joey's memory alive by training truly powerful Rattata.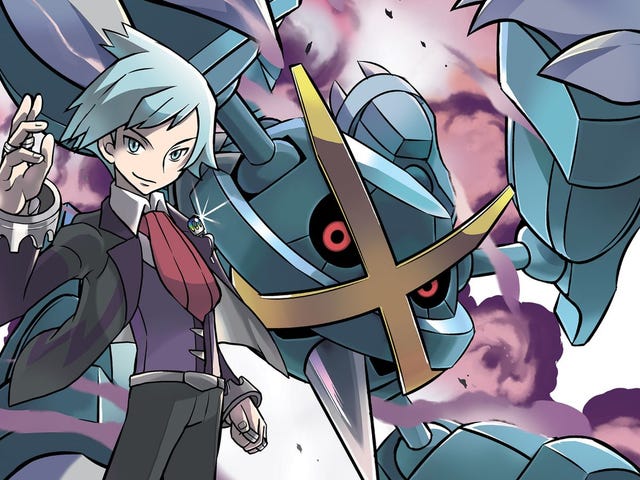 Pokémon Player Beats Elite Four Champion With Level One Rattata
For most players, the Elite Four is a place to take high level Pokémon, as they can sweep through the league with ease. Sometimes, though, you find a clever way to get through the final boss in Pokémon.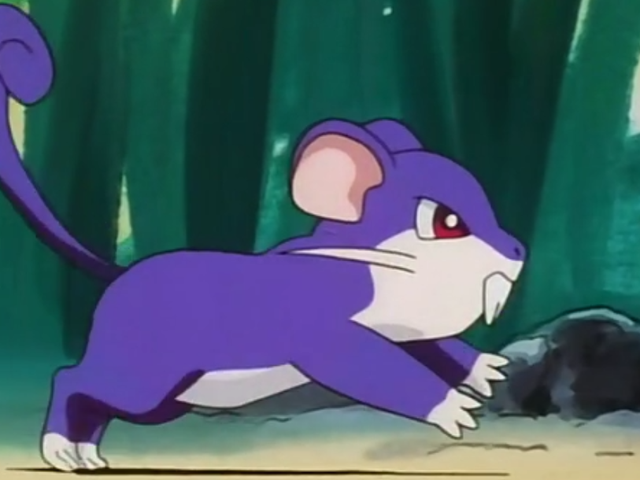 Guy Pulls Off Pokémon Permadeath Run Only Using A Rattata
Rattata are found near the start of Pokémon games for a reason: they're not very good fighters. Eventually, most players cycle out a Rattata on their team for something bigger, better, stronger. Not this particular Pokémon fan, though.