Eugen Systems's posts - English uPOST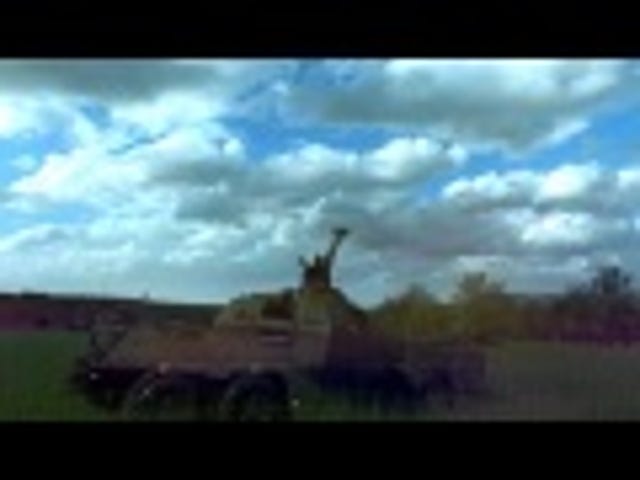 The Cold War Heats Up In This new PC Strategy Game
Eugen Systems' last game, RUSE, had a neat gimmick that in the end fell a little flat. Their next title, Wargame, doesn't look like a gimmick at all. It looks exactly the sort of thing we're looking for in a PC strategy game.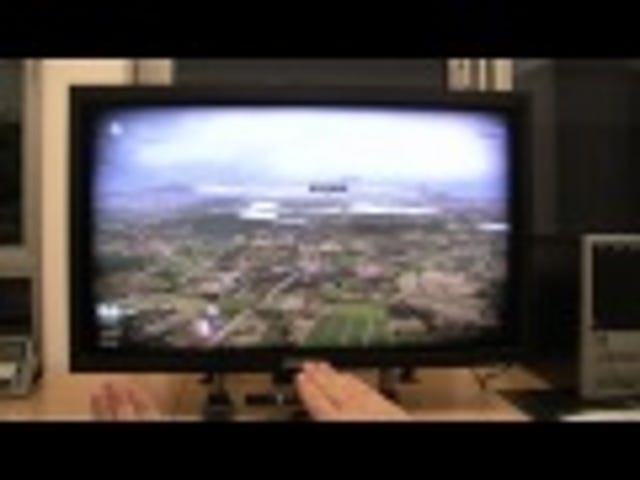 There's A Trick To Playing R.U.S.E. With Kinect
You won't be able to play Ubisoft's strategy game R.U.S.E. using Microsoft's Xbox 360 Kinect anytime soon, but the PC version is another matter entirely.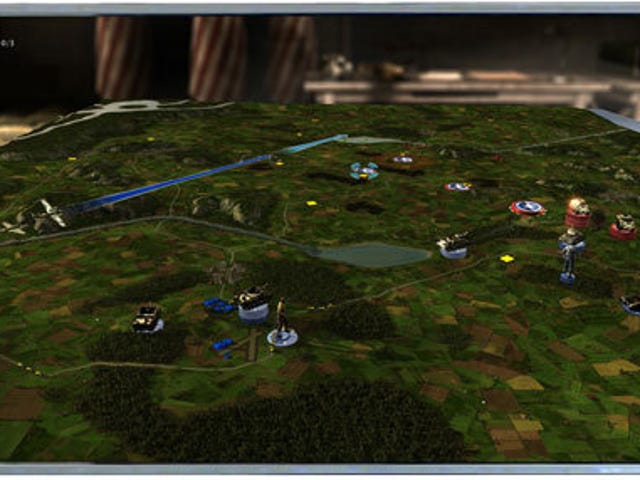 R.U.S.E. Public Beta Hits Steam Next Week
Ubisoft is letting everyone in on the deception action next week, with a public beta test for Eugen System's bluff-based real-time strategy game R.U.S.E. dropping on Steam next week.