Jeff Bezos's posts - English uPOST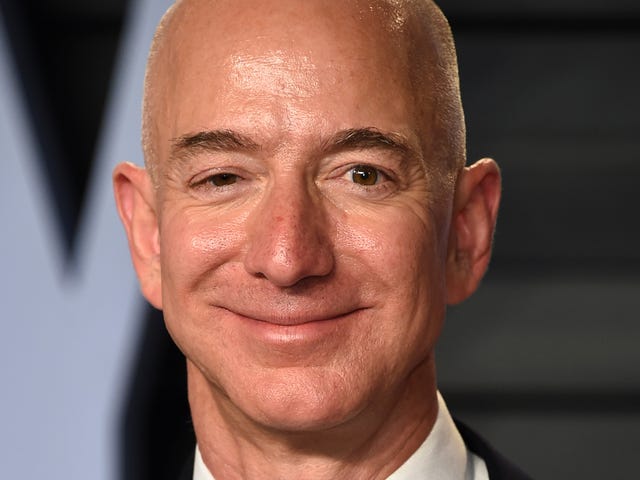 Richest Man Alive Still Winning War on Poor People 
It seems that Amazon, a company valued at $768 billion and owned by the richest man alive, has succeeded in pressuring the Seattle City Council to take up a repeal of a business tax meant to fund relief for the city's growing homelessness and housing crisis. A crisis caused, in no small part, by Amazon.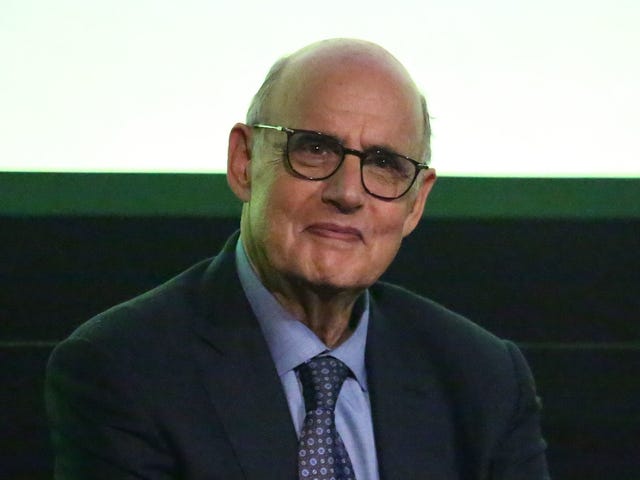 Jeffrey Tambor Responds to His Firing From Transparent, Critiques the Show's 'Toxic Politicized Atmosphere'
Jeffrey Tambor has released a statement following his firing from the cast of Amazon's award-winning Jill Soloway series Transparent this week. It's a contemptuous and blame-shifting denial of Van Barnes and Trace Lysette's claims that he behaved inappropriately with them on set, as well as a condemnation of the…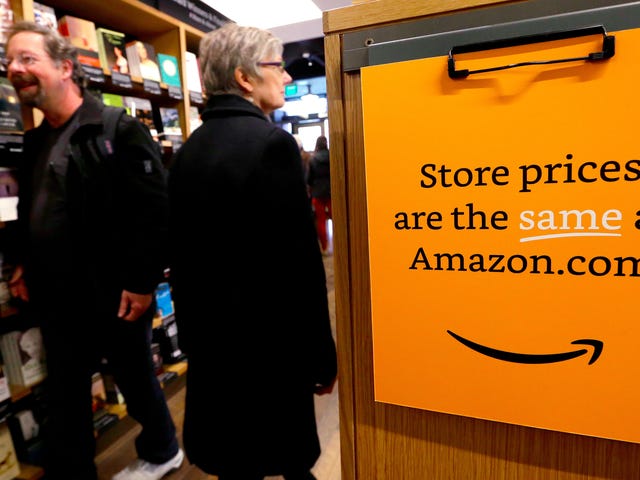 Is Amazon Opening More Brick-and-Mortar Bookstores? 
Is it possible that a bookstore clerk once dreadfully wronged Jeff Bezos? Because a rumor that Amazon might open more IRL, brick-and-mortar bookstores threw everyone into such a tizzy that it seems worth asking whether this has been some Count of Monte Cristo situation all along.