Felicity jones's posts - English uPOST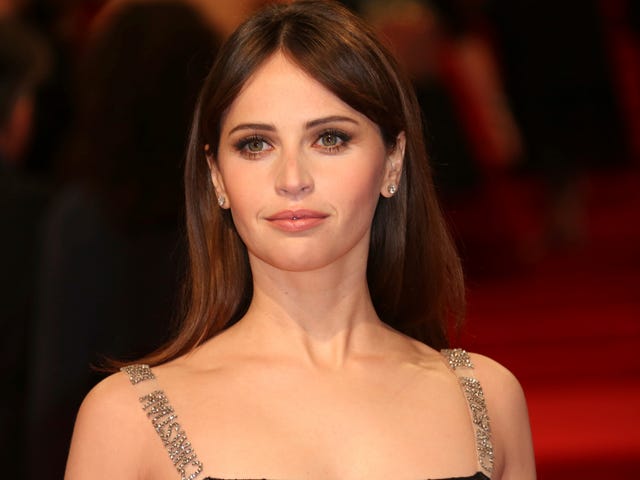 Felicity Jones Will Replace Natalie Portman to Play Young Ruth Bader Ginsburg in Biopic
Deadline reported on Tuesday that Rogue One star Felicity Jones will play young Ruth Bader Ginsburg in On the Basis of Sex, a forthcoming biopic directed by Mimi Leder about the Supreme Court Justice's life.
New Star Wars Trailer Features Felicity Jones As a Rebel Badass
Rogue One: A Star Wars Story is the next film in the franchise, though it isn't immediately apparent if it has much to do with the latest, The Force Awakens. Set in some time frame before Episode IV, the trailer shows Felicity Jones as badass rebel Jyn Erso who's tasked with stealing the plans for the Death Star,…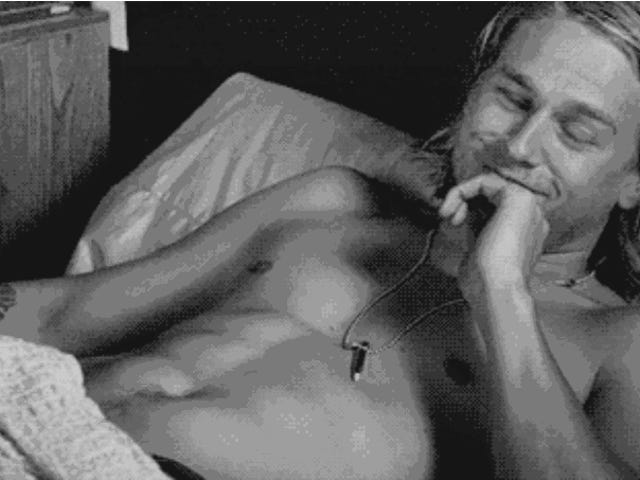 Hot: Jax Teller Might Be Christian Grey in the Fifty Shades Movie
Supposedly Sons of Anarchy actor Charlie Hunnam is now Universal's first choice to play Christian Grey in Fifty Shades of Grey. Generally speaking, casting rumors are no fun — unless they involve a really hot person whose .gif you can blow up to four times its size and share on the Internet. You're welcome.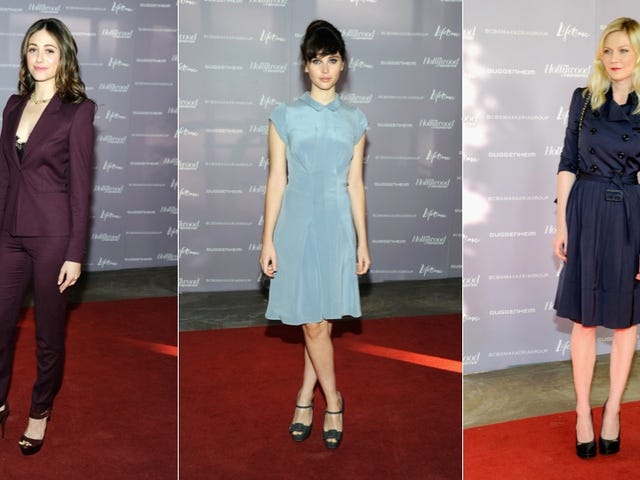 Here's What Powerful Hollywood Ladies Wear To A Glam Power Breakfast
The Hollywood Reporter hosted a "power breakfast" on Tuesday. The morning light gave everyone a glow and made even the most terrible dresses look a little bit angelic. Turns out celebrities dress far more sharply for a power breakfast than they do a power lunch.