Fdr's posts - English uPOST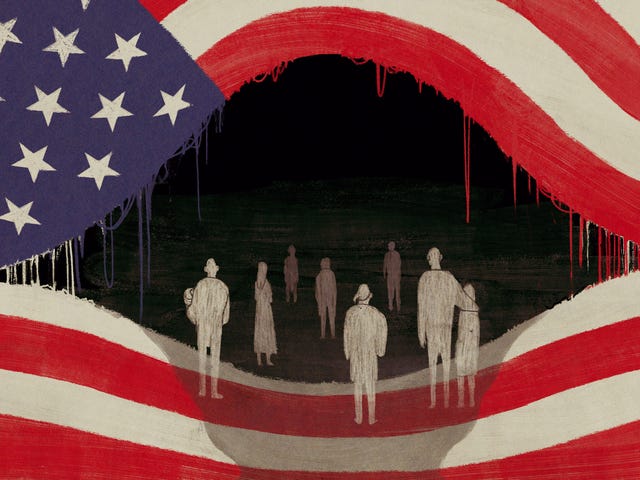 On The Internment of My Grandfather
I remember the exact moment that I connected internment with my family. I was in elementary school, and we had learned all about the New Deal and Franklin Delano Roosevelt in social studies. Later that week, I was at my grandparents' house for a family dinner, and I was reciting all these things I had learned at…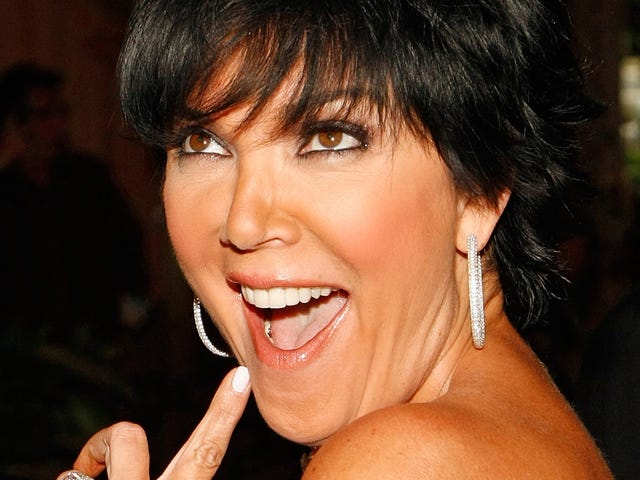 Today Show Skips 9/11 Coverage to Air Hard-Hitting Interview with Kris Jenner's Boobs
This morning at 8:46 am, at memorial ceremonies in New York and DC, Americans observed a moment of silence for the victims of 9/11. Naturally, aaaaaaall the major networks aired it—Good Morning America and CBS This Morning took a moment—but the mavericks at NBC opted instead to air an interview with Keeping Up with…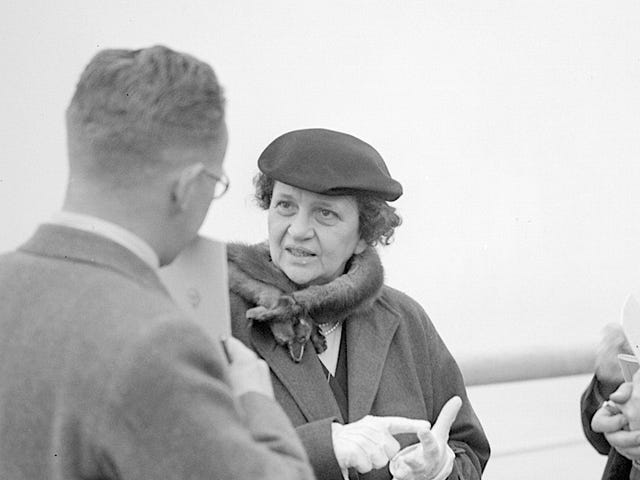 Sunday Sign-Off: Three Cheers for Frances Perkins
On this day in 1933, Frances Perkins was name FDR's Labor Secretary, becoming the first woman ever to serve in the Cabinet.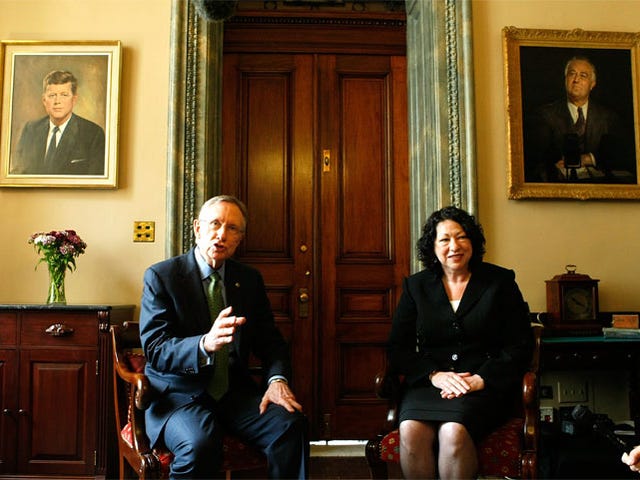 Profiles In Courage
[Washington, D.C., June 2. Image via Getty]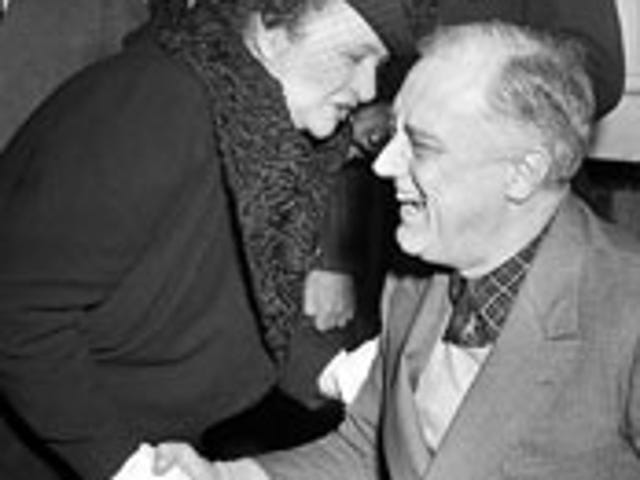 New Deals: "The Most Powerful Woman In Washington" Had It Rough
What does it say that the woman most active to U.S. policy-making was in the Roosevelt administration?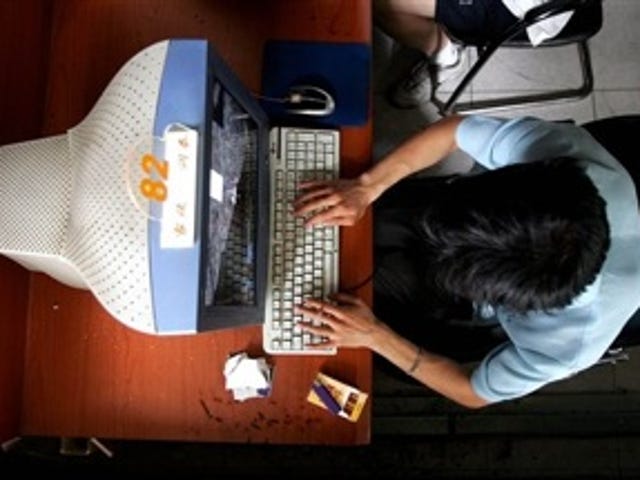 When An Online Community Becomes Your Only Community
At 18 years old, the world begins to change. High school ends and the real world begins, and though the strange transition into adulthood and independence happens somewhere around that time, most of us will have some connection with our families, either continuing to live under our parents' roof or maintaining a…