book deal's posts - English uPOST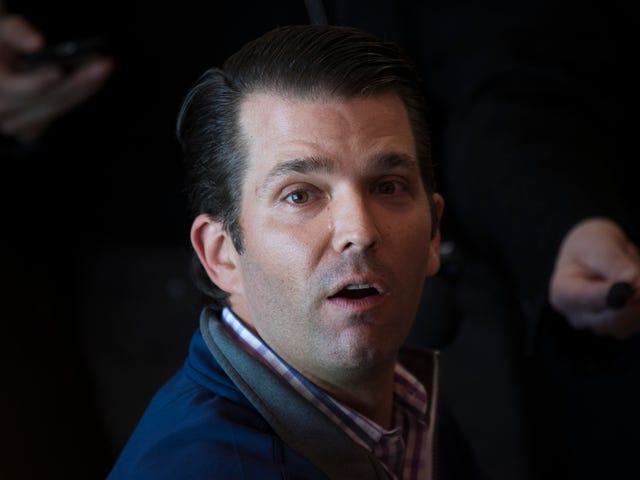 Don Jr. Reportedly Dreams of Being a Book Boy
It appears that Don Jr., a taxidermied subway rat life brought back to life by a witch's curse, is searching for a book deal. The New York Post reports that, according to publishing insiders, "Trump Jr. is shopping a tome, and is being repped by top agent David Vigliano's literary firm, AGI Vigliano."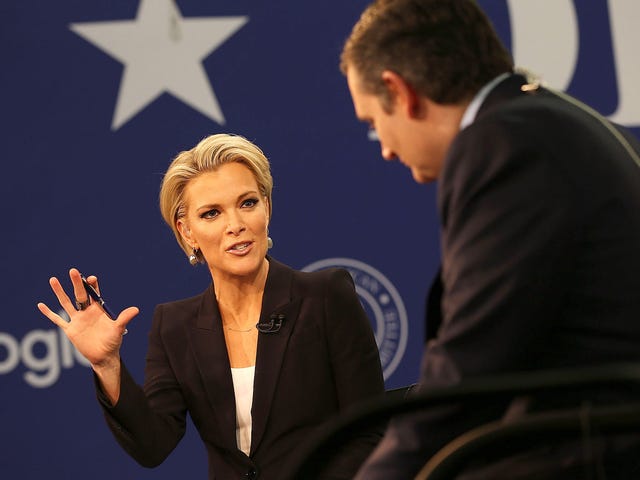 Oh Sweet, Megyn Kelly Got a Reported $10 Million Book Deal
A lifetime of spilling conservative sewage on cable news while occasionally eviscerating her own party—and a beef with tattered Craigslist sofa Donald Trump—has landed Fox News anchor Megyn Kelly a $10 million book deal with HarperCollins.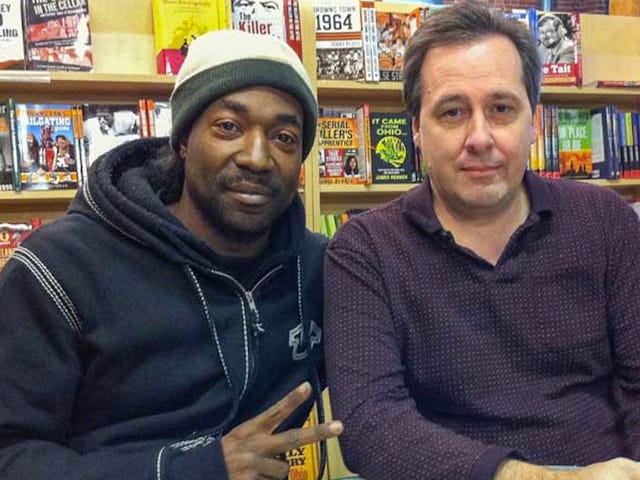 'Reluctant Hero' Charles Ramsey Will Also Get His Own Book
Described by The Cleveland Plain Dealer as a "reluctant hero," the man who helped the three Cleveland women who held captive by Ariel Castro for years escape is writing a memoir. The news comes days after it was tastefully announced that Amanda Berry, Gina DeJesus and Michelle Knight are trying to figure out their own…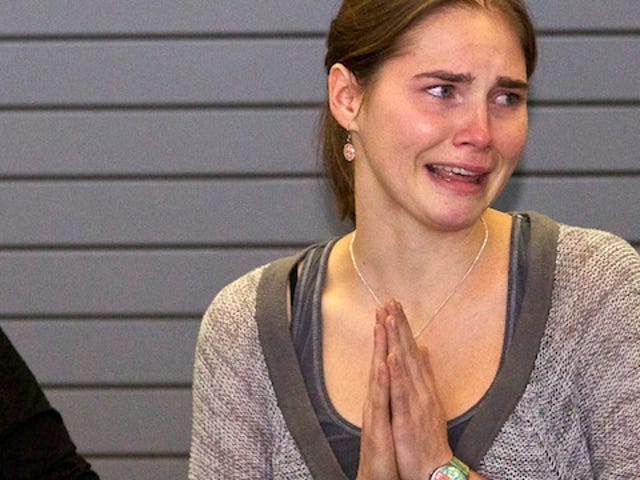 Amanda Knox Gets That Zillion Dollar Book Deal We All Expected
You probably saw this coming: Amanda Knox, the American student accused and acquitted of murdering her roommate while studying abroad in Italy, has been given a big, fat book deal. So how much will she be paid to have someone pretending to be her write "her side" of the story?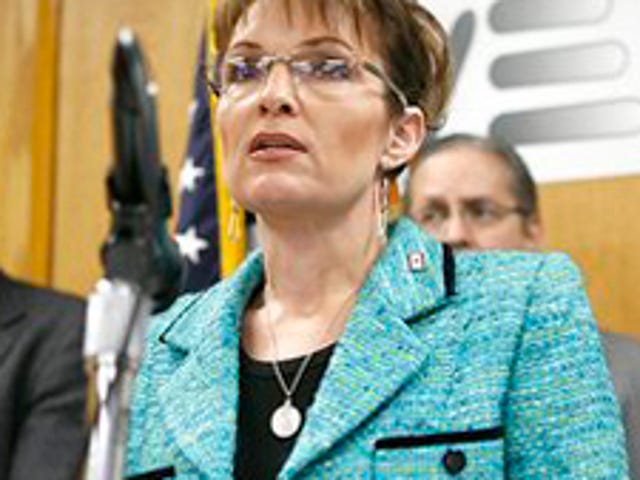 Sarah Palin Wants Your Attention, Except When She Doesn't
Sarah Palin is not only reportedly shopping a book proposal, but the Alaska governor has been taking to the airwaves to decry the media coverage of her family as unfair. Oh, brother.