Peak Car's posts - English uPOST
Jalopnik contributor and all around badass Micki Maynard is planning a new project that looks at the changes in transportation and behavior. Find out how you can support it here.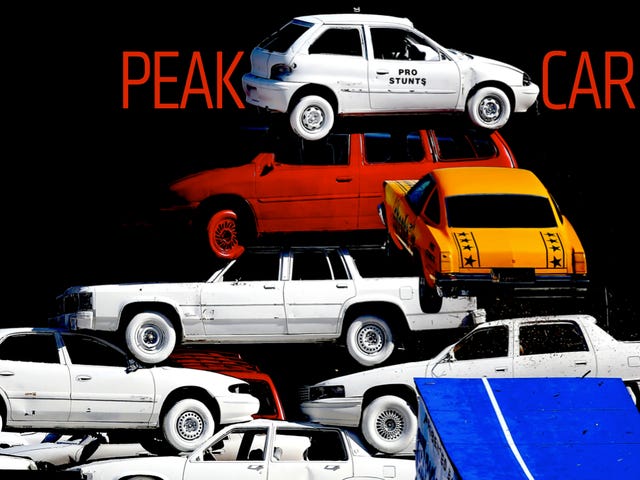 How Long Before America Hits 'Peak Car' For Real?
Economists, scientists and titans of industry often talk about "peak oil," the idea that one day we'll reach a point where oil supplies begin to decrease and will never rise again. But what about "peak car"? A new study argues that while the peak in cars on U.S. roads may be temporary, the peak in the number of cars…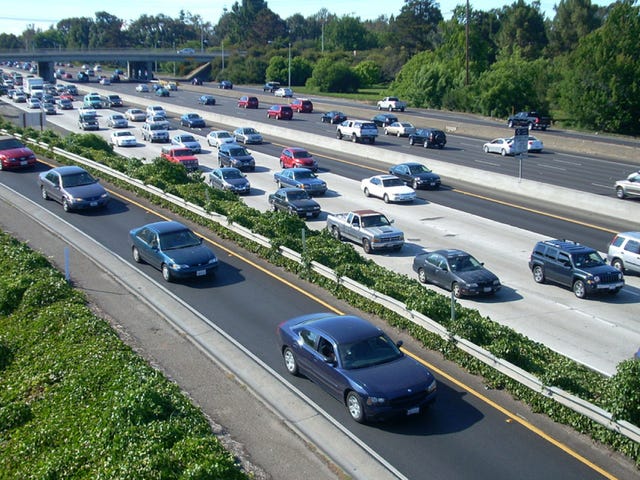 We May Have Already Hit 'Peak Car,' And That Means We Are All Doomed
Have we hit "Peak Car" without even noticing? And is that really a bad thing? It might be if we lose automakers to things that make appliances with four wheels.