Chelsea DeNofa's posts - English uPOST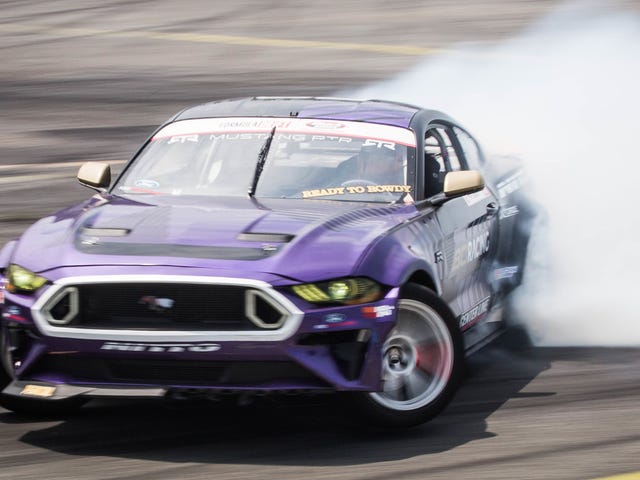 It Doesn't Matter How Many Motors You Blow Up to Make It in Formula Drift
Don't let the chill and laid-back culture of drifting fool you: Getting in and staying in requires just as much focus and devotion as any other kind of motorsports. Just let professional drifter Chelsea DeNofa tell you.
Drift Your Diesel Truck
Few things are more hilarious and satisfying than seeing a vehicle do something outside of its intended use. Take pro drifter Chelsea DeNofa's diesel pickup truck, for example. He drifts the truck, too. I mean, why not?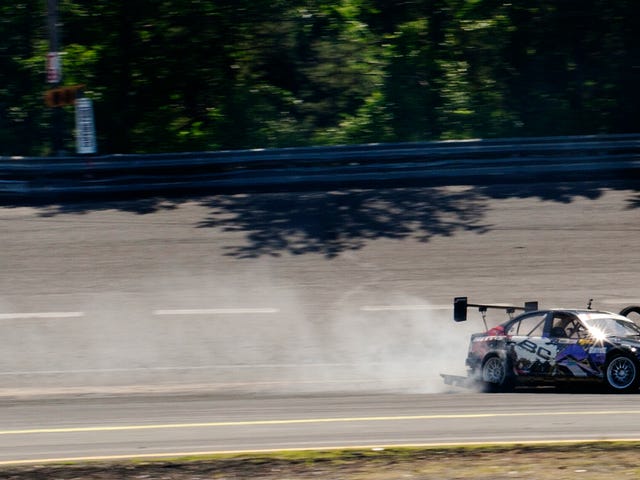 What Happens When Your Drift Car Hits The Wall Going The Wrong Way
What happens when you hit the wall at a short track going the wrong way around the circuit? Uh, it's not great.