Bugatti Divo's posts - English uPOST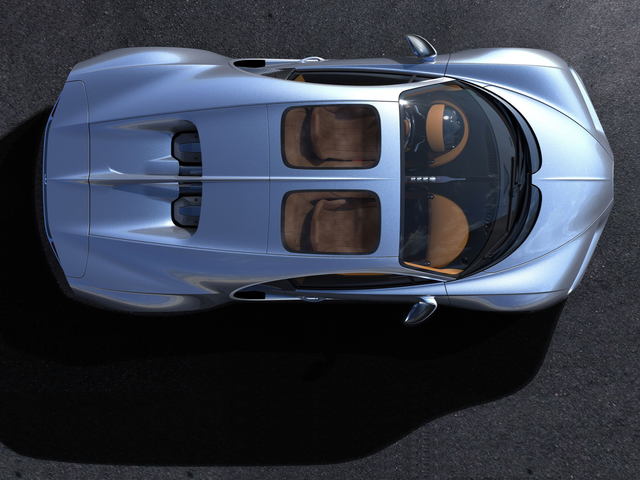 Et Tu, Bugatti?
The company once known for its 16-cylinder engines and speed limiters for its cars' own good delivers the final blow, saying it, too, may add an SUV to its lineup. Thus, we all fall, clasping at the backstabbing, crossover- and SUV-driven puncture wounds from every automaker we once thought pure.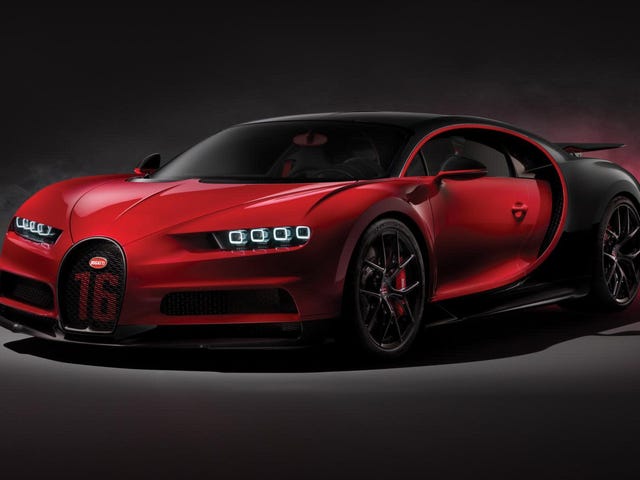 Bugatti Won't Make Another 16-Cylinder Engine
In doing the unthinkable, Bugatti CEO Stephan Winkelmann told Australian website CarAdvice there won't be another 16-cylinder Bugatti engine after this one. Preposterous! Who could imagine a future where people could, potentially, get close to counting the cylinders in their Bugatti on their... fingers?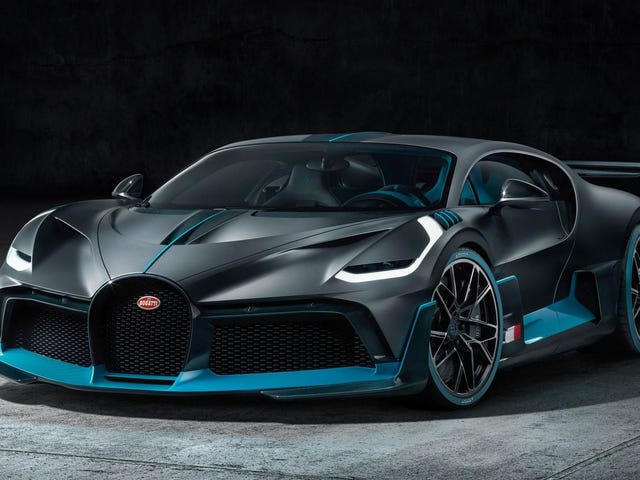 The 2019 Bugatti Divo Is the 236 MPH $5.8 Million Enthusiast's Bugatti
The 2019 Bugatti Divo is lighter, sharper and tuned more for performance driving down a back road and less for the the oozing luxury and straight-line speed of the Bugatti Chiron. If you're filthy rich, you could think of it as the enthusiast's Bugatti.