Bugatti Divo's posts - English uPOST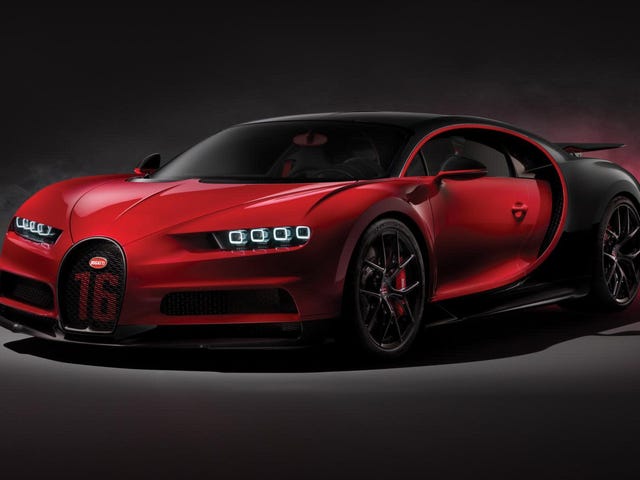 Bugatti Won't Make Another 16-Cylinder Engine
In doing the unthinkable, Bugatti CEO Stephan Winkelmann told Australian website CarAdvice there won't be another 16-cylinder Bugatti engine after this one. Preposterous! Who could imagine a future where people could, potentially, get close to counting the cylinders in their Bugatti on their... fingers?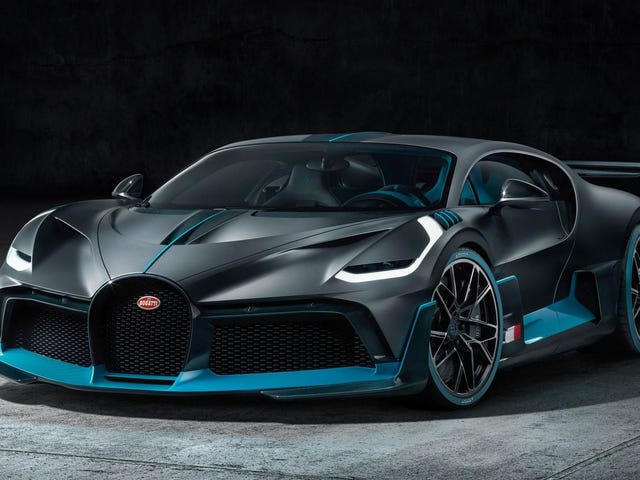 The 2019 Bugatti Divo Is the 236 MPH $5.8 Million Enthusiast's Bugatti
The 2019 Bugatti Divo is lighter, sharper and tuned more for performance driving down a back road and less for the the oozing luxury and straight-line speed of the Bugatti Chiron. If you're filthy rich, you could think of it as the enthusiast's Bugatti.