2018 Nissan Titan's posts - English uPOST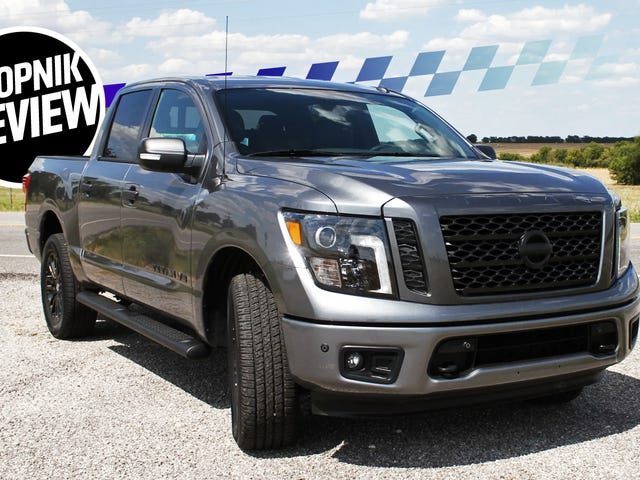 The 2018 Nissan Titan Is An Unexpectedly Smart Stuff-Hauler
The 2018 Nissan Titan may be one of the most clever pickups I've ever driven. Between the numerous bins inside to the integrated tie-downs in the bed, the truck actually makes good use of its enormous size.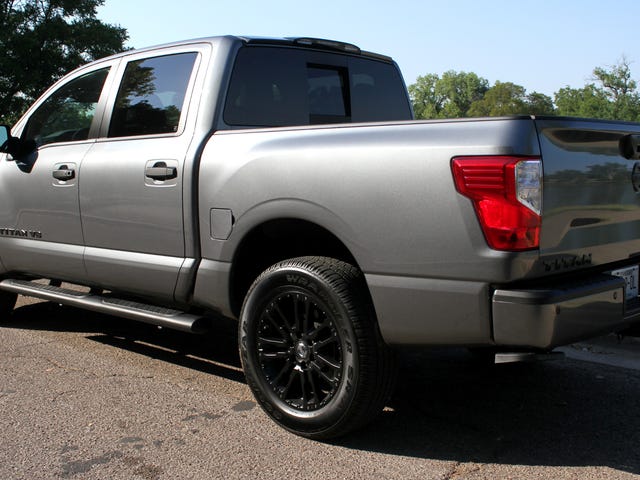 What Do You Want To Know About The 2018 Nissan Titan?
Maybe you forgot about it since it seems to fly under the radar, but Nissan makes a half-ton pickup: the Titan. I'm driving one with the 5.6-liter gasoline-fueled V8. There's all kinds of clever bins and tie-downs that make me wonder why I don't see more Titans on the road. What would you like to know about it?