1982 Kawasaki KZ1000P's posts - English uPOST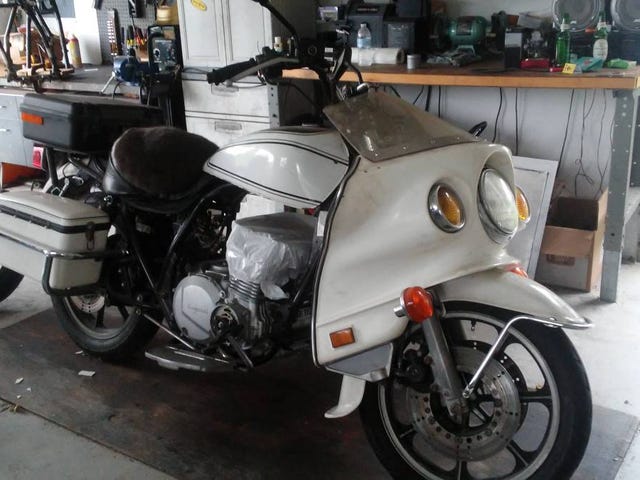 Is $900 Too Much To CHiP In For This Wounded 1982 Kawasaki KZ1000P?
Have you ever had to sell a project after having screwed it up royally? That's the case with today's Nice Price or Crack Pipe Kawasaki, but maybe the seller's loss can be your gain.