Cryptocurrencies's posts - English uPOST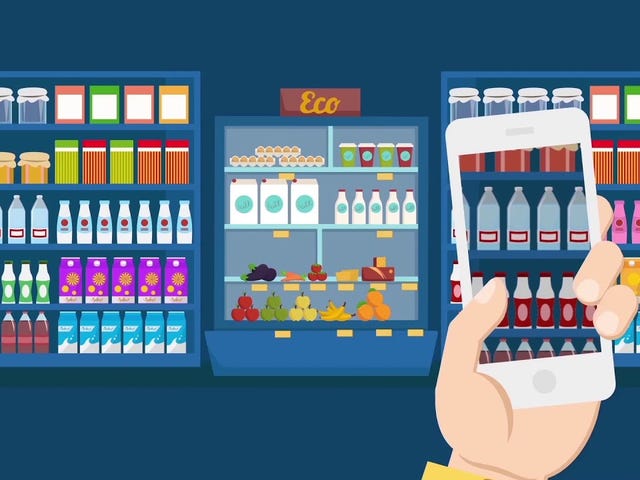 The Top 3 Token Sales To Look Into Before Christmas
You've heard the rumors – bitcoin price keeps growing like crazy and now tops $17,000 a pop. Now that's a gift I wouldn't mind for Christmas ☺
Why Are Banks Keeping Such a Close Eye on Everex?
Current banking systems are inefficient, expensive, and overly time-consuming. Look at the length of time it takes an international money transfer to hit your bank account, or the fees levied for 'processing' it. You may also want to look at how long it takes for a 'pending' payment to leave your…
How Game Theory Helps Blockchain Tell The Truth About The World
Game theory plays a key role in cryptocurrencies like bitcoin. Whether it's the payoff matrix, Nash equilibrium, the prisoner's dilemma, Grim trigger, Schelling points or bounded rationality, game theory concepts have big implications for blockchains and cryptocurrencies.