Crowdfunding's posts - English uPOST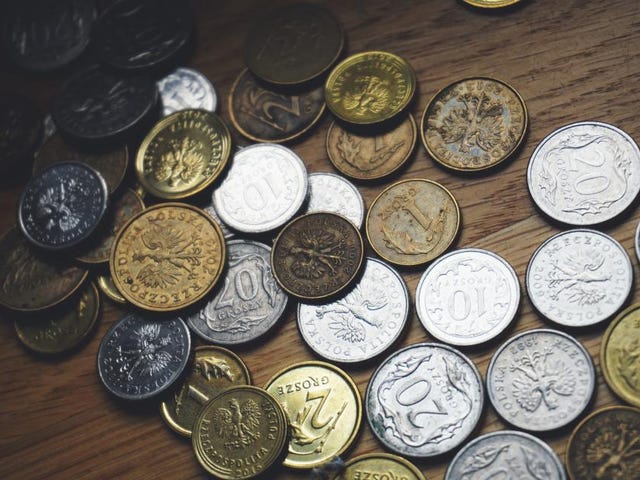 The Nuts and Bolts of Crowdfunding – Is It For You?
Social media. We are all connected, whether it's a Facebook or Twitter account, checking in on what our friends are posting, and/or following those celebrities or companies that entertain, inspire, or educate us.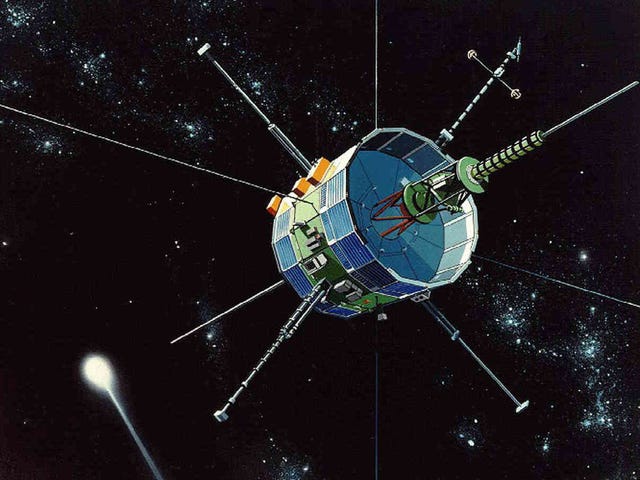 Can This 1970s Spacecraft Explore Again?
The countdown is on to rebuild communications with a spacecraft before it drifts past this summer. The craft has functional instruments, but NASA has no budget to reactivate the program. It's up to private donors and dedicated volunteers to recapture the abandoned spacecraft.