Cooking's posts - English uPOST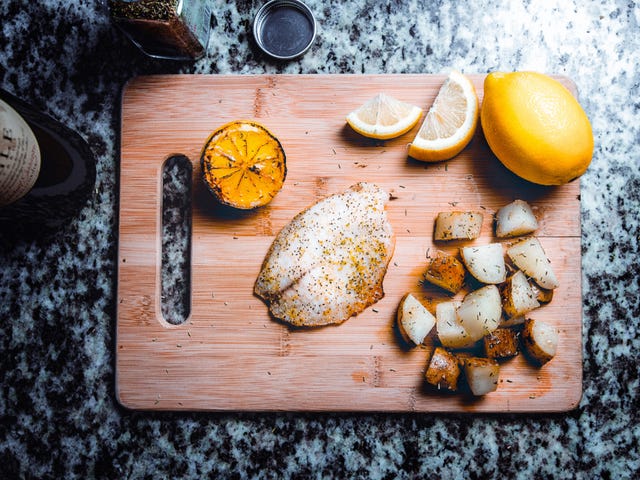 How to Trick People Into Thinking You're a Good Cook
It's time to admit this - I'm not a great cook. It takes me forever to chop an onion. I use boxed ingredients. I've burnt more things than I can count, and made meals my dog refused to eat.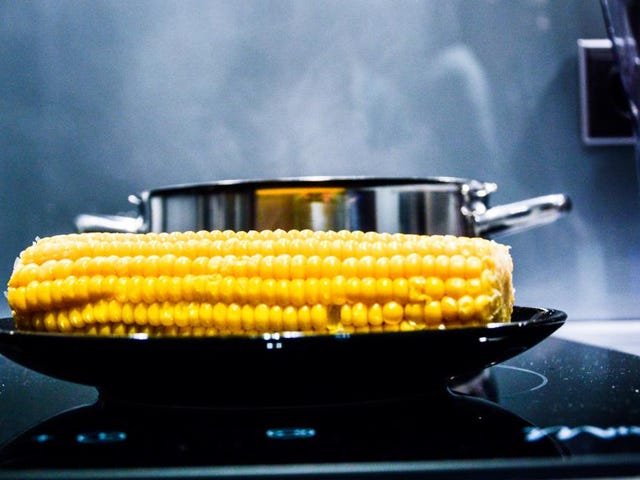 14 Smart Kitchen Hacks For Aspiring Chefs
Two years ago, I realized that I was broke and 40 pounds overweight. I decided to take on both issues by cutting out my fast food and microwave meal habits. My goal was to replace those bad habits with healthy eating and home cooking.