Convertors's posts - English uPOST
22 Tools and Hacks For Working With PDF Files
Portable Document Format (PDF) is the now standard format used for documents, primarily because it is independent of any operating system, hardware, or software. It stands alone and thus its documents can be viewed on any device.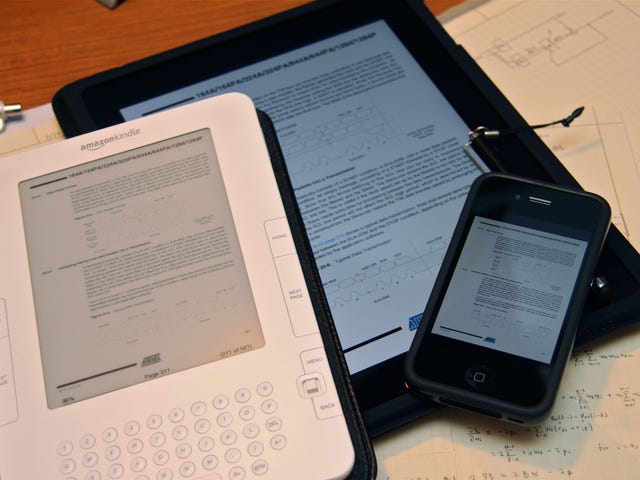 The Ultimate List of All the Converters You'll Ever Need
At least four times a day I convert something - dollars to euro, cm to inches or PDF files to PPT depending on what I'm going about.