College life's posts - English uPOST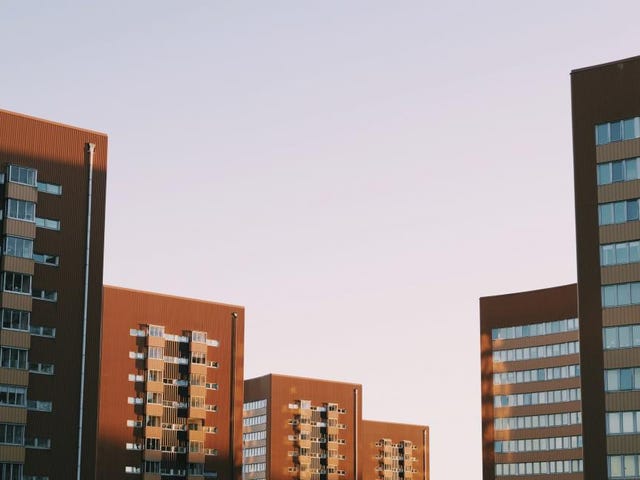 Renter's Insurance in College? Yes, Please!
A lot of people who rent apartments and houses do not have renter's insurance. This is really risky business. Some are under the mistaken belief that their stuff is covered along with the apartment or home insurance policies that are held by the owners of those buildings.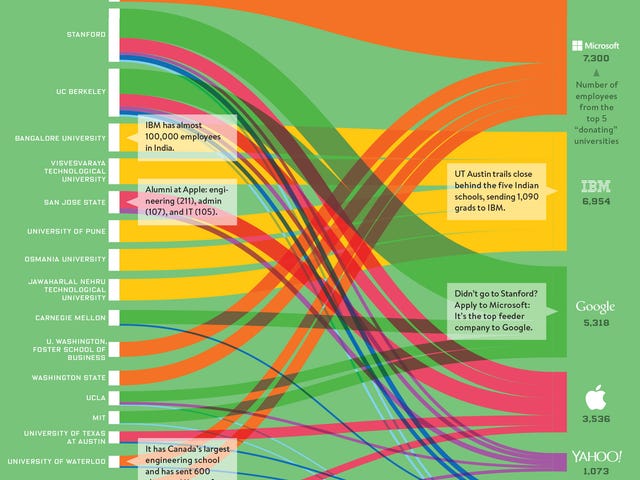 How to Avoid Being Broke After College
These days, students leave college with an alarming amount of debt. This debt comes in the form of credit card bills that have piled up, student loan debt, car loans, and in store financing for items such as electronics. Add to this the fact that many students aren't finding full-time, career level employment…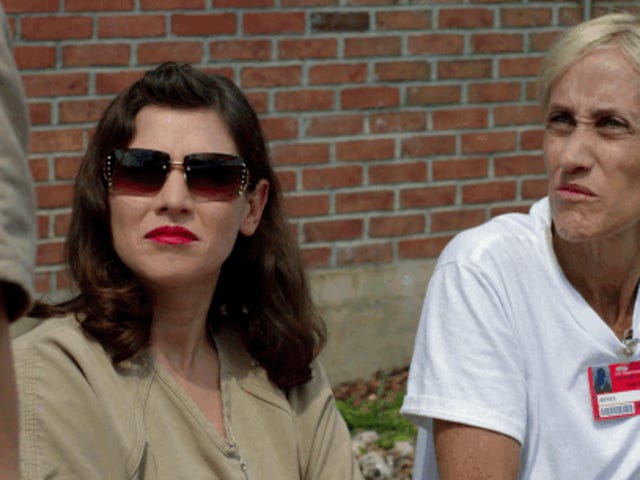 Why Education in Mental Health Counseling Is Useful (and Rewarding)
A follow-up post on How to Choose a College Major in 10 Steps