US Cyber Command's posts - English uPOST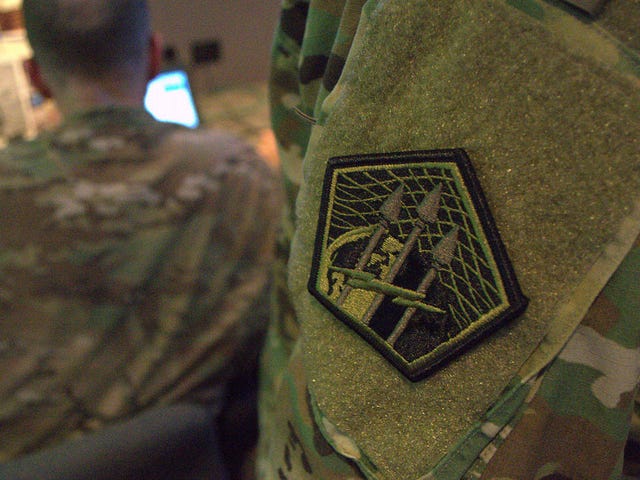 What's Going on With US Cyber Command's Twitter Account? [Updated]
NORAD, the agency that tracks missile threats to the US and Canada, just sent out a tweet welcoming the US Cyber Command to the big leagues. The US Cyber Command was elevated to a combatant command today, the country's 10th, after previously working under the US Strategic Command since 2009.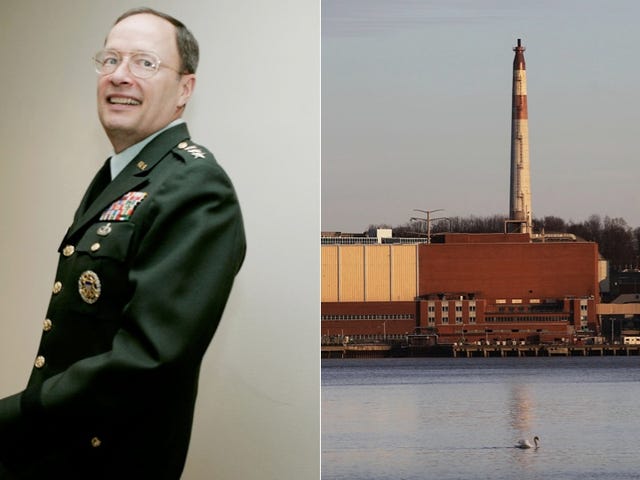 Army's Internet War Chief Says Online Attacks Could Cause Damage Close to Nukes (And Soon)
When we think "cyber attacks," we usually think of something along the lines of LulzSec or Russian botnets—mostly disruptive, and only destructive in the abstract. But General Keith Alexander, head of US Cyber Command, says IRL mayhem's coming.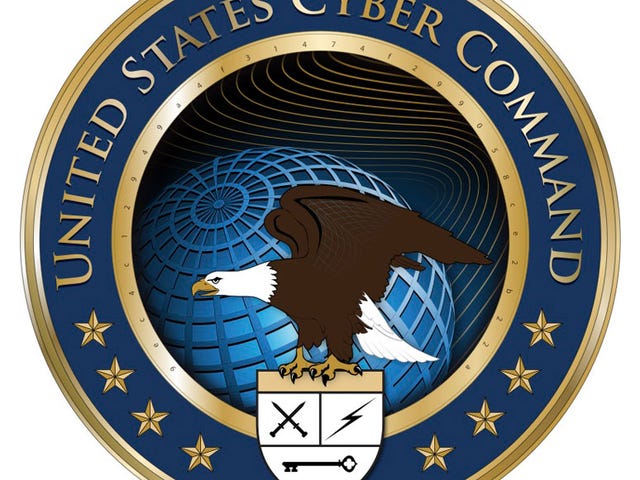 The Secret Code Hidden In the United States Cyber Command's Seal (Updated)
Can you see it? It's inside the gold ring between the United States Cyber Command and the American bald eagle. A secret hexadecimal code. The key to all America's secrets. Or their favorite Lynyrd Skynyrd's song. [Updated].