the kids are alright?'s posts - English uPOST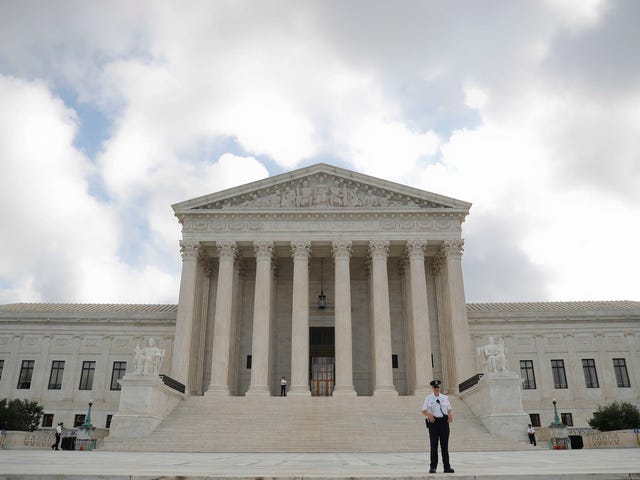 Brett Kavanaugh Might Get to Decide if Historic Youth Climate Trial Goes Forward
With under two weeks until the start of a historic youth climate trial, the Justice Department is still trying to wriggle out of defending the U.S. government's inaction on climate change. For the second time in four months, it has petitioned the Supreme Court to stop the trial. This time, however, Brett Kavanaugh…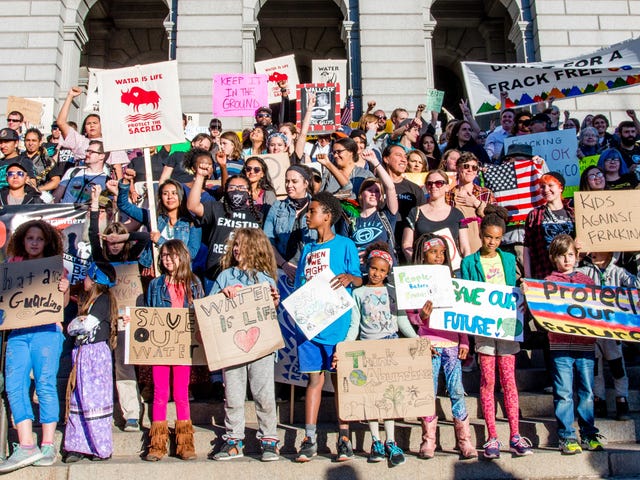 The Kids' Climate Case Will Not Be Derailed, Trial Begins in Two Weeks
On Monday, a judge ruled that while Donald Trump can't be named as defendant in the kids climate lawsuit, the trial will go on. It sets up a historic courtroom showdown in two weeks that will pit youths' constitutional rights to a stable climate against the federal government and its inaction on climate change.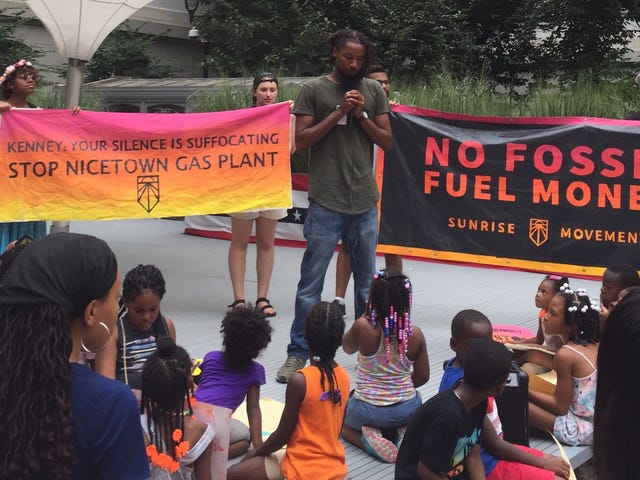 Young People Are Convincing Politicians to Stop Taking Fossil Fuel Money
PHILADELPHIA—The temperature reached a sticky 92 degrees on Wednesday, and hadn't cooled much by the time the climate action rally started at 5 o'clock. About 50 people gathered in the inner courtyard of City Hall, holding "No Fossil Fuel Money" and "Our Time to Lead" signs. The leaders of the rally, from a youth-led…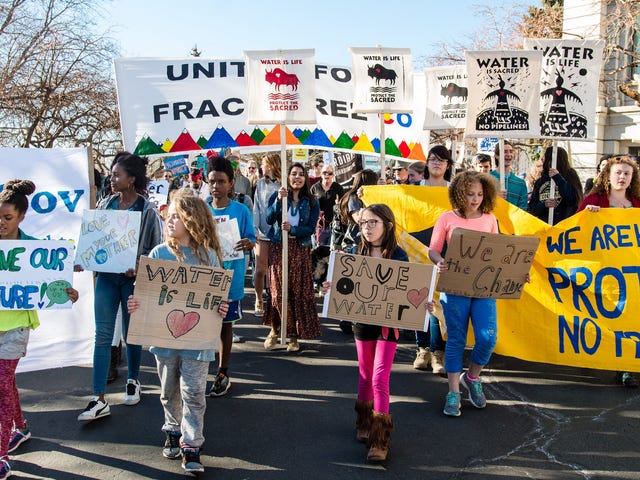 The Trump Administration Just Lost Another Court Battle To Kids
Courtroom climate victories have been tough to come by of late with cases being thrown out in California and New York. But there's one that keeps chugging along. The lawsuit brought by kids against the U.S. government is on track with judges denying the Trump administration's latest attempt to block it.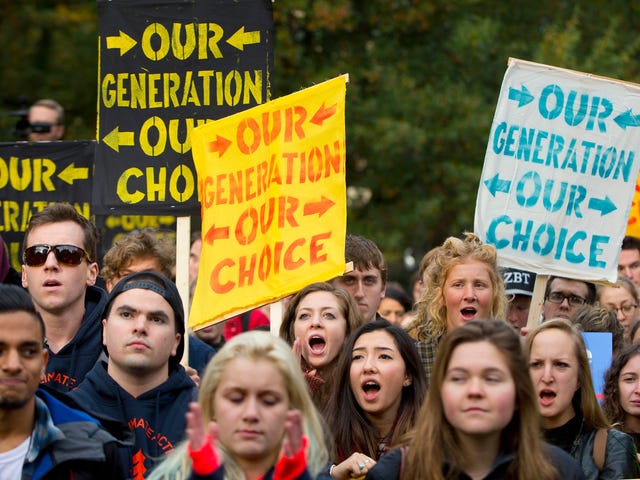 America's Next Big Climate March Will Be Led by Teens
Whether it's increasing gun violence or rising inequality, leaders are failing future generations. That's no more true than with climate change, basically the biggest intergenerational debt that's ever been passed on.