Space Science's posts - English uPOST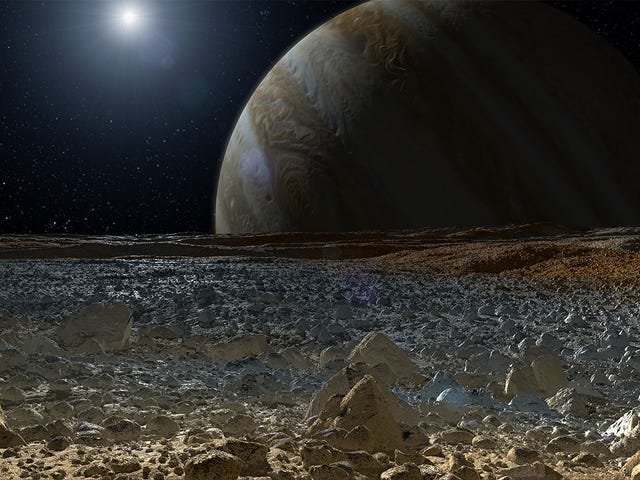 Spacecraft May Have Flown Right Through a Plume of Water on Jupiter's Moon Europa
Sometimes, scientists have the answers all along—they just don't think to ask the question. For example, it appears that in 1997, the Galileo orbiter flew through a jet of water shooting out from Jupiter's moon Europa without even trying.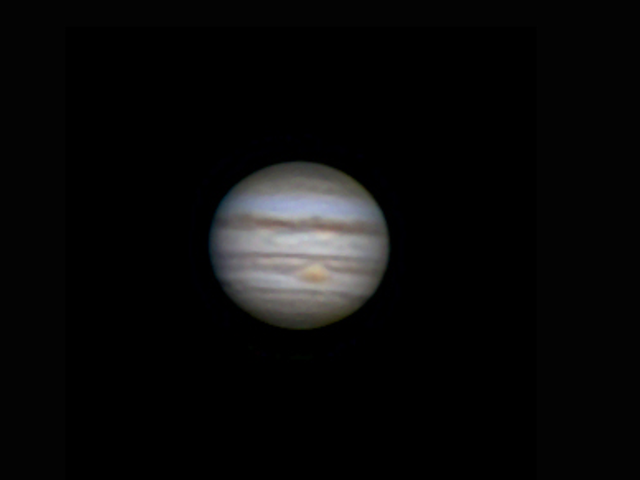 Grab Your Telescope: Jupiter Will Shine Its Brightest Tonight
This weekend I got to experience the dark skies over a nameless lake somewhere between Grand Forks, North Dakota and Bemidji, Minnesota. It was my first time seeing the faint band of our own Milky Way. But we had our telescope pointed on something we could have seen just as easily from a Brooklyn stoop: Jupiter, the…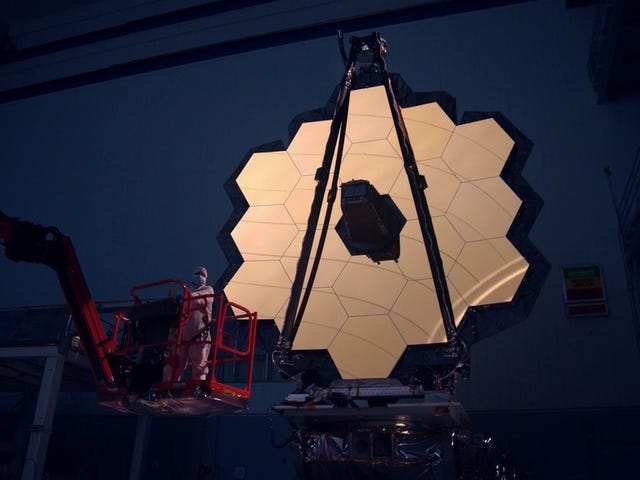 NASA Delays Flagship Space Telescope Mission Once Again
Is this dang telescope ever going to launch?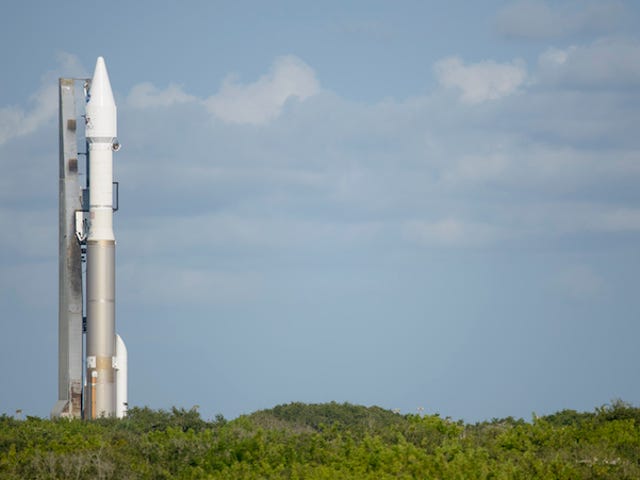 Watch NASA Launch a Rocket to Bring Us Back a Piece of an Asteroid
Tonight, NASA will send a spacecraft on a seven-year long journey to bring us back some dirt from an asteroid—without ever even landing on it. Watch along with us as it launches at 7:05 pm EDT.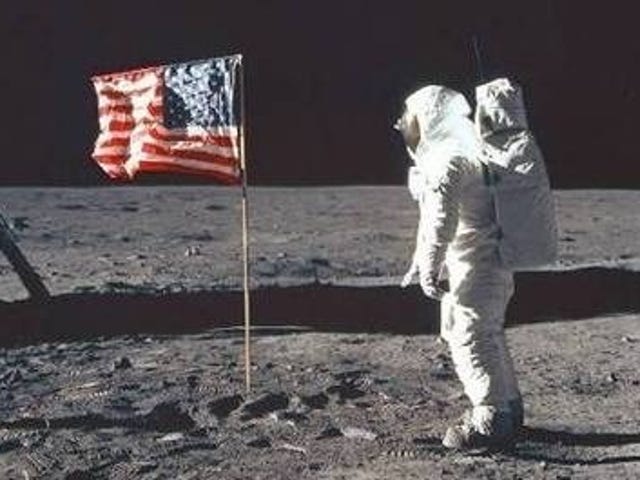 Which Country Will Be The Next To Put An Astronaut On The Moon?
President Obama's 2011 budget cut NASA's Constellation program, his predecessor's plan to return humans to the Moon, en route to Mars. With the US government apparently out of the race to return to the Moon, who will now be next?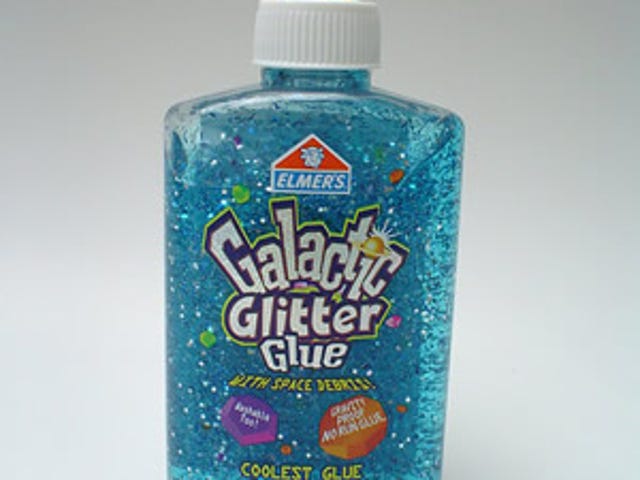 The Future Of Space Travel Is Glue
The days of high-tech metal mountings to hold spacecraft together are gone, according to the man designing Virgin Galactics' commercial spaceplanes. Apparently, all you need is glue. Knowing that, suddenly we're much more worried about flying in a Virgin ship.