Postage's posts - English uPOST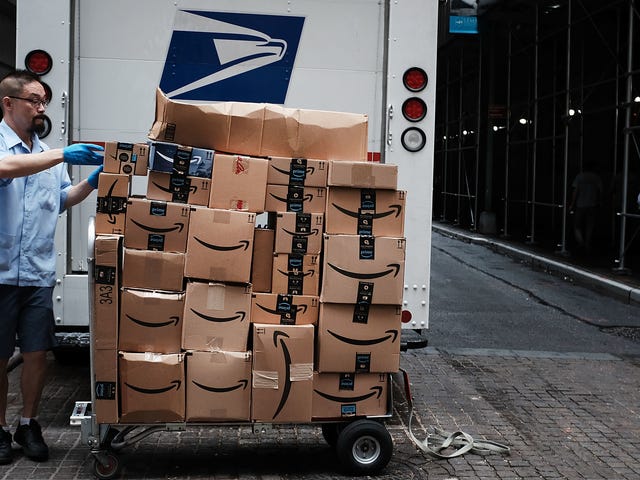 Trump Is Trying to Screw Up Your Cheap International Shipping
The Trump administration just announced plans to withdraw from a treaty that oversees global postage rates. The 144-year-old Universal Postal Union (UPU) treaty makes it possible for companies from China and elsewhere to ship small packages directly to consumers in the United States at very low rates, often lower than…
You can now stamp your (Danish) mail with Lego
Starting today, Post Denmark is releasing a brand new set of Lego-branded, stamps featuring either a male or female minifig amidst a sea of floating bricks. In other words, you might actually have a reason to buy a stamp now.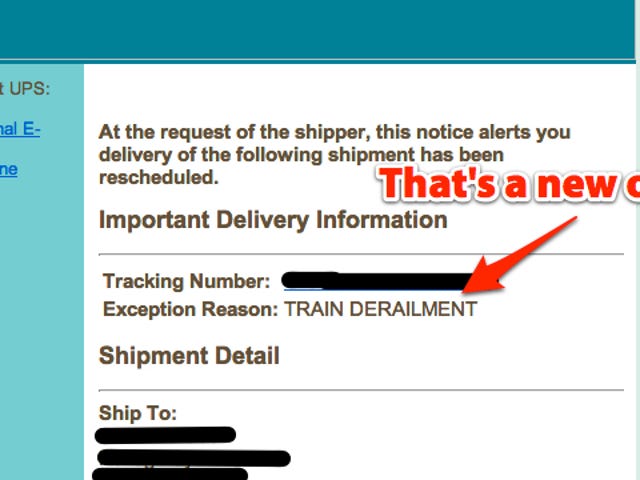 Best Excuse for a Late Package Ever (Updated)
We've all received weird "shipping-delayed" notifications. Usually they're something inane like "address does not exist" even though you're standing right there. The one I got just now from UPS, however, is rather special. I'm sorry, did you say train derailment!?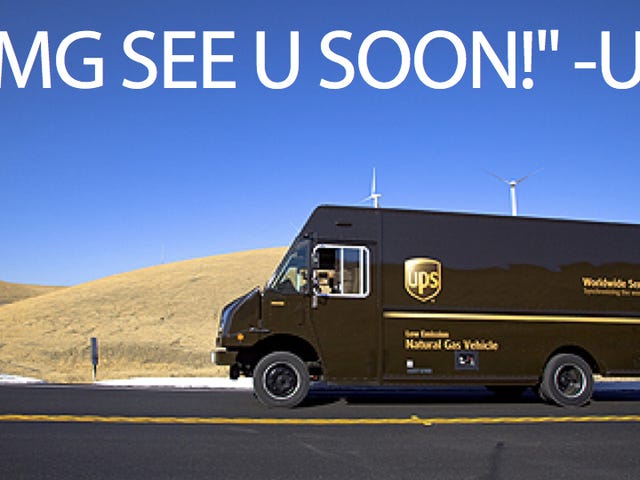 UPS Just Made Me Love Them (via Text Message)
I can safely say that no package company has pissed me off more times than UPS. But now they're going to text me with a smaller delivery window and let me respond in kind? Come back to me, baby!
Why Your Netflix Envelope is Rectangular Instead of Square
It's a question that might have crossed your mind before: Why not ship a DVD in a square envelope? But, it turns out, Netflix would actually lose money if they went the more logical, greener route. Square envelopes cost an extra 20 cents because they're harder to process. And when Netflix already pays up to $700…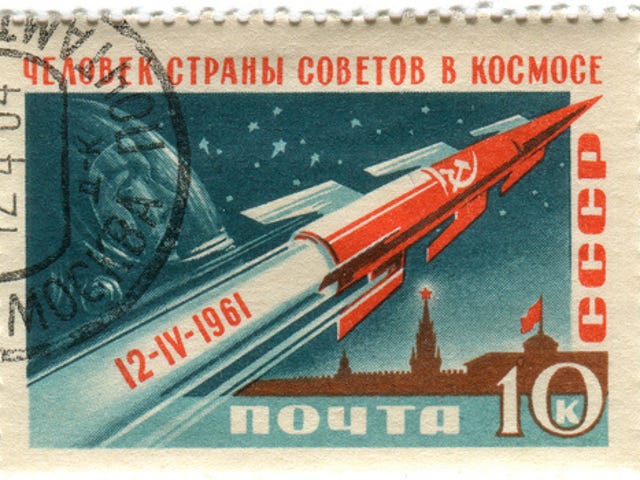 Beautiful postage stamps from the "Mad Men" era celebrate spaceships and progress
The postage stamps of the 1950s and 1960s, from all over the world, are full of hope for the future. There are Soviet rockets, Nigerian stamps showing "the peaceful use of outer space," and Israeli paeans to industry.