Jon Kasdan's posts - English uPOST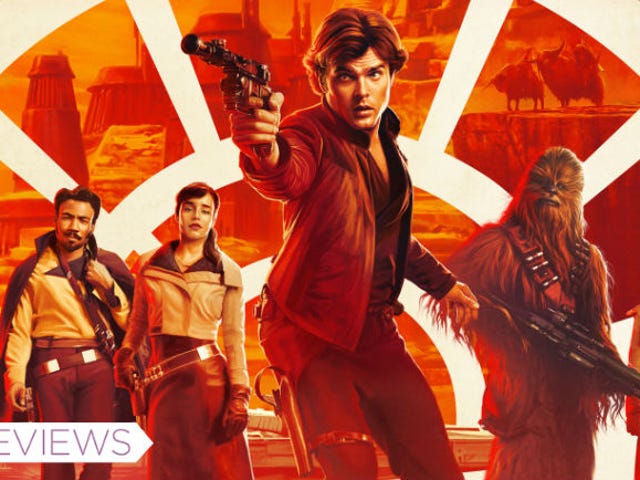 Solo Is a Damn Fine Star Wars Story
Filled with excellent action and a lot of emotion, Solo: A Star Wars Story is going to surprise a lot of people. Despite its troubled production, it's ended up being incredibly fun and funny, with great characters, performances, and a huge range of Star Wars references to delight fans and non-fans alike.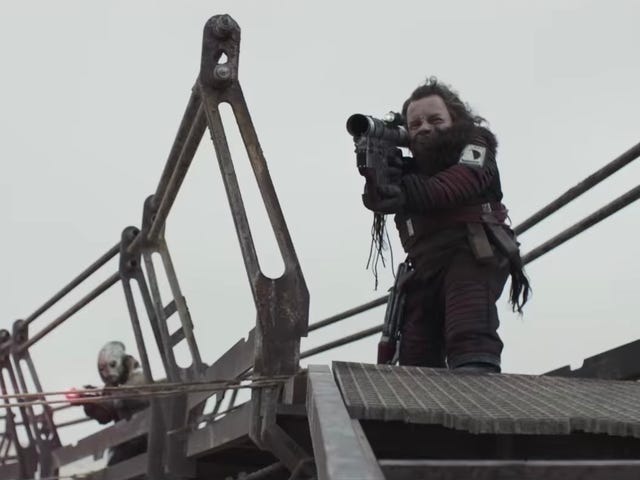 There's a Cool Story Behind Warwick Davis' Role in Solo
Is a Star Wars movie really a Star Wars movie without Warwick Davis? The actor first appeared in Return of the Jedi and has since appeared in The Phantom Menace, The Force Awakens, Rogue One, The Last Jedi, Star Wars Rebels and, later this month, Solo: A Star Wars Story.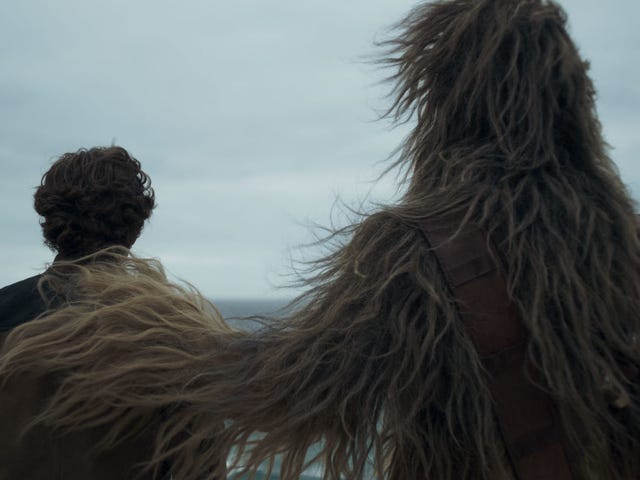 A Han Solo Movie Was in Development Even Before The Force Awakens
The earliest days of the new Star Wars era remain relatively mysterious. We know that in October 2012, Disney bought Lucasfilm, and work soon began on what would eventually become the start of the new trilogy, Star Wars: The Force Awakens. But the story is much more interesting than that, as was revealed in a recent…
The Team Behind Solo Addressed How It Would Have Been Different If Lord and Miller Directed It
Though Phil Lord and Chris Miller were fired from Solo: A Star Wars Story midway through production, their fingerprints can still be felt on the movie.
The Han Solo Movie Has the Best Star Wars Script Ever, Says Star Wars Employee
More than almost anything in the world, we want the 2018 Han Solo movie to be great. On paper, it's a terrifying idea to solidify a backstory for such an iconic character, but at least one person assures us the script is amazing (although he probably has to say so).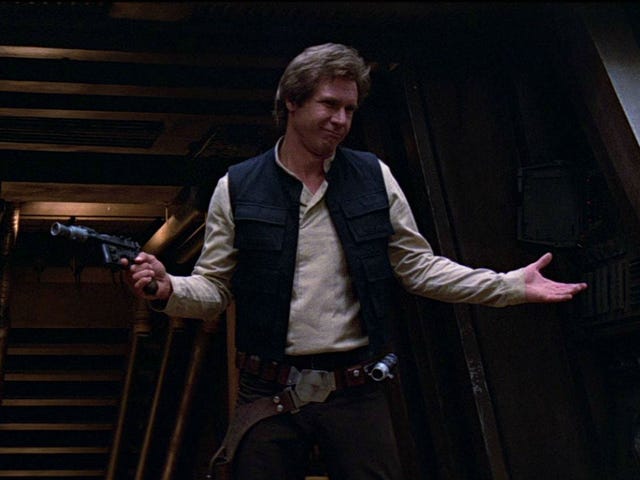 The President Of Lucasfilm Eases Our Worries About Han Solo Movie
Even the biggest Star Wars fan was stunned when Disney announced an upcoming Han Solo-centric, standalone film. Would they ruin one of the best characters ever? Well, the president of Lucasfilm doesn't want that and has offered some encouraging new details on the solo Solo film.