floppy drives's posts - English uPOST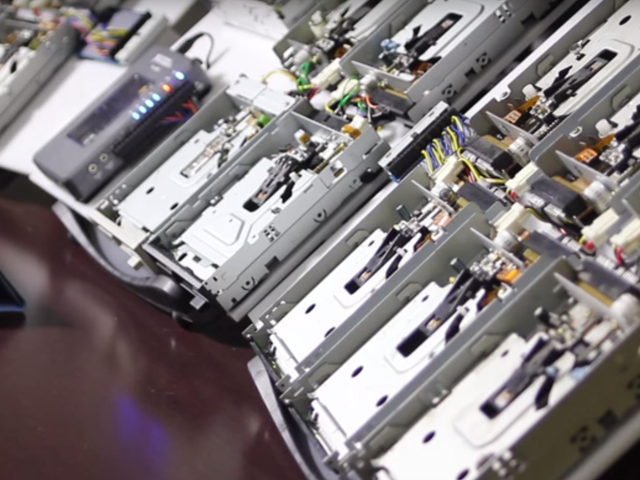 DJ Your Way Back to the 80s With This Floppy Drive Orchestra
Turning old hardware into musical instruments is a time-honored tradition among nostalgic, tech savvy children of the '80s. But few have taken the idea as far as James Willis, whose floppy drive orchestra is so cleverly arranged I wouldn't be surprised to see people DJing with these soon.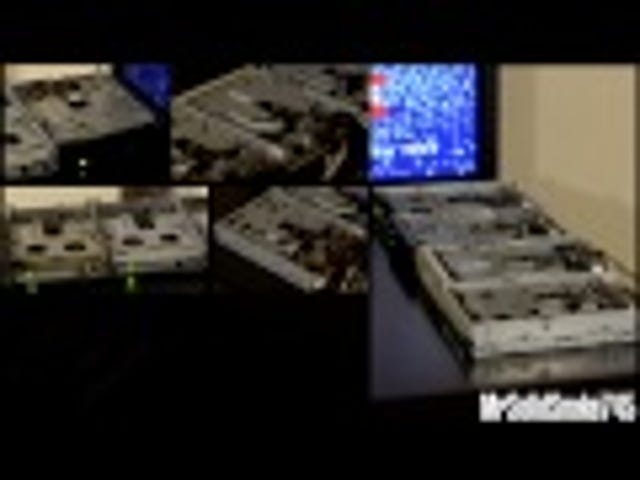 Sonic 3's Ice Cap Zone Theme Played on Floppy Drives is Totally Rad
When I was little, I was a huge Sega fanboy. Sure Mario is great and all, but Sonic was where it was at. Looking back, I'm not sure the gameplay holds up that well but you can't deny there were some great tunes. And this is one of them, and even better on floppies.
Floppy Drives Are Only Good for Playing Daft Punk Music Now
Can you remember the last time you used a floppy disk? I really don't. I'm assuming it was some time in elementary school bringing a single Word document in a computer class or something. Maybe I'm making that up. Whatever, it doesn't matter. Floppy drives don't matter anymore. Unless they're being used to make music.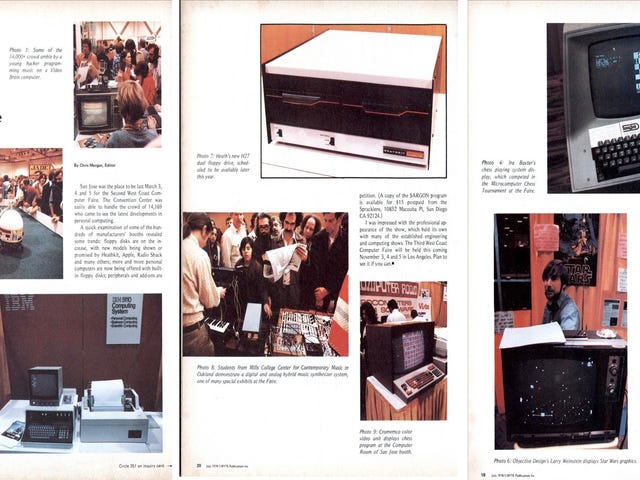 The Second West Coast Computer Faire
Here are all the hot tech trends emerging from the Second West Coast Computer Faire, which just occurred on a March weekend 31 years ago: