Five Nights At Freddy's's posts - English uPOST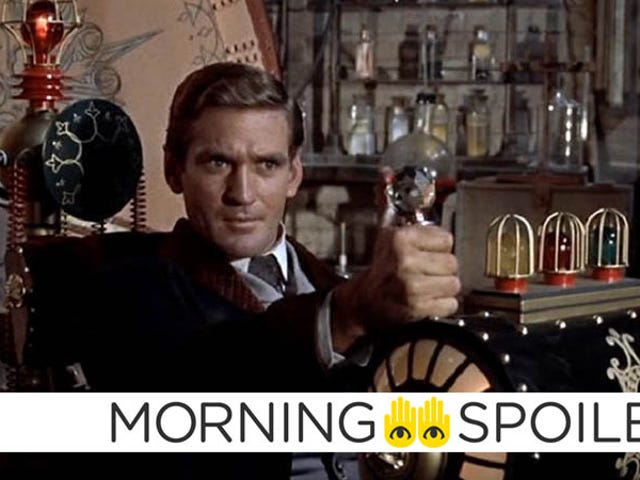 H.G. Wells' The Time Machine Is Getting Another Shot at Making History
Disney's Mulan and TNT's Snowpiercer announce new casting and Robert Downey Jr. is starting to tease more Sherlock. Some rumors in the Marvel world with Deadpool 3 and an unspecified MCU film getting movement. Plus, a surprise appearance by Xena's Renée O'Connor. Ayayayayaya, spoilers!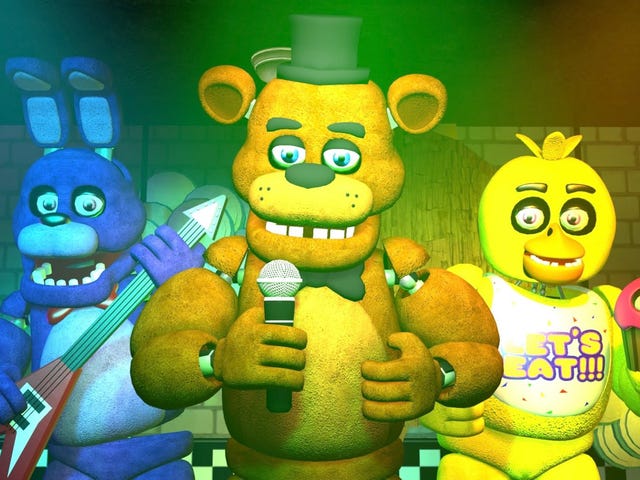 Chris Columbus Will Direct a Five Nights at Freddy's Movie for Blumhouse
The man who helped shape the worlds of Harry Potter, Gremlins, and The Goonies is now moving into video game horror. Chris Columbus will write and direct Five Nights at Freddy's, based on the popular video game series about a security guard battling evil animatronics in a pizza shop.
Here's A Bonkers Rumor About the Villains of the New Spider-Man Reboot
Night Nurse might be heading to Doctor Strange—and she won't be played by Rosario Dawson. Simon Pegg teases Idris Elba's Star Trek Beyond character. Jessica Jones will go even further than the original comics. Plus, a new look at The Martian, The 100 casts a singer, and more. Behold, Spoilers!