Daily caller's posts - English uPOST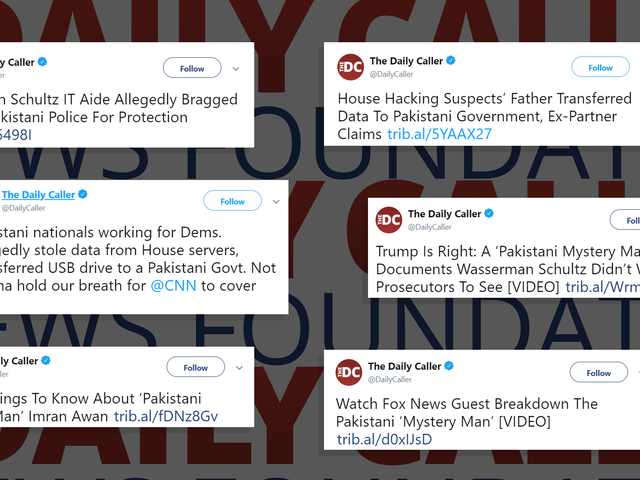 Feds Debunk IT Staffer Conspiracy Theory Pushed by The Daily Caller and Trump
Federal prosecutors on Tuesday debunked a long-running conspiracy theory promoted by President Trump and right-wing blog The Daily Caller, firmly declaring a former congressional IT staffer of Pakistani birth innocent of a slew of trumped up espionage and computer related crimes.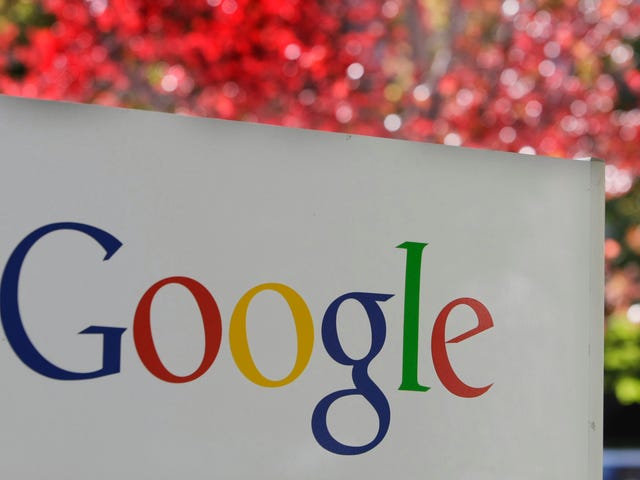 Conservatives Are Now Getting Angry About Google's Fact-Checking Module
Paranoid conservatives have increasingly become certain Google is trying to silence them, citing its firing of engineers who allegedly created hostile work environments and a largely illusory panic about YouTube censorship. Now, according to Tucker Carlson's flagship site the Daily Caller, they're worried Google's new…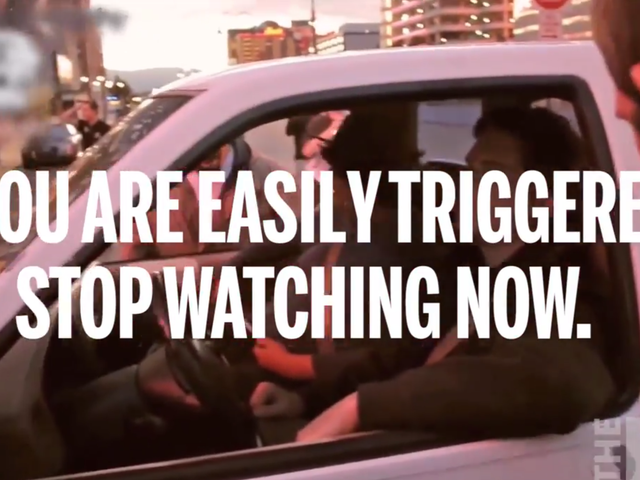 Fox News and the Daily Caller Posted a Video Instructing Right-Wingers How to Mow Down 'Liberal Protesters' 
This weekend, amid the chaos and mass civil violence of the white supremacist rally in Charlottesville, Virginia, an alleged member of neo-Nazi group Vanguard America was arrested on suspicion of driving his car into a crowd of counter-protesters, killing local woman Heather Heyer and injuring scores of others.