climate lawsuits's posts - English uPOST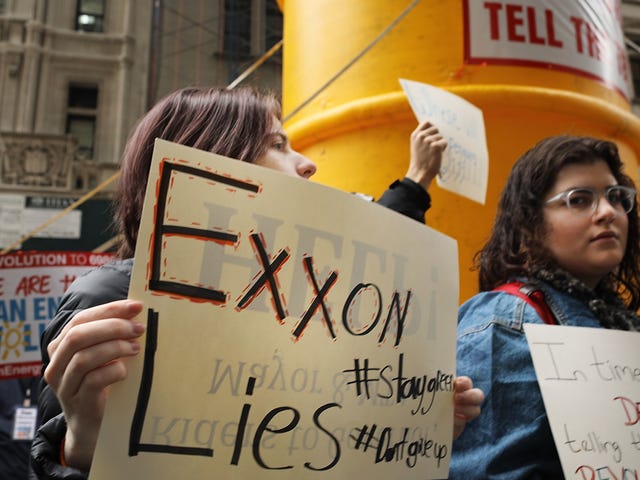 New York State Is Suing Exxon for Lying to Shareholders About Climate Change
On Wednesday, the New York attorney general opened up a new front in the climate law war against Big Oil. Barbara Underwood, the state's chief lawyer, filed a suit alleging that Exxon has defrauded its shareholders for years about the impact climate regulations could have on its business, and broken New York state law…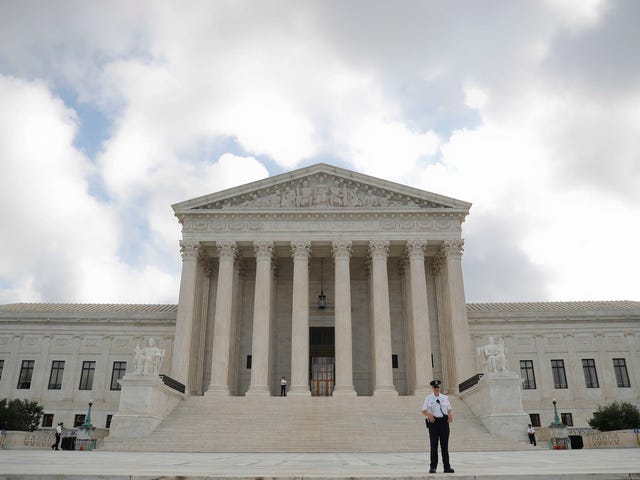 Brett Kavanaugh Might Get to Decide if Historic Youth Climate Trial Goes Forward
With under two weeks until the start of a historic youth climate trial, the Justice Department is still trying to wriggle out of defending the U.S. government's inaction on climate change. For the second time in four months, it has petitioned the Supreme Court to stop the trial. This time, however, Brett Kavanaugh…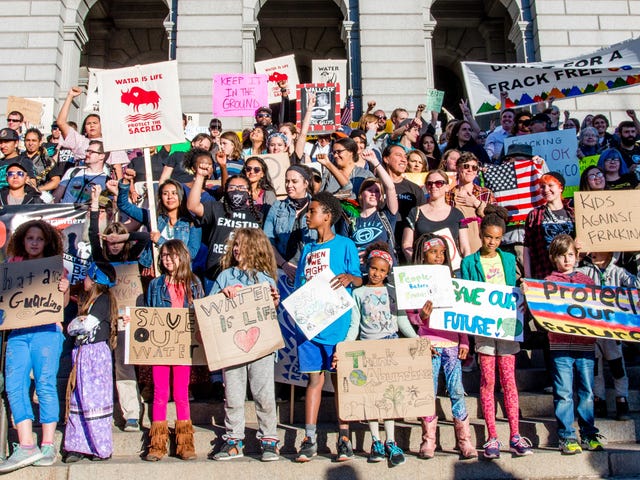 The Kids' Climate Case Will Not Be Derailed, Trial Begins in Two Weeks
On Monday, a judge ruled that while Donald Trump can't be named as defendant in the kids climate lawsuit, the trial will go on. It sets up a historic courtroom showdown in two weeks that will pit youths' constitutional rights to a stable climate against the federal government and its inaction on climate change.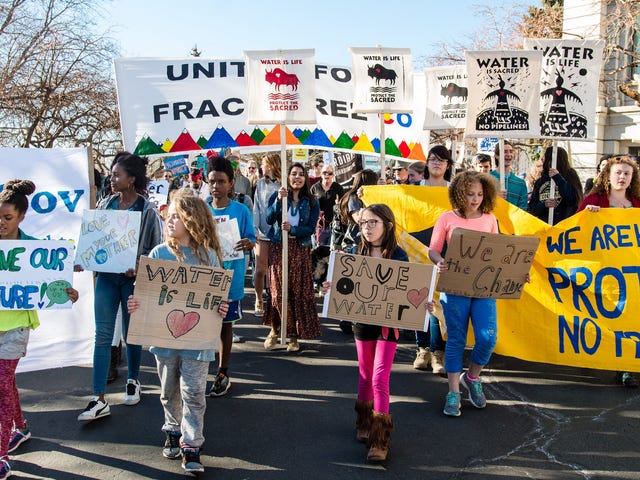 The Trump Administration Just Lost Another Court Battle To Kids
Courtroom climate victories have been tough to come by of late with cases being thrown out in California and New York. But there's one that keeps chugging along. The lawsuit brought by kids against the U.S. government is on track with judges denying the Trump administration's latest attempt to block it.