Castle Rock recap's posts - English uPOST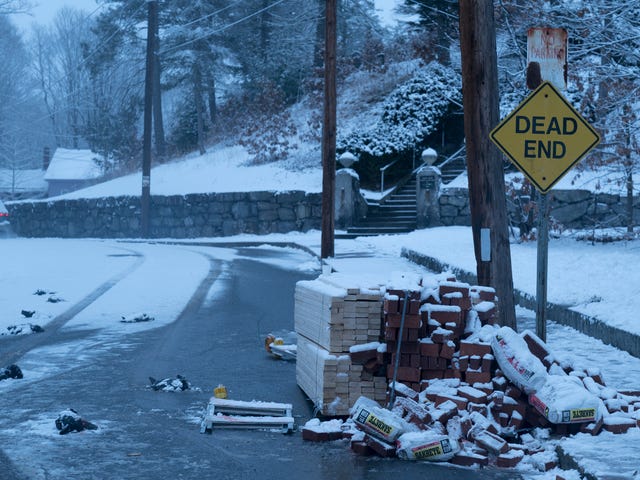 Castle Rock Triumphs by Keeping Us Guessing Until the Very End
Castle Rock just dropped its season finale, "Romans." Did we get an explanation for every aspect of the Hulu show's multi-layered, Stephen King-inspired mystery? Nope. We got something even better: an ending that revealed most, but not all, and somehow felt satisfying while also being completely bleak.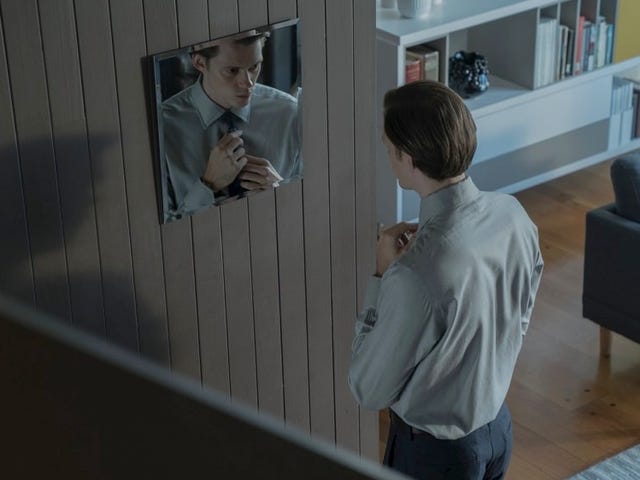 Castle Rock Just Turned Itself Inside Out
Castle Rock's season finale is next week. But if you thought you had an idea of where the Stephen King-inspired mystery series was heading, this week's episode, "Henry Deaver," will make you rethink everything. Or, it'll confirm all the sneaking suspicions you've had all along. Or maybe...both.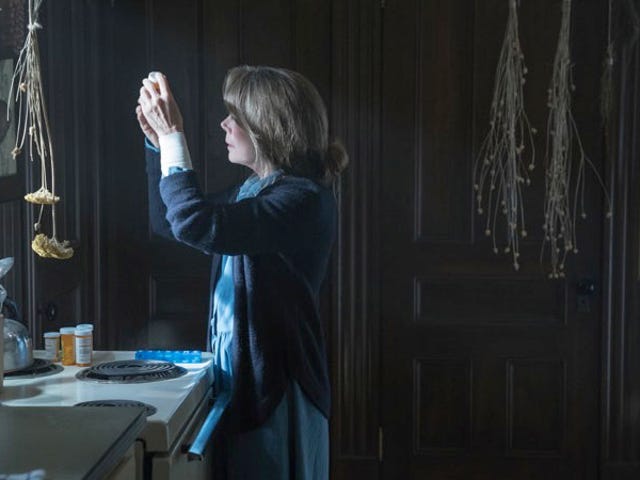 Castle Rock Just Aired Its Most Heartbreaking and Shocking Episode
Castle Rock has thus far mostly followed the story of Henry Deaver, a man forced to confront a past he neither understands nor fully remembers when he returns to his Maine hometown. "The Queen," the show's most daring episode yet, shifts the show's focus to another character: Henry's mother, Ruth.