Autoplay's posts - English uPOST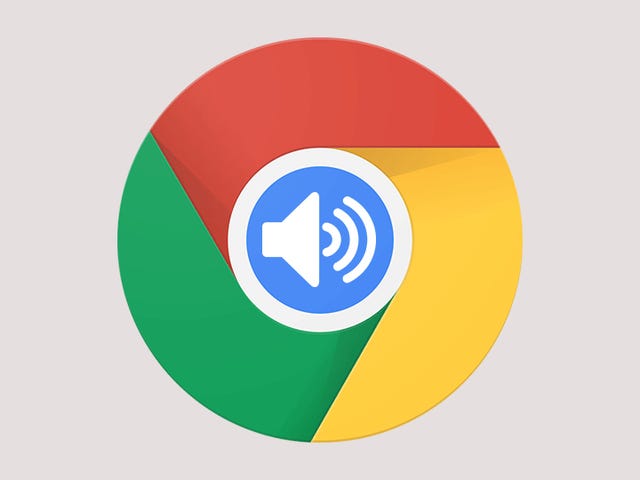 Chrome Is Changing How It Mutes Autoplaying Videos—Again
Google's quest to kill autoplay videos with sound has been a confusing ride over the last year. But last month, Chrome finally went all the way and started muting autoplaying videos on sites by default. Now, Google is changing the way its mute system works... again.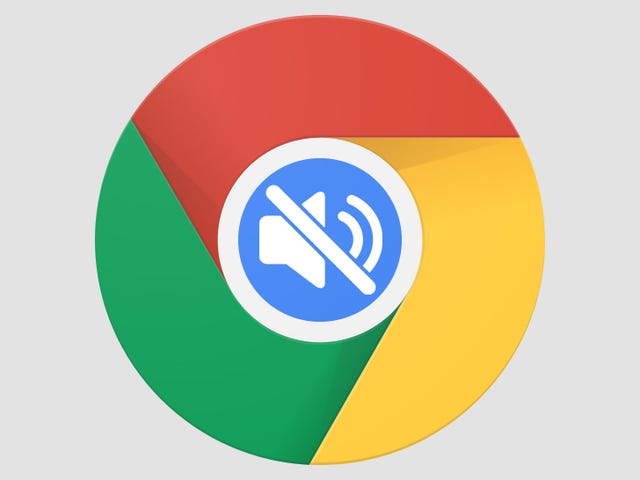 Google Finally Lets You Mute Autoplay Videos In Chrome—Here's How
For several months, Google has teased some updates for Chrome that aim to make surfing the web slightly less annoying. And on Thursday, Chrome developers announced that you can now update your browser and choose to mute those annoying autoplay videos on websites. The update, Chrome 64 beta, also prevents malicious…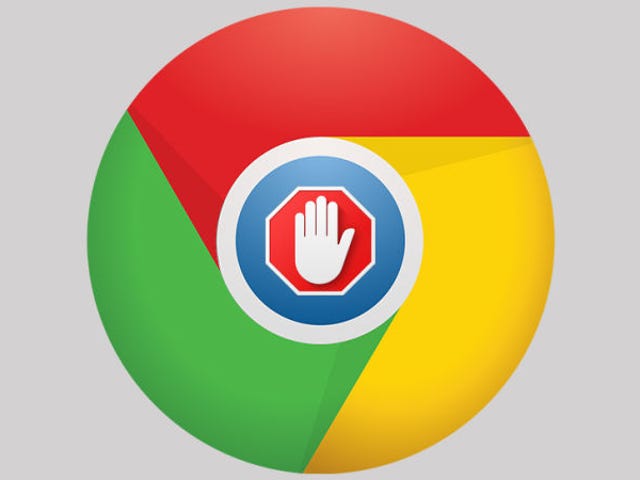 Chrome Will Soon Mute Autoplay Videos With Sound—Here's Why You Should Be Worried
Google has surveyed the advertising landscape that it dominates and determined that it's time for a change. Beginning in January, its Chrome web browser will mute autoplay video ads with sound by default. The effort is being framed as a drive to clean up the web, but it could just as easily be interpreted as a…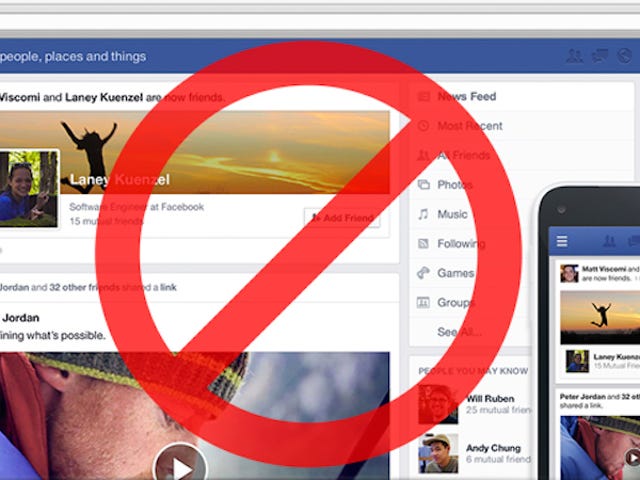 How To Stop Videos From Auto-Playing in Your Browser
Whether it's a music clip on YouTube, a Flash ad on a news site or the latest viral sensation on Facebook, most videos you come across on today's web want to get going without any input from you—and that can cause problems with bandwidth as well as audio output you weren't expecting. Here's how to tackle the issue in…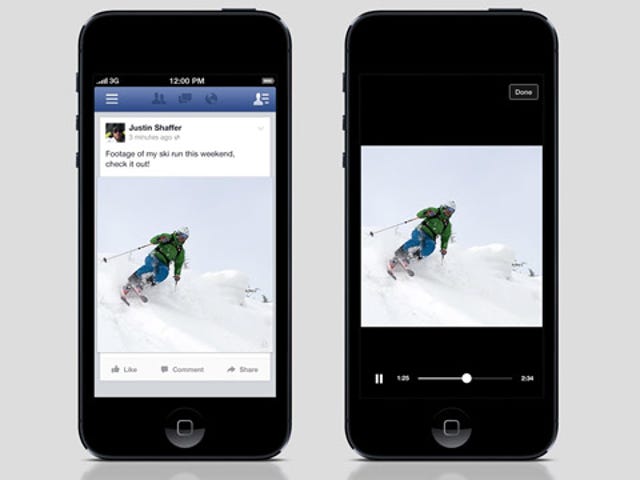 Facebook Is Testing an Auto-Play Video Function to Save Your Clicks
Facebook's announced a plan to change the way videos work on its news feeds, with clips soon to start automatically playing should you linger on them while scrolling past. Think of the incredibly minor amounts of inconvenience that'll avoid.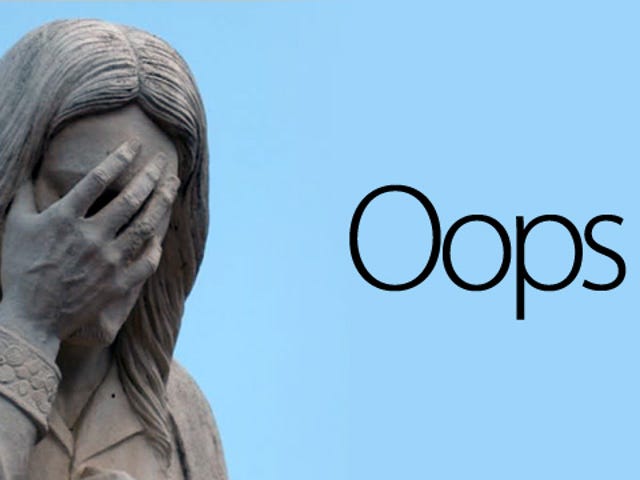 Priest's PC Autoplays Gay Porn Slideshow to Congregation
Father Martin McVeigh was giving a talk to 26 parents and one 8-year-old kid when computer disaster struck. He connected his USB drive into a PC to start his Powerpoint presentation and, instead of the word of God, a hardcore gay porn slideshow started—thanks to Windows' autoplay.