ancient birds's posts - English uPOST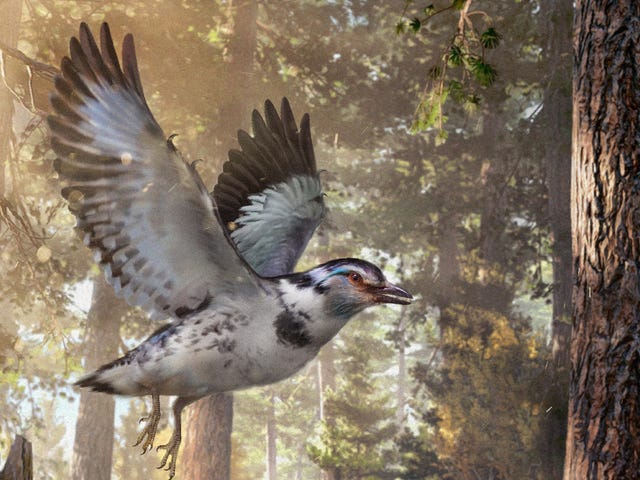 Check Out This Incredible Extinct Bird From the Cretaceous Period
The discovery of a 127-million-year-old fossil in northeastern China is filling an important evolutionary gap between modern birds and the winged, dinosaur-like creatures that came before them.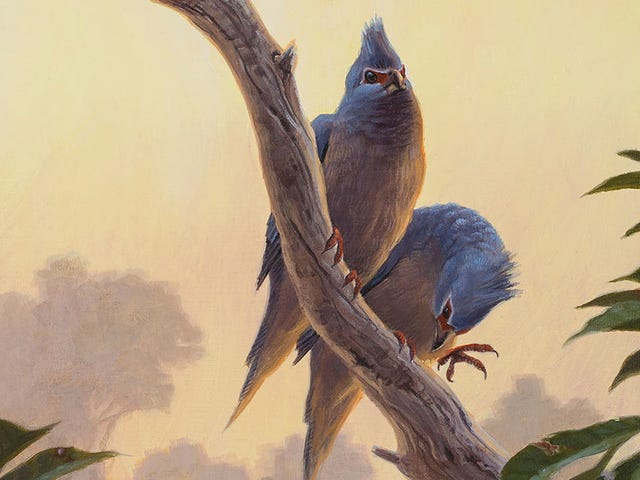 Birds Wasted No Time Taking Over the World Once the Dinosaurs Croaked
The fossilized remains of a tiny bird that lived 62 million years ago suggests that birds burst out of the evolutionary gates once their dinosaur cousins were gone, rapidly diversifying into most of the lineages we see today.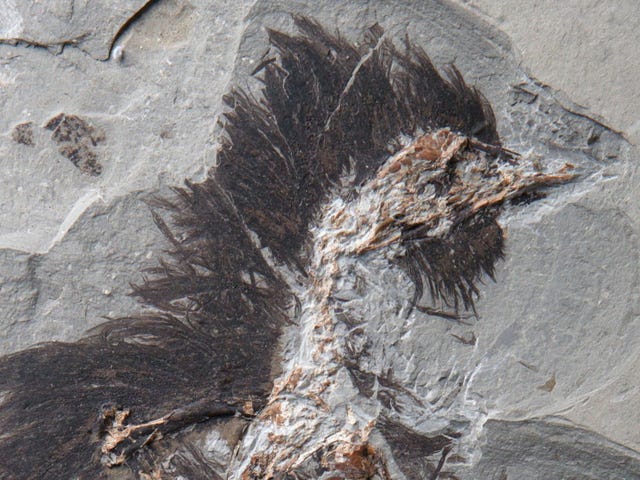 Feathers on This 130-Million-Year-Old Fossil Still Contain Traces of Color
An exquisitely preserved fossil found in China still contains the original biological compounds that gave a 130-million-year-old bird its shading and color. The find extends the timeframe in which scientists thought these substances can be preserved.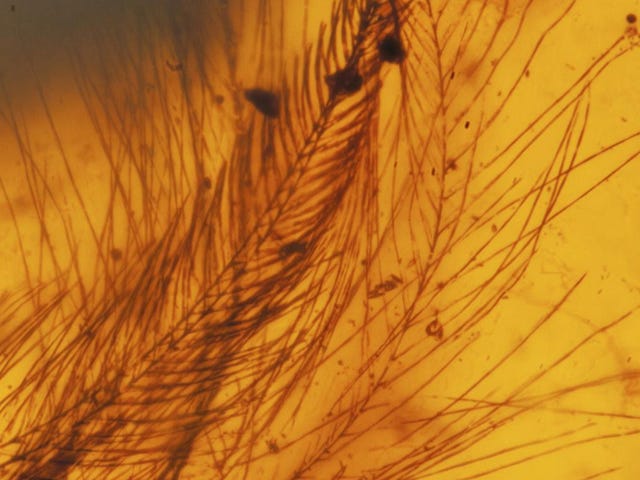 99-Million-Year-Old Bird Wings Found Encased in Amber
Finding ancient bugs trapped in amber is a relatively common occurrence, but the recent discovery of two ancient bird wings fossilized in Burmese amber is unprecedented. These 3D fossils—which still contain feather arrangements and traces of soft tissue—are simply amazing.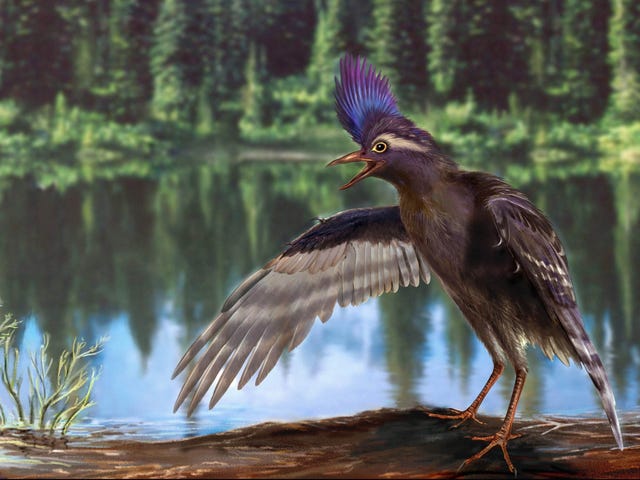 Behold The Oldest Known Relative Of Modern Birds
Introducing Archaeornithura meemannae, a newly discovered species that is now the oldest-known member of an evolutionary branch that includes all living birds.