2017 Hurricane Season's posts - English uPOST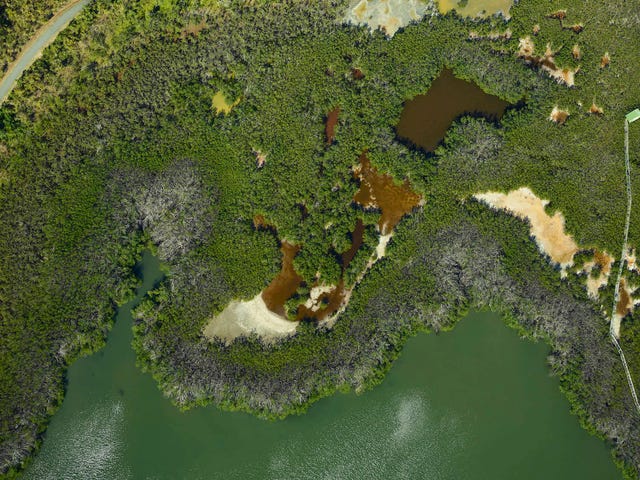 Incredible New NASA Images Show Puerto Rico's Forests Still Scarred From Hurricane Maria
We're 10 days out from the 2018 hurricane season, but if a new NASA-led aerial survey is any indicator, Puerto Rico's forests and wetlands still have a long way to go before they've recovered from the last one.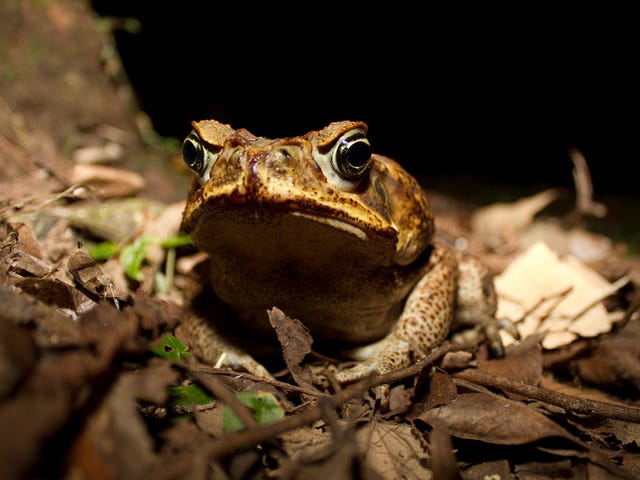 Hurricanes Bring Invasive Species, and These Maps Preview Where
Pollution isn't the only thing the 2017 hurricane season spread far and wide. Plants and animals were sloshed around by the storms too, and some wound up far from home, setting the stage for new ecological invasions.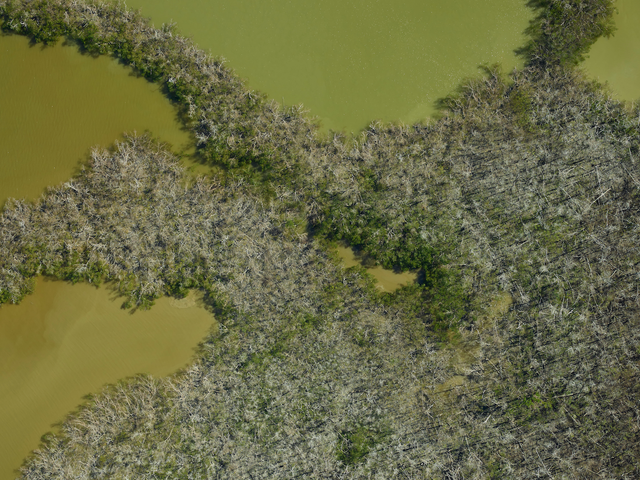 New Research Shows the Everglades Are Still Hurting Months After Irma
Hurricane Irma may be a fading memory for those who didn't experience its heavy rains or ferocious winds. But in the Everglades, the damage is still visible—and its ripple effects could last for years.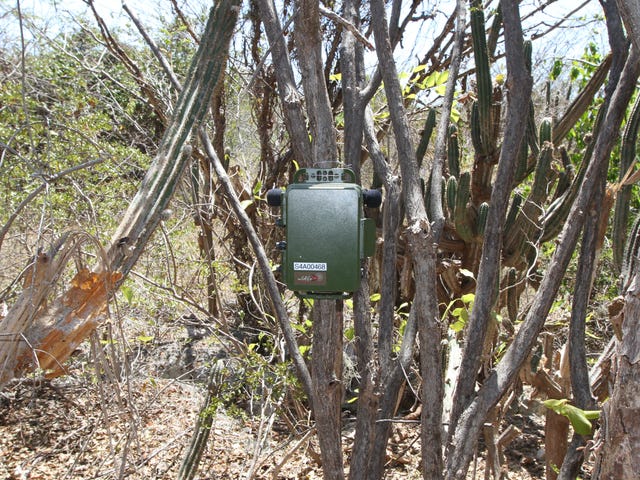 Listen to the Haunting Sounds of Puerto Rican Wildlife During Hurricane Maria
The 2017 hurricane system left a trail of destruction across the Caribbean. But less obvious than what last year's most powerful storms did to natural landscapes is the effect they had on natural soundscapes.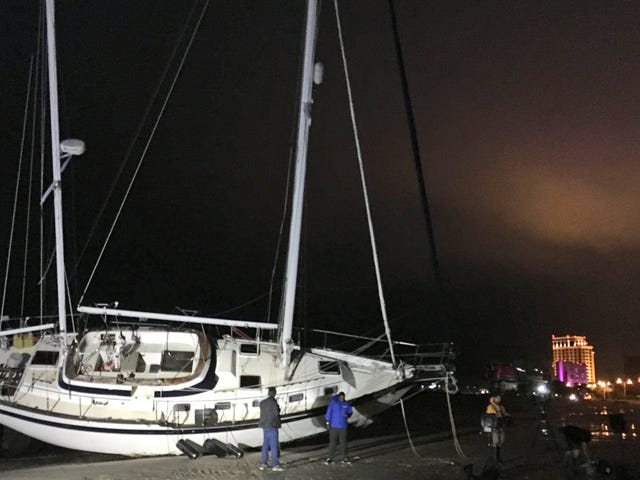 Hurricane Nate Sets Record for Most Consecutive Atlantic Hurricanes Since at Least 1893
Tropical Depression Nate, the former hurricane which pummeled the Gulf Coast near Louisiana, Mississippi and Alabama at Category 1 status early Sunday, has made the 2017 hurricane season one of the worst on record since 1893 and possibly earlier.