Walgreens's posts - English uPOST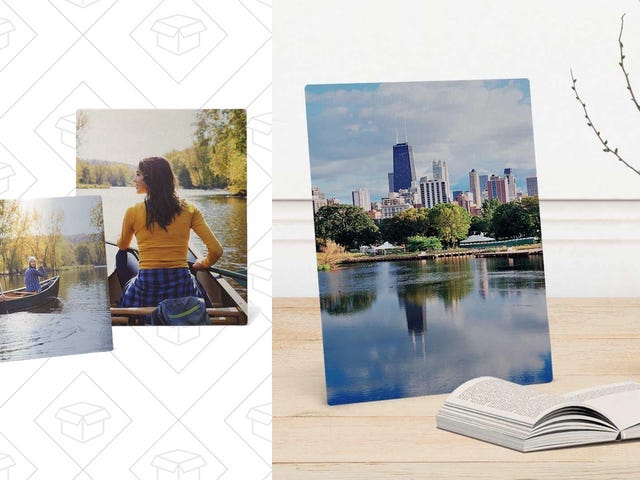 Get Mom An 11x14" Metal Photo Print For Just $16
A metal photo print would make a great Mother's Day gift, and at just $16 each, you can buy a bunch of them.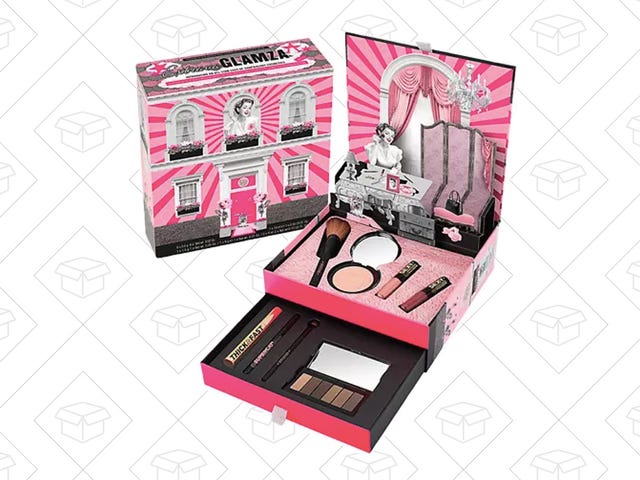 This Soap & Glory Set Has Everything You Could Need and It's On Sale For Just $25
Soap & Glory is a staple in the beauty section of Walgreens, and it should be one in your beauty collection too. Get a taste of Soap & Glory's best of the best, with mascara, eyeliner, lip glosses, eyeshadows, and more, for just $25. And, they're all full-size.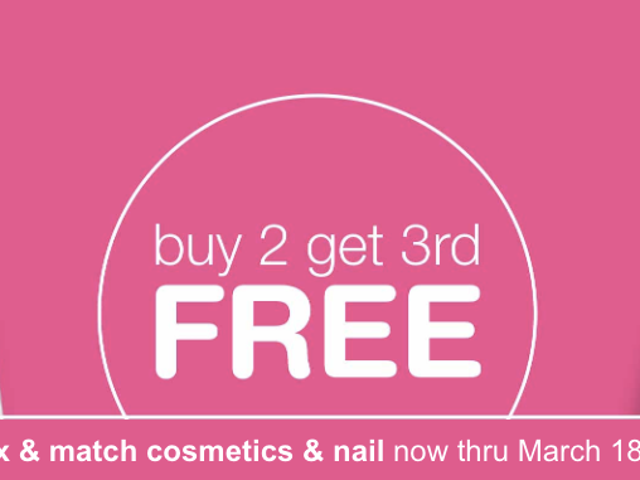 Buy Two, Get One Free On Your Favorite Drugstore Beauty Products from Walgreens
Mix and match all your favorite drugstore beauty products at Walgreens right now because when you buy two, you get a third free. Everything from mascara, to nail polish, and more. Just look for the products marked with "Buy 2, get 3rd FREE."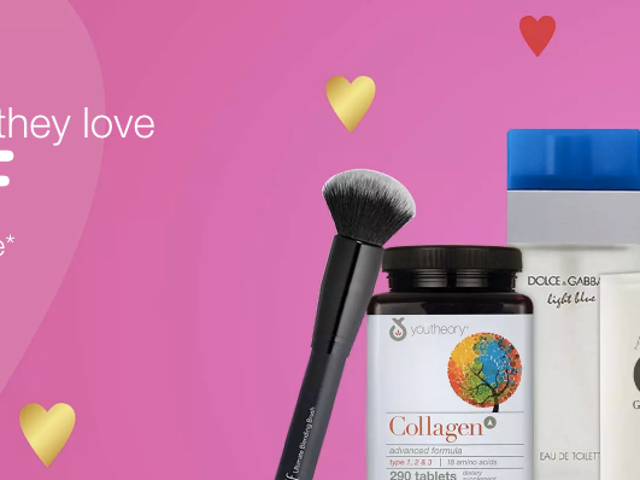 Take 20% Off Sitewide at Walgreens
Walgreens may be the place you stock up on toilet paper and toothpaste (and quickly grab a candy bar from the checkout line) but they have some hidden gems stashed between the birthday cards and Tums. Use the code LOVEIT20 online and get 20% off sitewide, so you can get that 18-pack of paper towels and maybe a new…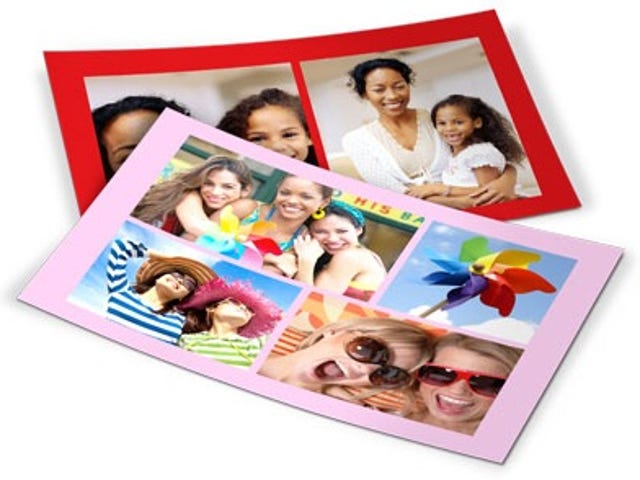 Walgreens has a free 8x10 Collage Print through May 11th
Use code COLLAGE4YOU at Walgreens to get one of their 8x10 Collage Prints for free. I'm not advocating that you should cheap-out on mom, but adding this into the mix would plus any gift you've already gotten her. Because you've already gotten that Mother's Day gift thing squared away, right?