Sample Box's posts - English uPOST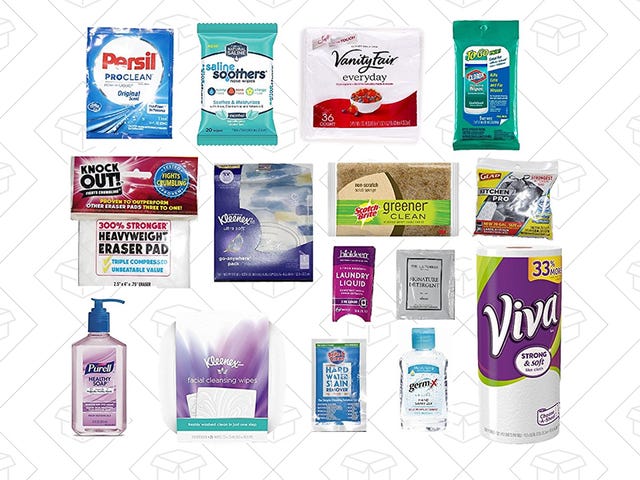 Grab a $15 Sample Box Of Household Items You Probably Need Anyway And Get $15 Back
Sample boxes like these, the ones full of things you probably need around your house rather than sample sized beauty products or protein powder (no offense), are great. For $15, you get 15 samples of stuff like paper towels, laundry detergent, hand sanitizer, and more, plus $15 back to spend on buying select household…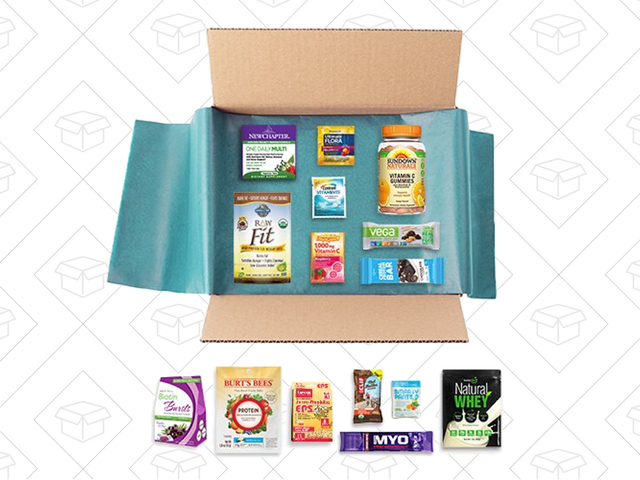 New Year, New You Starts With Gummy Vitamins and More From Amazon's Sample Box
If you tell me you don't like gummy vitamins, I'll tell you you're a liar. Want to grab a sample bottle of them, plus other things to make the new year healthier? Take advantage of this $15 sample box from Amazon. Get 15+ samples and a $15 credit towards select Nutrition and Wellness products. New year, new you indeed.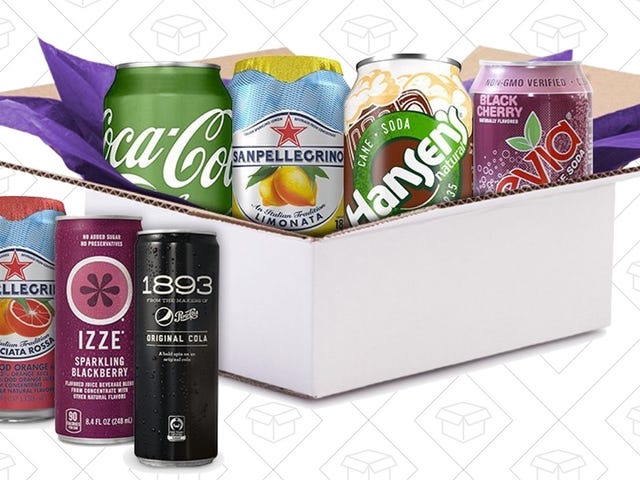 Buy a $5 Soda Sample Box, Get $5 Towards Your Next Fizzy Drink Purchase
Amazon's back at it again with another sample box. This time, you pay $5 for six or more cans of assorted soda, plus a $5 credit towards your next qualifying soda purchase on Amazon. Bottom's up!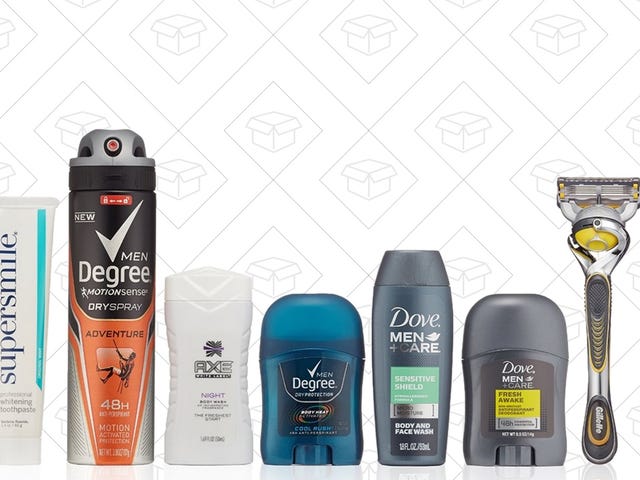 Amazon's Biggest Sample Box Yet Comes With Grooming Gear and a $20 Credit
Amazon's sample box deals have been a huge hit this year, and they keep raising the stakes. Today, you can pick up a $20 box full of men's grooming samples, including razors, deodorant, shaving cream, body wash, and more, and of course, you'll get a $20 credit back to spend on your next men's grooming purchase through…