Rakuten Deals's posts - English uPOST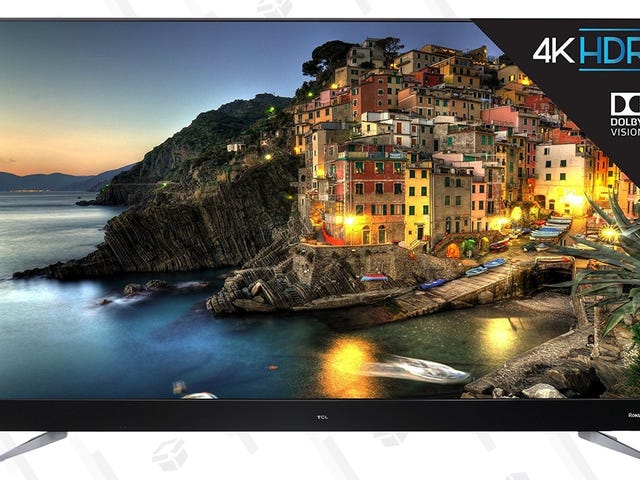 Snag the Best Prices Ever On Two Dolby Vision-Compatible TVs, Starting at Just $400
TCL's P and C-series TVs are noteworthy for offering Dolby Vision HDR for a fraction of the price of most competitors, and you can get last year's 55" C-series set for $400 right now with promo code WC80, or $100 less than the previous low price. A 2018 65" alternative also available for $815 right now with promo code…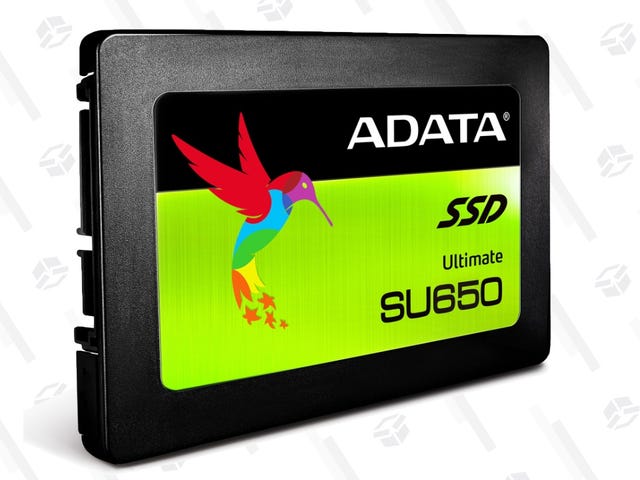 Not a Typo: This 960GB SSD Is On Sale For Under $150
We've posted a lot of SSD deals around these parts, but I'm pretty confident this is the first time we've seen a ~1TB drive fall below $150. It's not the fastest drive you can buy, but it'll still be a massive improvement over any mechanical hard drive. Just be sure to use promo code AD26 at checkout (must be signed…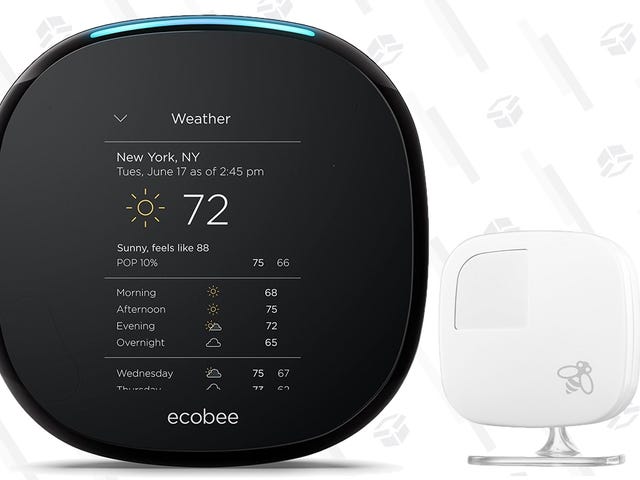 Here's a Rare Chance to Save on the Alexa-Packing Ecobee4 Thermostat
While not nearly as ubiquitous as Nest's Learning Thermostats, Ecobee's smart thermostats one-up the competition by pairing with wireless remote sensors that you can place elsewhere in your house, giving the thermostat a more accurate picture of your home's overall temperature.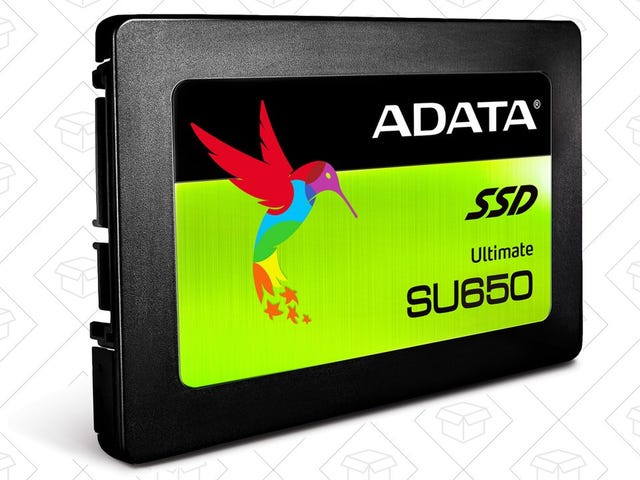 Get a 480GB SSD For Just $87, While It Lasts
An SSD is the best upgrade you can get for your PC, and this 480GB model from ADATA is an absolute steal at $87. You'd be hard pressed to find any half terabyte SSD out there for less than about $120 right now, so we don't expect it to last for long. Just be sure to use promo code AD15 at checkout (you have to be…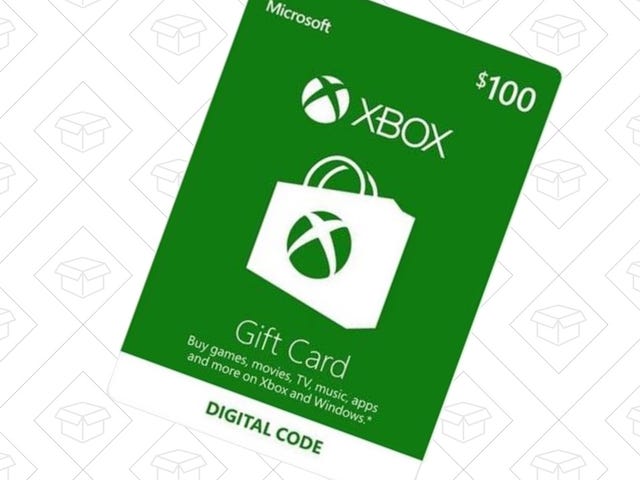 Add $100 To Your Xbox Live Wallet For $85
Whether you prefer to buy your Xbox games digitally, or just occasionally need to buy DLC, it's worth adding $100 to your Xbox Live wallet for just $85. Just be sure to log in to Rakuten account and use promo code SAVE15 at checkout to get the deal.
Save Nearly $400 on the Base 15" MacBook Pro
A few days ago, we posted a deal on a top-of-the-line 15" Apple MacBook Pro, but if you don't need a discrete GPU or a 512GB SSD, you can save nearly $400 on the base model today, courtesy of Rakuten. [Apple MacBook Pro MJLQ2LL/A 15.4" Laptop with Retina Display 2.2 GHz 16GB Memory 256GB Hard Drive, $1635]