ProFlowers's posts - English uPOST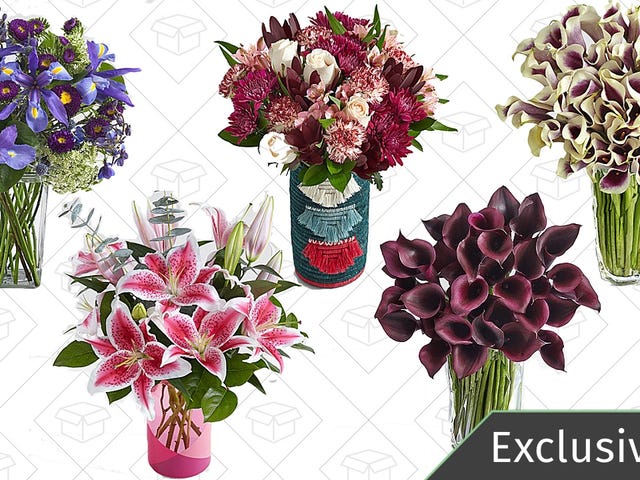 Get Your Mother's Day Flowers Delivered For 25% Off [Exclusive]
Mother's Day is less than two weeks away, and if you haven't already ordered flowers, you can save 25% on any $39+ order from ProFlowers today by using our exclusive link.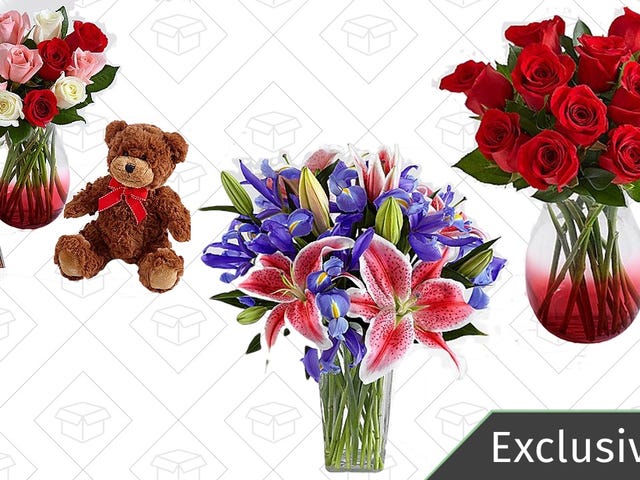 Get Your Valentine's Flowers In The Nick of Time With This Exclusive 25% Discount
If you haven't ordered your Valentine's flowers yet, this is one of the few times where procrastination pays off. For a limited time, you can click this link to get 25% off any ProFlowers order of $29 or more from this special Valentine's Day collection.