Penzoil's posts - English uPOST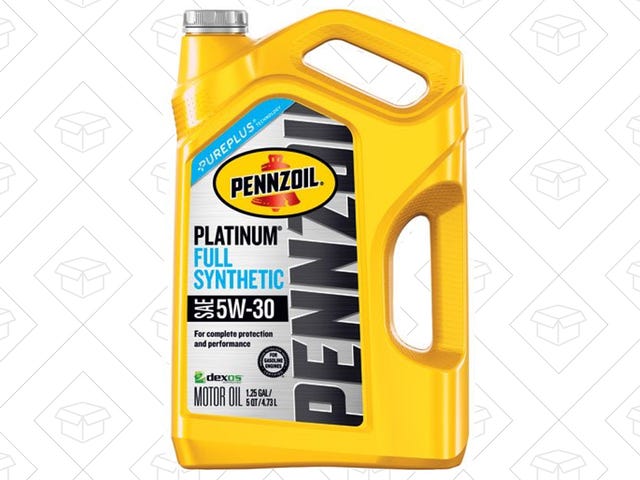 Hurry to Amazon and Get Five Quarts of Synthetic Oil For $8
Update: Sold out, sorry!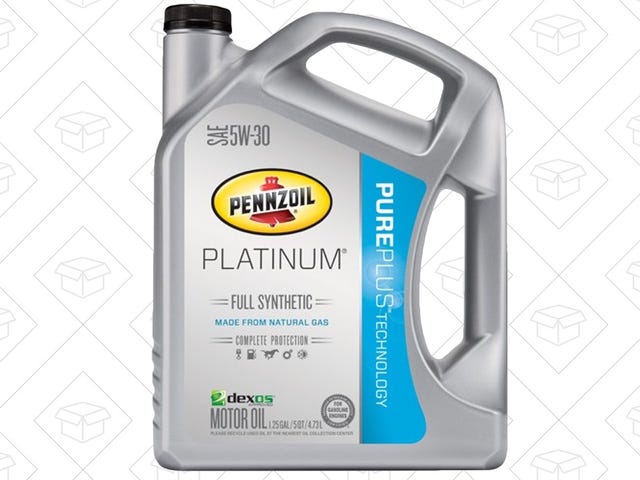 Prep For Your Next Oil Change With Five Quarts of Synthetic For Just $9
If your car takes synthetic oil, and you like to change it yourself, you'd be hard-pressed to find a better deal than $9 for five quarts of Penzoil synthetic oil, when you use Subscribe & Save. You'll need to fill out this online rebate form to get $10 back, but for this price, it's worth the hassle.