News's posts - English uPOST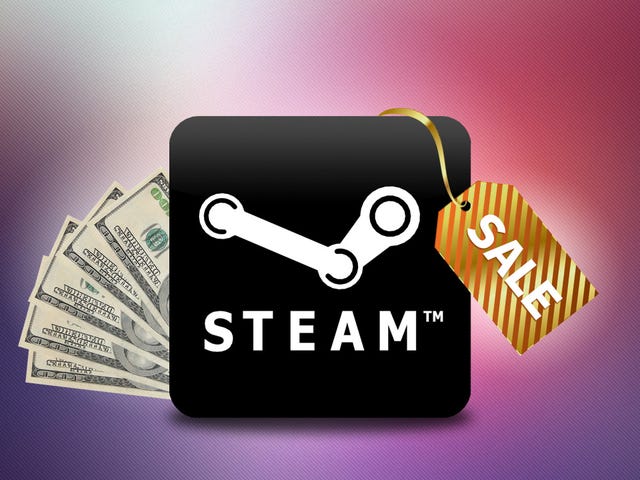 How to Get the Best Deals During This Week's Steam Sale
Steam's annual winter Sale is on now, but before you go and empty your wallet, here are some helpful tips to make sure you get the most for your money and catch the titles you really want.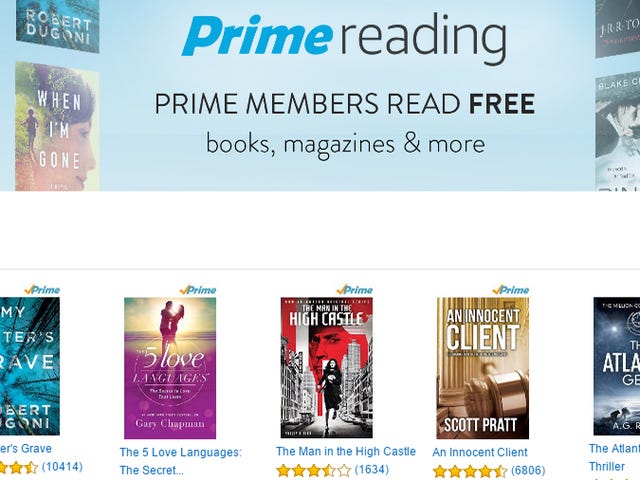 Amazon Prime Reading Offers a Rotating Selection of Over a Thousand Books
Amazon Prime has more hidden benefits than you can remember, and now it's getting a new one. Prime subscribers now have access to a rotating selection of books that you can read for free.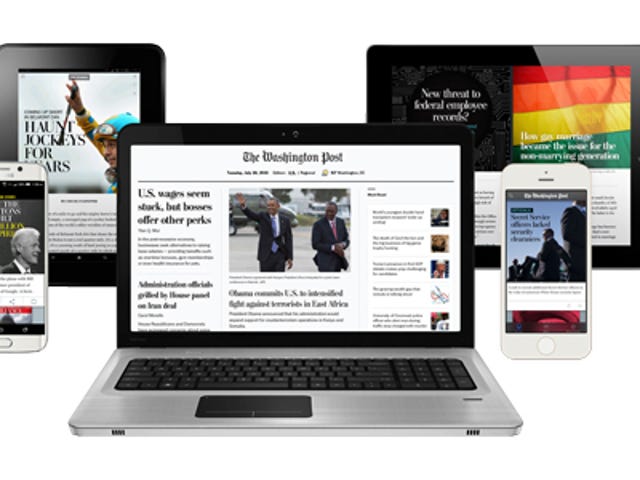 Amazon Prime Members Now Get Six Months of the Washington Post for Free
As if Amazon Prime wasn't awesome enough, subscribers can now get six months of the Washington Post digital edition for free.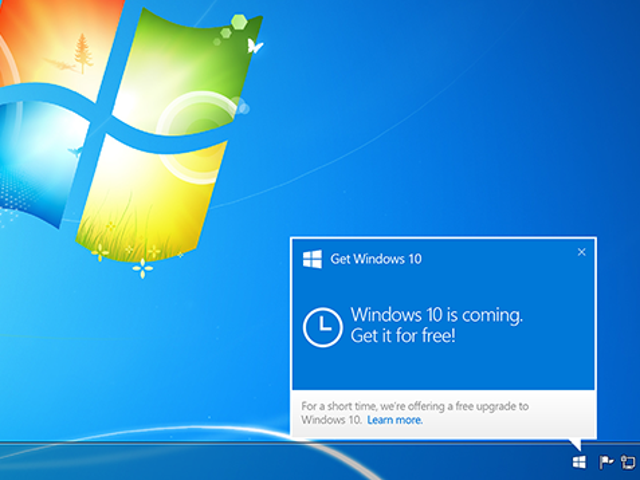 Windows 10 Will Be Released July 29th, Reserve Your Free Copy Now
Today, Microsoft has finally announced when it will be rolling out the newest version of Windows: July 29th will be the big day. To prepare for the date, Microsoft is sending out notifications to users of older versions prompting them to reserve their free copy.
The New Amazon Store Card Gives Prime Users 5% Cash Back
If you're an Amazon Prime subscriber and a fan of cash back rewards, Amazon's Store Credit Card may be worth a look. The store card gives owners 5% cash back on Amazon purchases every day, along with special promotional financing. Here's the skinny.