Candy Deals's posts - English uPOST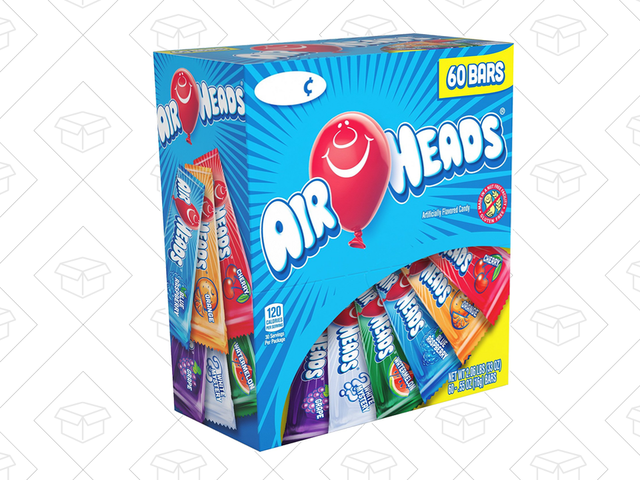 Snack on 60 Airhead Candies For Only $7
Getting 60 Airheads for $7 is easy. Stopping yourself from eating them in one sitting? Not so much.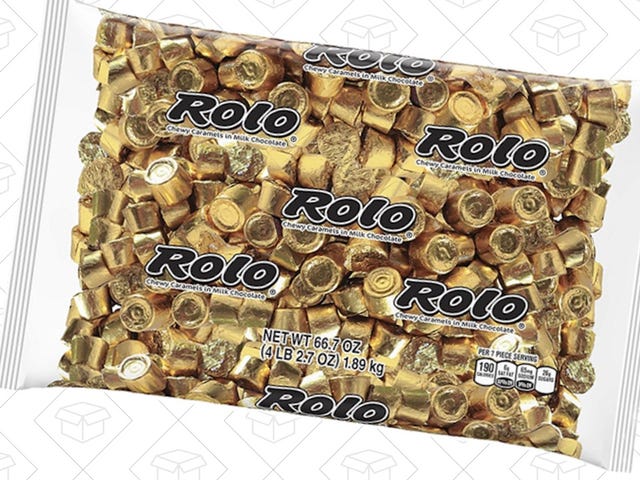 Snack On 4 Pounds of Rolo Chocolate Caramels For $16
This 4 pound of chocolate caramel Rolo candies should satisfy your sweet tooth for a long while. The 20% off coupon brings the price down to $16, and these are perfect for movie nights.