Blundstone's posts - English uPOST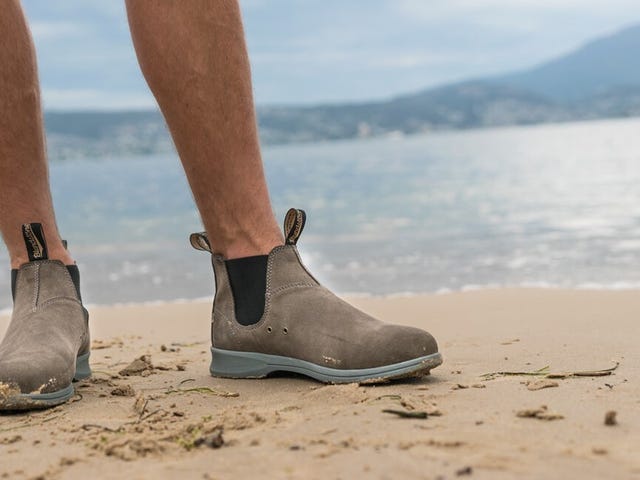 Summer Chelsea Boots? Blundstone Thinks So.
Blundstone, maker of our favorite Chelsea boots, is gearing up for warmer weather with their new summer line.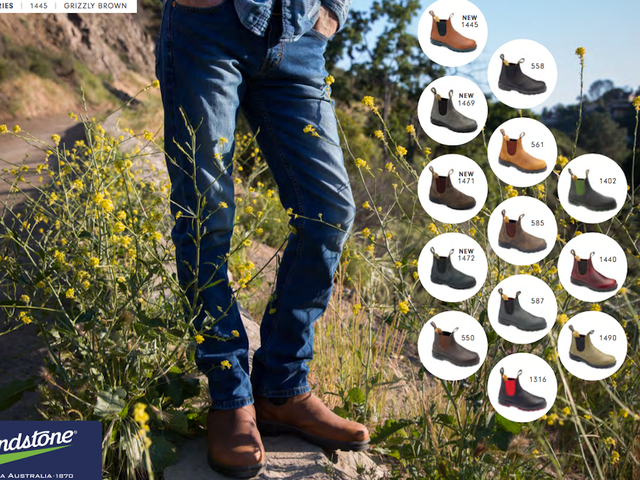 Blundstone: Your New Favorite Chelsea Boots are from 1870s Tasmania
Instantly comfortable out of the box, unisex, stylish, and ready for both the office and the trail- get ready to live in Blundstone Chelsea boots.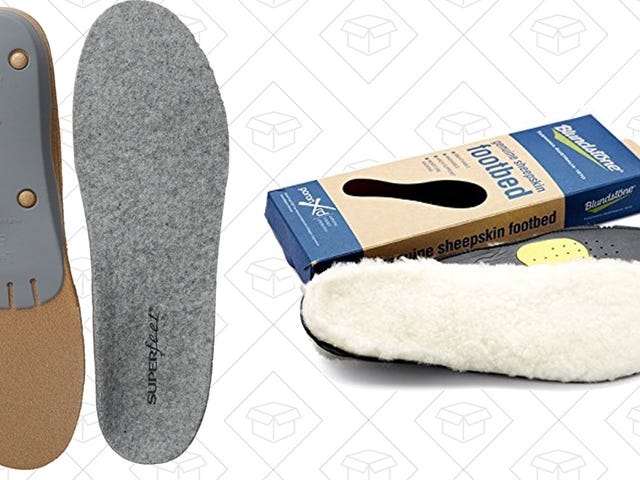 Put Merino and Sheepskin in All Your Shoes
I just bought my 4th pair of Allbirds Wool Runners because I can't stop snatching up their limited edition colorways, but if you want to add the benefits of merino to the shoes you already own, there's an answer for that too.