ADAY's posts - English uPOST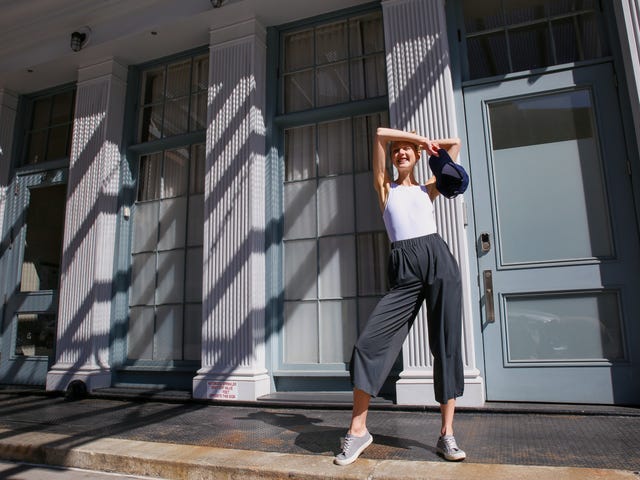 ADAY Wants To Help You Get Dressed With Their Limited Edition Earth Day Capsule Edits
ADAY already has a couple "uniforms" that feature full outfits you can buy for a discount, The Monday and The Everywhere.. But, launching today in celebration of the upcoming activist holiday, they concocted two additional capsule collections.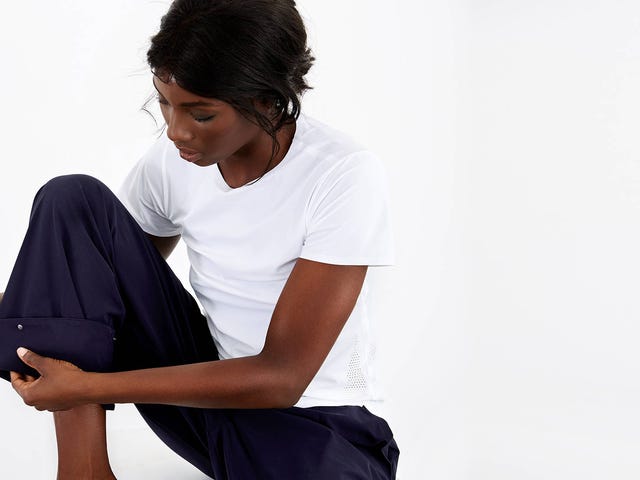 These 'Self Hemming' Pants Are a Short Girl's Dream
It's not every day that someone 5'1" falls in love with a pair of wide-leg trousers without any tailoring. And yet, here we are.
Leggings That Are Just Really Good Pants
Okay, I am finally mature enough to admit that leggings can be anything they want to be if they try hard enough. Including, and especially, pants. So, why not look for a few good pairs of leggings pants you can rotate into your wardrobe to save you from wearing jeans every day during the months you just can't show…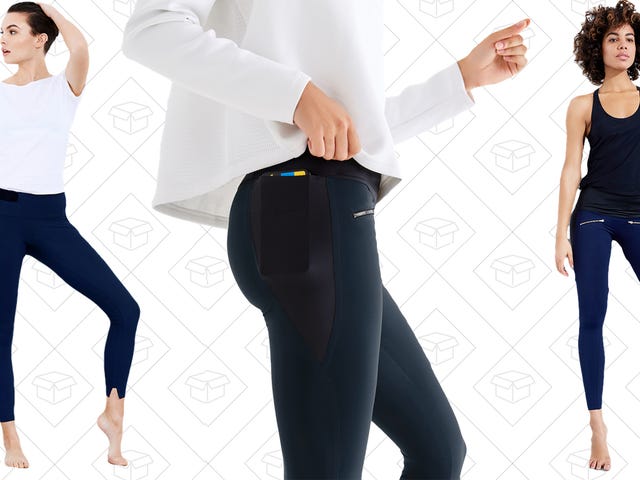 Some of The Best Leggings Out There Are 24% Off
When I was exposed to ADAY, I was immediately intrigued. The technical gym-to-work brand makes activewear styles unlike your Lululemons and Sweat Betty's. And for the next 48 hours, three of their legging styles are 24% off. Try out their Throw It Higher, Throw & Roll, or Crop & Roll leggings and grab free shipping…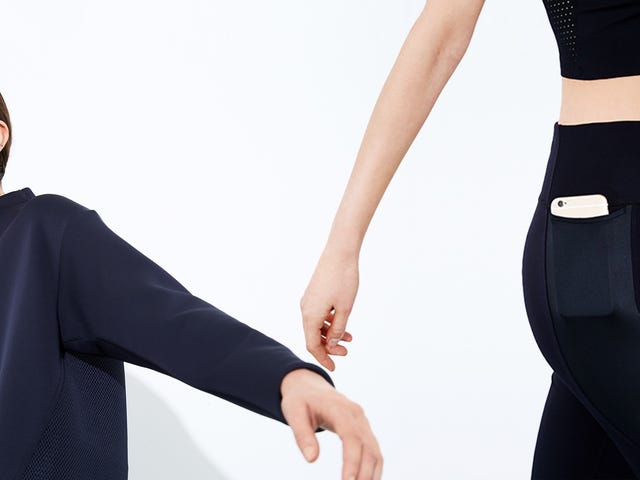 You Can Wear ADAY From The Gym To The Office, Or At Least Pretend To
ADAY infuses activewear tech into everyday, easy fashion. I checked out the Brakes On high-waisted leggings and the Like a Boss sweatshirt and they both made my (A)day. Sorry.