Robert Ward's posts - English uPOST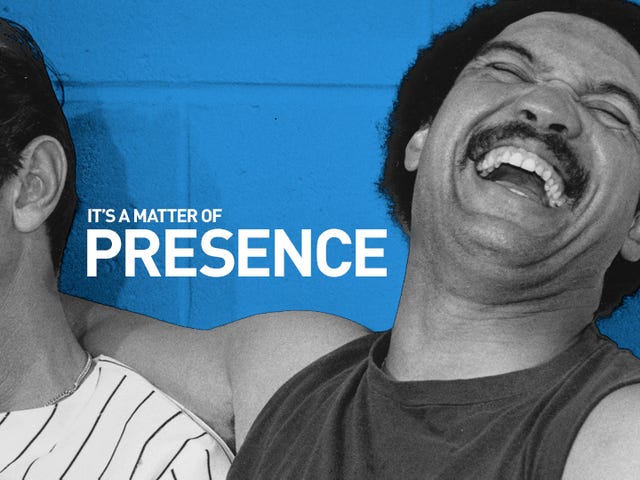 The Day A Shit-Talking Reggie Jackson Tore Apart The Yankees
This story was originally published in the June, 1977 issue of Sport. It also appears in the collection Renegades. It is republished here with permission, and includes a postscript from the author.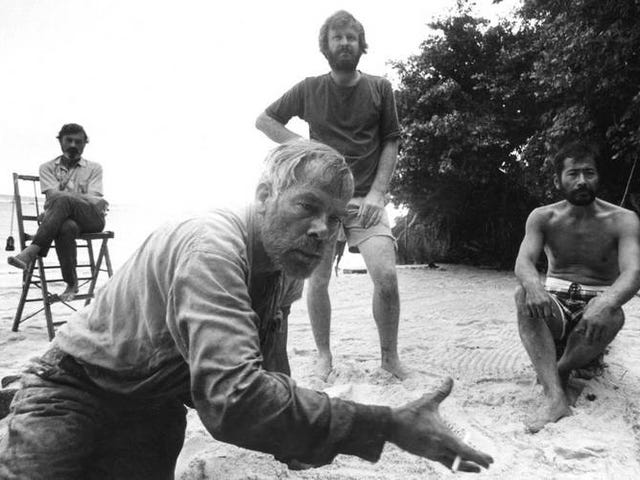 Lee Marvin Shoots From The Hip
Over at the Beast I reprinted Robert Ward's hugely entertaining Rolling Stone profile of Lee Marvin: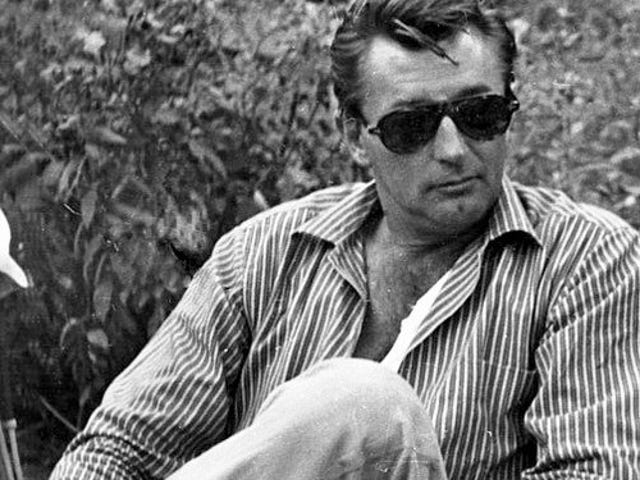 Mitchum: Mr. Bad Taste And Trouble Himself
The latest Stacks reprint over at The Daily Beast gives Robert Ward's 1983 Rolling Stone profile of Robert Mitchum: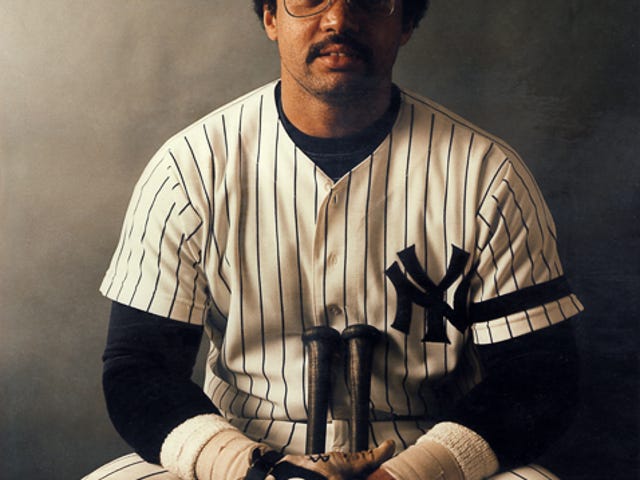 The Straw That Stirs the Drink
Check out Robert Ward's infamous 1977 Sport magazine story about Buck Tater: "Reggie Jackson in No-Man's Land."