Joe Flaherty's posts - English uPOST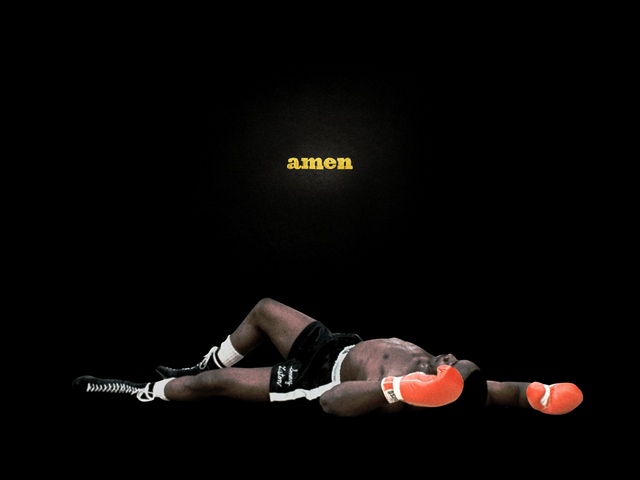 Amen To Sonny Liston, The Better Sinner
Joe Flaherty's obituary for Sonny Liston originally appeared in The Village Voice (January 14, 1971) and is also featured in At the Fights. It appears here with permission.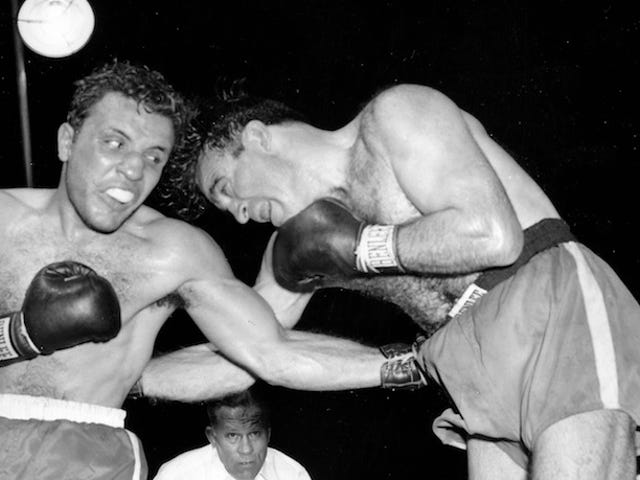 The Woeful Life Of Jake LaMotta
This piece originally appeared in the January 1981 issue of Inside Sports. It is reprinted here with permission of Jeanine Flaherty.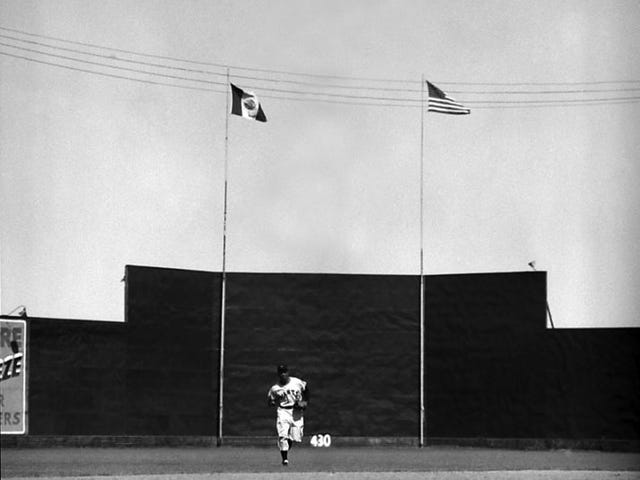 Love Song to Willie Mays
Joe Flaherty's love song to the Say Hey Kid.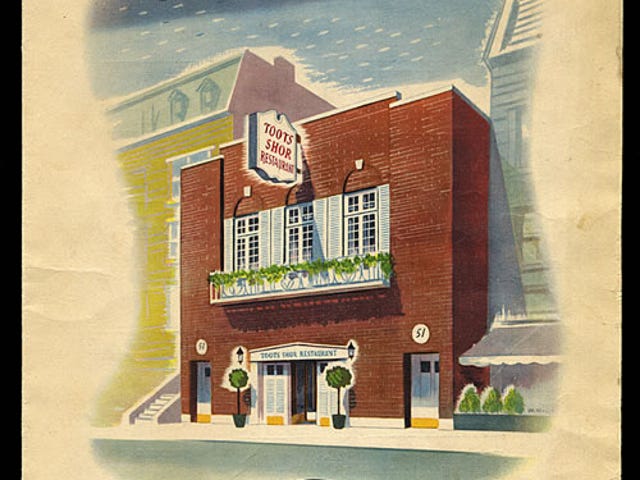 Toots Shor Among the Ruins
Another sure shot: Joe Flaherty's 1974 Esquire piece on Toots Shor: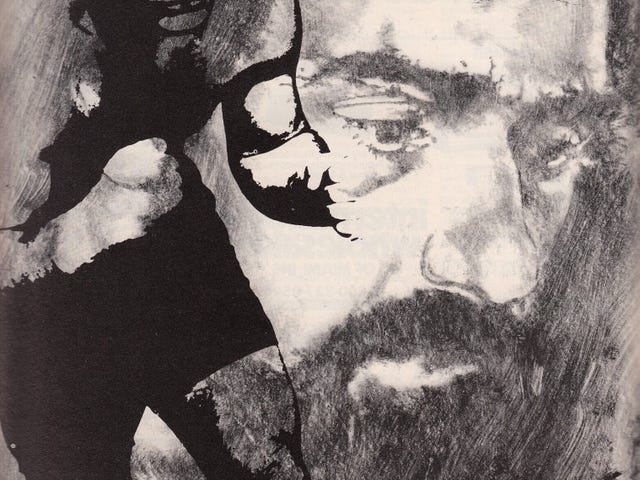 Sympathy For the Devil
Here's a treat—Joe Flaherty's 1981 Inside Sports piece on Jake LaMotta: